Universities
Why University of Portsmouth is top choice for international students
University of Portsmouth
The University of Portsmouth is a modern university that offers a wide array of courses for undergraduate and postgraduate degrees. Located on the south coast of England, the university of Portsmouth is a 90-minute train ride away from central London.
Portsmouth is a multicultural city with beautiful beaches, parks, and gardens all around. It is also a hub of major industrial giants such as BAE Systems and the UK headquarters of IBM.
The city also hosts various summer festivals that are highly popular in the UK and is home to several museums. In Portsmouth, international students enjoy a very fulfilling life and enjoy the different cultural markets, excellent music, and different vibrant festivals that happen all year round. Portsmouth is also UK's only Island city.
The university enjoys a stellar reputation globally and graduates of the University of Portsmouth usually get employment easily.
Currently, the university has more than 24,000 students enrolled and consists of more than 5000 international students. The University of Portsmouth was also ranked as the 21st best university in the UK by the Guardian University Guide in 2020.
Established in 1869, the university offers courses in Business, technology, science, and law subjects. However, the list is far more extensive which we will discuss below.

University of Portsmouth for International Students:
At the University of Portsmouth, a large number of international students study every year. The university carefully caters to the needs of international students to make the university feel like a home away from home.
Therefore, different services are available to international students that help them adjust to the new environment easily. The following services are offered to international students at the University of Portsmouth:
· Social Events
· Pastoral Care
· Free visa advice
· Student advisors
Along with that, free classes for academic English are also available to international students who feel the need to improve their English language skills. As an English university, international students face difficulty in understanding coursework completely.
A team of highly qualified professional are available for international students that offer English for Academic Purpose (EAP) classes free of cost for the first year. The coursework includes essay writing, report writing, grammar, and the use of academic-style vocabulary, paired with presentations. These classes are a great way of improving one's English skills and also provide a confidence boost.

Courses offered at the University of Portsmouth:
As we previously mentioned, the university offers a plethora of courses for both undergraduate and postgraduate levels. The University of Portsmouth is recognized famously for the following courses that it offers:
· Software Engineering
· Computing
· Computer Sciences
· Mechanical Engineering
· Psychology
· Law
· Criminology
· Criminal Justice
· Forensic Studies
· International Relations
· Journalism
· Business Studies
· Economics
· Accounting
· Finance
· HR Management
Apart from these courses, the university also offers foundation year courses and pre-masters courses. These courses are offered in partnership with the International College of Portsmouth.
To apply here, you can contact University of Portsmouth agents in Pakistan. Apply Now
Accommodation for International Students:
Another facility that international students have at their disposal is the on-campus accommodation. The University of Portsmouth has over 5000 rooms situated in various halls. The rooms come in different distinctions, some have en-suite facilities, whereas others are either catered for or are on a self-catered basis.
The university also offers a guaranteed place in one of these 5000 rooms for first-year international students. The students are required to be admitted to the university and meet the accommodation application deadlines.
Private residence option is also available to students where the university's student advisory department helps students to find suitable, secure, and affordable residence nearby. Commonly, students are given the option of shared flats, houses, or lodges.
Fee structure for international students:
The University of Portsmouth offers one of the best educations in the UK. However, one of the most important aspects of studying abroad includes the fee amount.
The average annual fee at the university of Portsmouth for international students is between £16,200-18,300. However, the fee may be higher or lower depending on the course you choose.
If you are interested in finding the exact cost of studying at the university of Portsmouth as an international Pakistani student, we urge you to contact us at Edify Group of Companies, the best education consultant in Pakistan. We offer the best education consultancy in Pakistan and through our professional experience in helping Pakistani students' study abroad, you can get the exact cost of your desired course at the University of Portsmouth.
How To Apply to the University of Portsmouth:
One of the crucial steps in securing your admission at the University of Portsmouth as a Pakistani student is your application. There are different documental requirements and all of these documents are to be attached with your application.
Failure in any of these steps may result in a rejection of your application. In case you are not sure how to proceed, we at edify group of companies strongly advise you to get professional assistance. Edify group of companies provides the best educational consultant services to all Pakistani students willing to study in the UK.
Moving on to the documents required for your application, we have provided a list below.
· Your previous educational documents (O-levels/A-levels transcripts, FSc/Matric transcripts)
· IELTS transcript (Minimum of 6-6.5 Band)
· Statement of Purpose
· Health Insurance
· Bank Statement of sponsor/parents/guardian
The documents may also differ according to the course you have opted for. Therefore, it is advised to be well aware of the requirements of your respective course.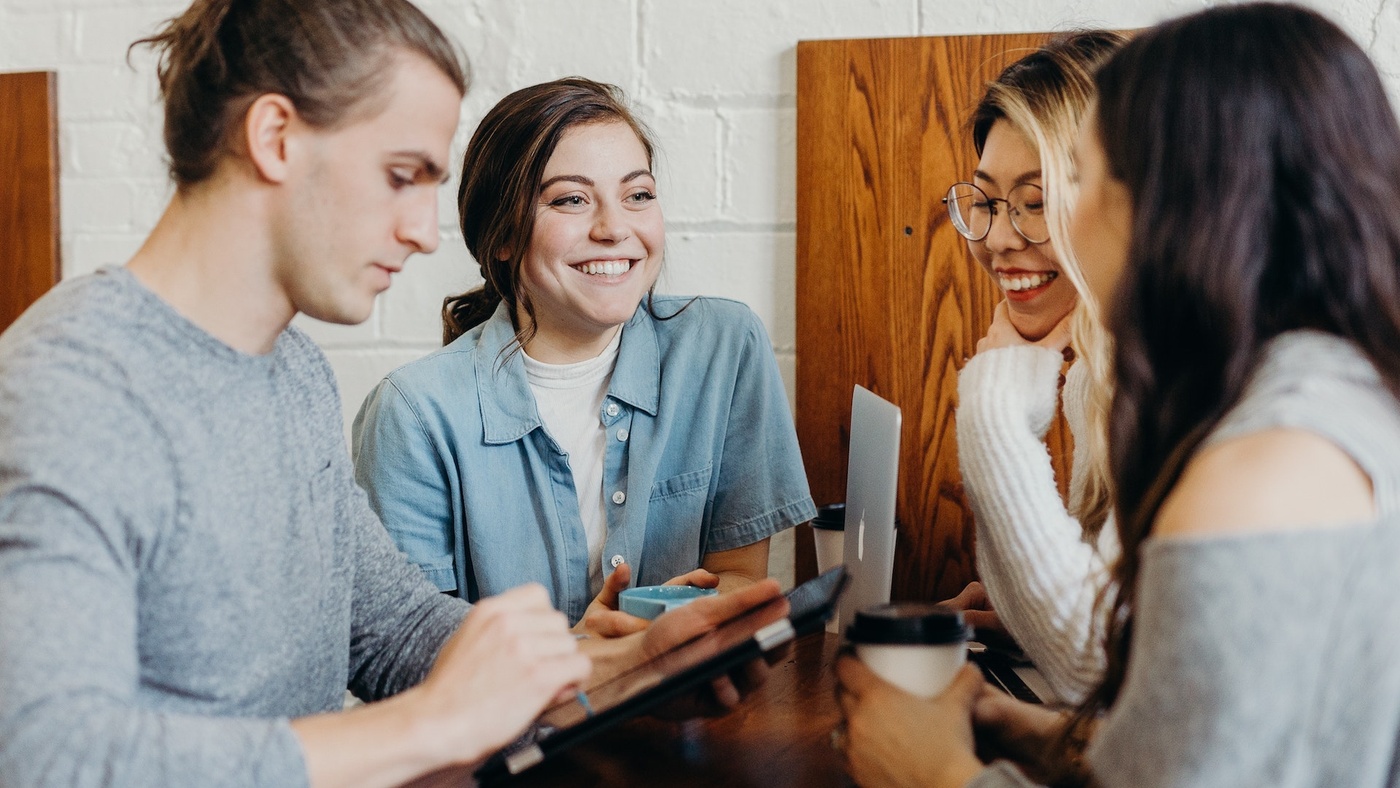 We hope that today's article was helpful to you and increased your knowledge about your future prospects at the University of Portsmouth in the UK.
If you are interested in studying abroad and want to move forward with your application, feel free to contact us at edify group of companies for the best education consultants in Pakistan.
We are dedicated to providing the best education consultancy in Lahore, Faisalabad, and Multan to help students of Pakistani to study abroad.
Sign up for our news alerts!
Did you enjoy this article? Then Don't miss the next one!
Recent Posts