News
UOB Islamabad: Redefining Higher Education with UK-Quality Learning in Pakistan
Highlights
The University of Bolton launches UOB Islamabad, the first international institution in Pakistan to receive HEC approval and provide a real UK educational experience.
The historic HEC Type II license allows UOB Islamabad to operate freely, allowing students to obtain an education of UK caliber without having to leave Pakistan.
Flexible Global Exposure: Students may transition between the UK campus and UOB Islamabad with ease, promoting cross-border exposure and improving understanding across cultures.
University of Bolton, Islamabad Campus
The acclaimed University of Bolton has launched UOB Islamabad, a visionary project that provides UK-quality education to local students, in a ground-breaking move that promises to transform the educational landscape of Pakistan.
The University of Bolton, known for being among the best institutions in the UK and for having the highest student satisfaction rating in the North West according to The Guardian, is creating history by founding the first foreign university in Pakistan to receive HEC approval.
HEC Approved University
Due to UOB Islamabad's ground-breaking strategy, students no longer need to travel abroad to receive a top-notch education in the manner of the UK. The institution makes sure that students may enjoy the entire UK student journey without leaving the country by operating autonomously under the first HEC Type II university license in Pakistan.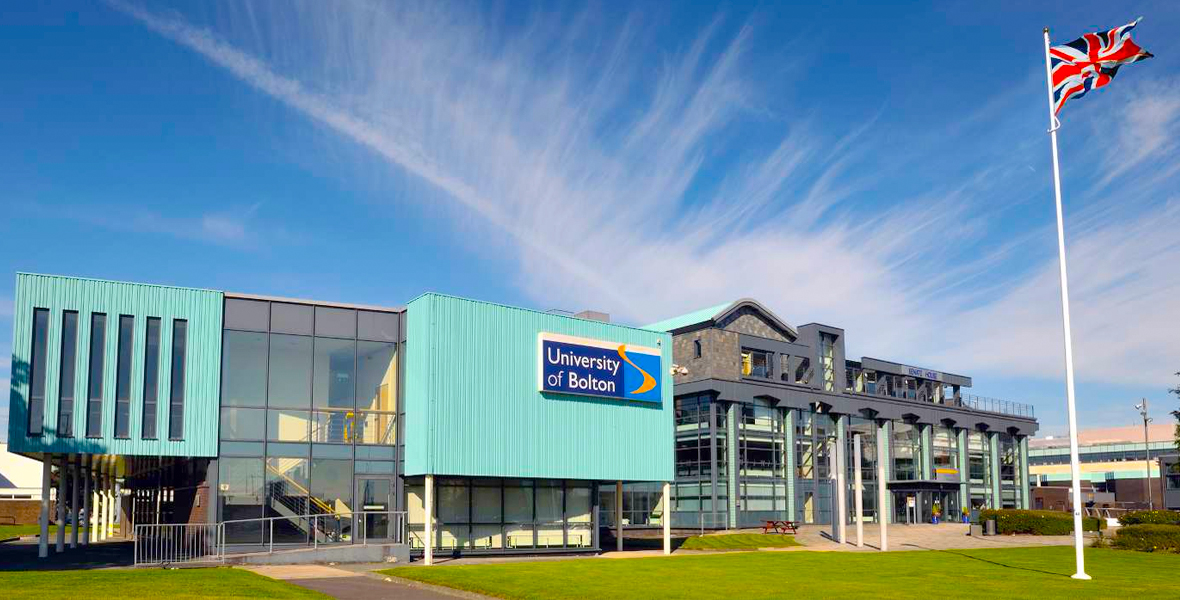 Islamabad Campus
The UOB Islamabad campus is housed in a large 180-kanal structure and perfectly captures the spirit of an authentic UK academic experience. The Higher Education Commission (HEC) of Pakistan has recognised and commended the university's dedication to providing quality, reiterating the importance of the institution in the country's educational system.
The amazing adaptability of UOB Islamabad is one of its most distinctive qualities. Students have the exceptional chance to transition smoothly from the UK campus to their academic career, giving them the choice to decide how much time they want to spend studying in Pakistan and England.
This exposure to different cultures broadens perspectives and improves students' educational experiences by fostering intercultural understanding.
A variety of cutting-edge courses in computing, fashion, business, and law are available at UOB Islamabad. Leading local businesses in their respective fields have already endorsed these programs and given them their stamp of approval.
With this endorsement, graduates are guaranteed to be particularly ready for the labor market's fierce competition and to have access to rewarding internship and employment possibilities, which puts them on a path to success in their professional endeavors.
Remarks of Vice Chancellor of the University of Bolton
Vice Chancellor of the University of Bolton, Dr. Alan Yates, voiced his support for this historic effort with the following statement: "UOB Islamabad is more than simply a university; it's a bridge that unites nations and changes the potential of our students. This is a significant accomplishment for Pakistan's educational system as well as the University of Bolton.
With its opening, UOB Islamabad ushers in a new age of academic excellence in Pakistan. It provides access to a level of education that was previously only available abroad as the first Type II University in the nation.
UOB Islamabad is a model for excellence, creativity, and cross-cultural enrichment. It provides students with an unrivaled educational experience that will help them design their futures and equip them to lead the world.
Read More:
National Academy Of Professional Studies (NAPS): Unveiling Excellence In Business Education And Islamic Business Education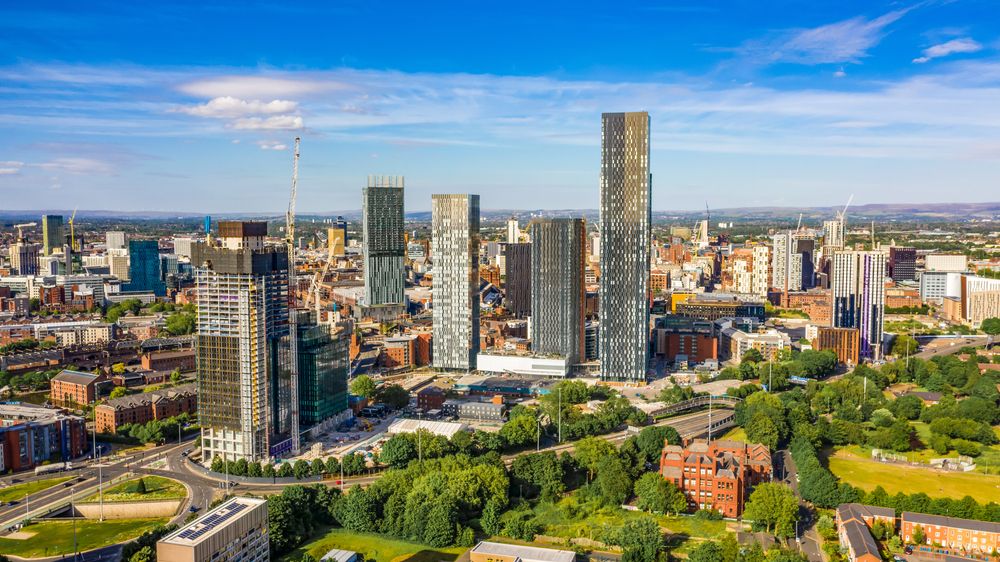 FAQ'S
Can students transfer to the campus in the UK?
Yes, UOB Islamabad provides easy transfer possibilities so that students may visit both the Pakistani and British campuses.
Do degrees from UOB Islamabad have international recognition?
Yes, HEC-approved UK-standard degrees are offered at UOB Islamabad, assuring both global recognition and employment potential.
How can UOB Islamabad guarantee a positive student experience in the UK?
For a real UK student experience in Pakistan, UOB Islamabad duplicates UK teaching practices, curriculum, and examinations.
Sign up for our news alerts!
Did you enjoy this article? Then Don't miss the next one!
Recent Posts