Universities
National Academy of Professional Studies (NAPS): Unveiling Excellence in Business Education and Islamic Business Education
Australia has established itself as a centre for international education, drawing students from all over the world to its top-notch academic institutions and rich cultural experiences.
The National Academy of Professional Studies (NAPS) stands out among the recognized institutions in this educational environment as a beacon of quality, offering a broad range of courses aimed to prepare students for fruitful careers in a variety of sectors.
This article explores the background, rankings, best programs, financial aid options, and strong arguments for why students ought to think about NAPS while planning their higher education.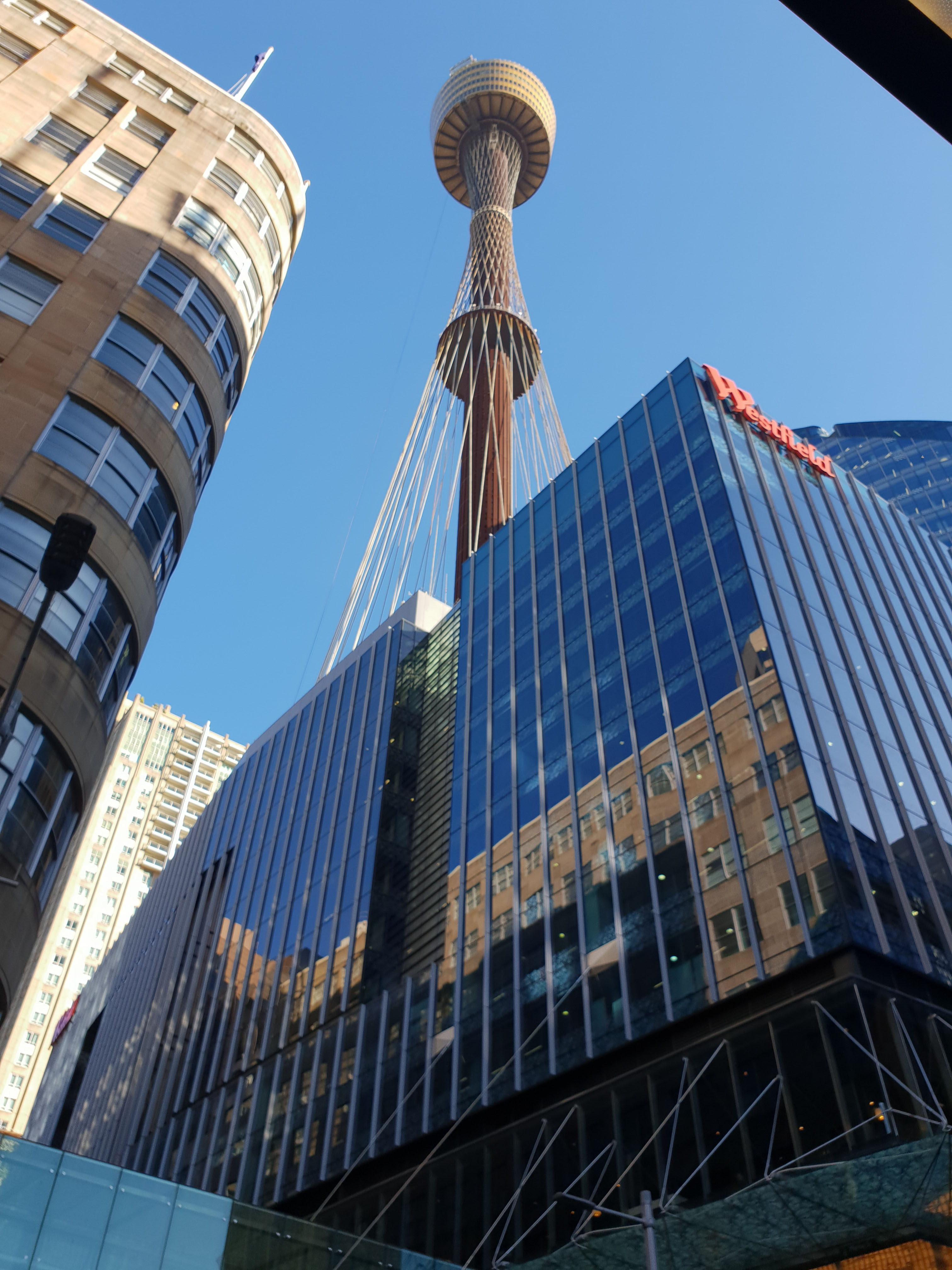 History of NAPS
The National Academy of Professional Studies was founded in 2016 and has been a pillar of academic success in Australia. Since its beginning, NAPS has been dedicated to offering a vibrant and welcoming learning atmosphere that encourages creativity, critical thinking, and the development of useful skills.
NAPS has developed a reputation for being committed to creating graduates who are prepared to handle the difficulties of the contemporary workforce.
Ranking
NAPS has frequently achieved a high rating in a variety of national and international rankings. The university's dedication to academic rigor, top-notch professors, and cutting-edge teaching techniques have helped it gain distinction as a top-tier educational institution.
Top Courses
Accounting Bachelor of Business Degree: Providing Direction on the Road to Financial Competence
The NAPS Bachelor of Business (Accounting) program provides a thorough and interesting introduction to the world of accounting and finance. This course, which is grounded on financial management principles, gives students a solid grounding in accounting theory, practice, and legal frameworks.
To provide students with a comprehensive grasp of the financial ecosystem, the programme goes deeply into the complexities of financial reporting, budgeting, taxation, auditing, and management accounting.
Course Highlights
Diverse Learning Approach:
This programme combines theoretical knowledge with real-world application. Students work on practical projects, model financial problems, and engage in real-world case studies, which helps them hone their analytical and problem-solving abilities.
Expert Faculty:
NAPS is home to a group of seasoned teachers with years of practical expertise. Students benefit from their direction and mentoring as they gain knowledge of the most recent accounting trends, best practises, and new problems.
Electives for Customization:
In addition to the fundamental accounting topics, students have the freedom to select electives from a variety of business-related fields. This gives students the opportunity to customize their educational experience to fit their interests and professional goals.
Industry Connections:
NAPS fosters enduring relationships with business associates, providing networking events, internships, and exposure to actual accounting settings. Students are better equipped to transfer into the workforce because of this partnership between academics and business.
Navigating Ethical Business Practices: Bachelor of Business (Islamic Business)
The Bachelor of Commercial (Islamic Business) program at NAPS provides students with a distinctive viewpoint that blends commercial savvy with Islamic principles and values in an age where ethical concerns are crucial in business choices.
This course is intended for those who are interested in learning how business practices might conform to moral and ethical standards, particularly in the context of Islamic finance and company management.
Highlights of the course
Ethical Business Foundations:
The program explores the foundational ideas of Islamic finance and economics, with special emphasis on ideals like justice, openness, and civic duty. Students investigate how these ideas might be applied to different business operations.
Islamic Finance and Banking
The complexities of Islamic banking and finance, including Sharia-compliant investing, risk management, and financial instruments, are explained to students. Graduates can make contributions to the developing field of ethical finance with this expertise.
Cultural and Interfaith Sensitivity:
The curriculum promotes interfaith discourse and promotes cultural awareness, giving students a global perspective and the skills to connect with people from other cultures in the workplace.
Holistic skill set:
Students study fundamental business disciplines including marketing, economics, and management in addition to Islamic business concepts. Graduates are agile and adaptive in a variety of corporate contexts because to this well-rounded approach.
Recommended Read:
Educo - Southern Cross University - Sydney, Melbourne And Perth Campus
Opportunities for Scholarships:
NAPS provides a variety of scholarships to help eligible students pursue their academic goals since it values accessible education. These scholarships are given out in accordance with several standards, including academic excellence and financial necessity.
In addition to easing the financial load, scholarships provide students the ability to concentrate on their academics and get the most out of their educational experience.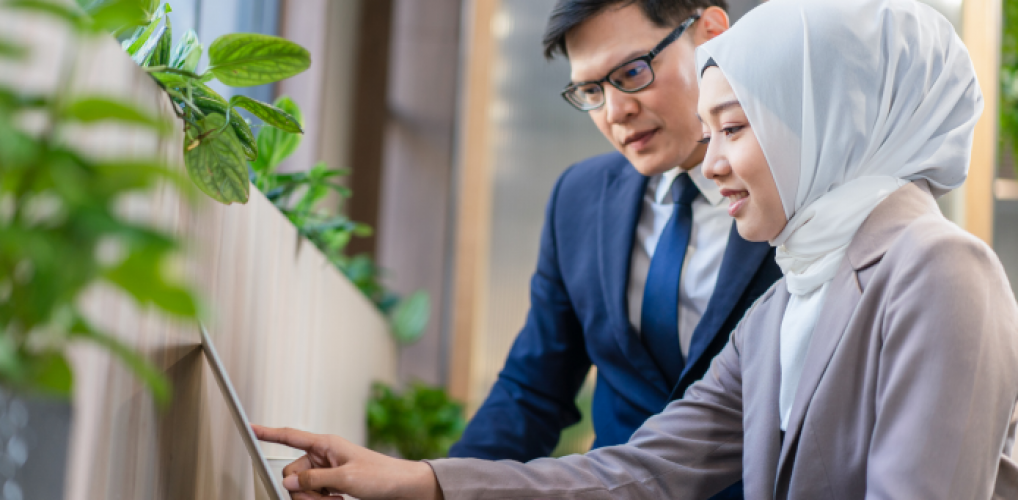 Why Choose NAPS
For their higher education, students should strongly consider NAPS for a number of reasons:
Academic Excellence:
NAPS's dedication to rigor and excellence in the classroom guarantees that students get a top-notch education that will equip them for prosperous professions.
Industry Connections:
NAPS maintains close relationships with a number of companies, giving students the chance to learn from experts, network, and further their careers.
Innovative Teaching Techniques:
To ensure that students are adequately prepared for the real world, the school uses innovative teaching techniques such as hands-on projects, industry simulations, and experiential learning.
Global Facilities
NAPS offers a global perspective that improves the educational experience and equips students for a globalized workforce thanks to its varied student body and international staff.
Supportive Environment
A friendly and inclusive atmosphere is fostered by NAPS so that students can succeed academically, socially, and individually.
Modern Facilities:
The institution's state-of-the-art classrooms, cutting-edge labs, and well-stocked libraries foster an ideal learning atmosphere.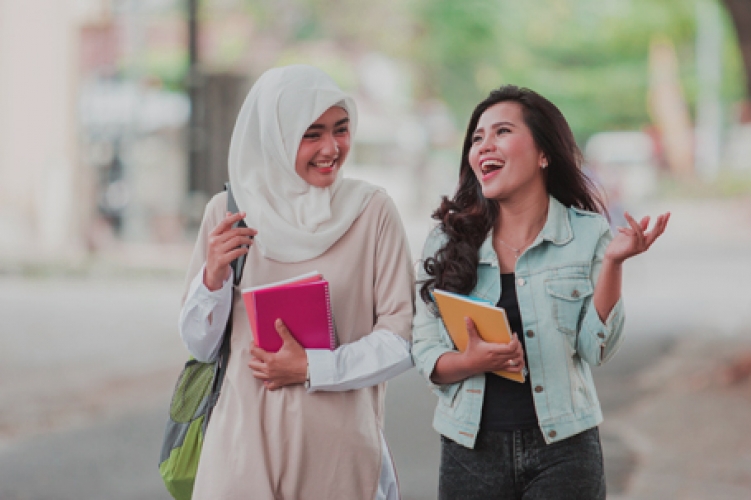 Conclusion
Australia's National Academy of Professional Studies is evidence of the nation's dedication to providing top-notch education and fostering future leaders.
The school epitomizes the essence of quality in education with a rich history, great rankings, a varied selection of courses, scholarship possibilities, and a myriad of reasons why students should pick NAPS.
As students start their journey through higher education, NAPS provides a road to knowledge, progress, and a future brimming with opportunity and achievement.
Sign up for our news alerts!
Did you enjoy this article? Then Don't miss the next one!
Recent Posts