Education
The number of international students in Australia increased in 2022
The Australian Department of Education's most recent statistics shows that 760,000 overseas students were enrolled in various programs in Australia in 2022, a startling 15% rise from the year before. The data also reveals that there have been an increasing number of foreign students studying in Australia over the previous ten years, with an average yearly growth rate of 4.6%.
With about 50% of the total number of international students, China, India, Nepal, and Brazil are home to the bulk of the country's foreign students. Vietnam, Indonesia, and Colombia are among the nations where the number of students studying in Australia has significantly increased.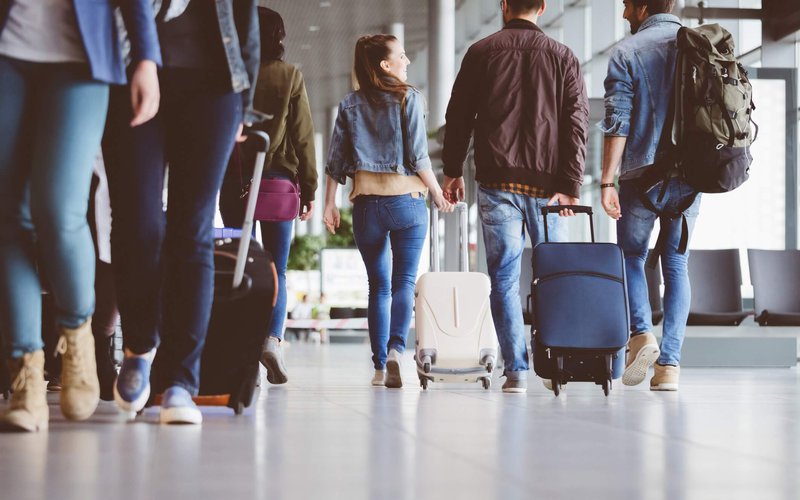 Australia's reputation for offering top-notch instruction, reasonable tuition costs, and a cosmopolitan culture that welcomes students from many origins are just a few of the reasons for the rise in the number of international students studying there.
Australia has also received plaudits for how it handled the COVID-19 epidemic, with strong quarantine regulations and successful vaccination campaigns ensuring that the nation continues to be a secure and desirable location for overseas students.
Suggested Read: 800,000 Young Pakistani's Migrated Out Of Pakistan In 2022
The COVID-19 pandemic undoubtedly had an impact on the number of foreign students enrolling in Australian universities, but data indicates that the country's education sector has remained resilient, with online and hybrid learning options allowing students to continue their studies even during uncertain times.
Advantages to Australia with significant foreign students
This surge of foreign students in Australia is advantageous for both the country's economy and the education sector. An estimated $40 billion in income will be generated by the international education sector in Australia's economy in 2021.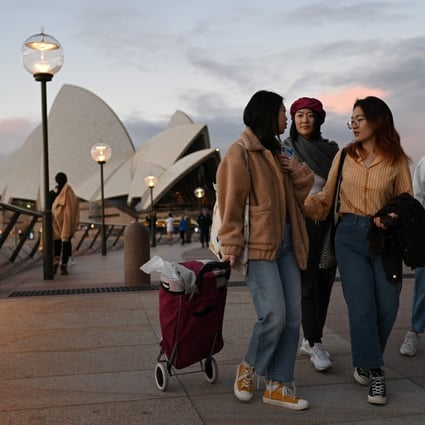 The Australian government has established measures to encourage the expansion of the foreign education industry in recognition of the sector's significance. These include post-study employment possibilities to help graduates obtain relevant work experience in Australia and expedited immigration processes for overseas students.
Conclusion
In conclusion, Australia's dedication to providing top-notch instruction and a friendly atmosphere for students from all over the world is demonstrated by the increase in the number of foreign students in the country in 2022. It is obvious that Australia's image as a top education destination is only poised to expand in the years to come given the sector's continued growth.
Do you also want to apply to Australia and want to be the part of international community hub? So all you need to do is apply with Edify Group of Companies. Apply now!
Edify Group of Companies is the best education consultant in Pakistan and best education consultant to study abroad.

Sign up for our news alerts!
Did you enjoy this article? Then Don't miss the next one!
Recent Posts