Education
800,000 Young Pakistani's Migrated out of Pakistan in 2022
The context
In search of better employment opportunities outside of Pakistan, many young, skilled workers are leaving the country.
Last year's nationwide floods made the economy even worse.
In 2022, more than 800,000 individuals relocated to work overseas.
A 'brain drain' exodus is fueled by stagnant wages and living standards

Why Pakistani's are leaving Pakistan?
Severe flooding last year made Pakistan's economic issues worse. These issues include persistently high inflation that reached 24% in January and shortages of basic foods linked to a lack of dollars.
With a $1.1 billion bailout tranche from the International Monetary Fund (IMF) stalled owing to disagreements over a programme assessment that was supposed to be finished in November, Pakistan is battling to allay default worries in both local and global markets.
Government officials are increasingly concerned about the growing brain drain that might impede the nation's long-term recovery as they work to remedy the situation.
Minister for planning, development, and special projects Ahsan Iqbal told Context that the massive outflow of educated young was a cause for serious worry.
To stop the emigration,
"it is our duty to provide them with an enabling environment."
He added that the government has started a number of development initiatives in an effort to keep talent in-house.
A 10-billion-rupee ($37.35 million) innovation fund, 200,000 paid internships for young engineers, and a 40-billion-rupee effort to improve 20 underdeveloped areas are a few examples.

Youth are no longer interested to stay in Pakistan
Many young workers were eager to leave even before the current crisis, frustrated by a decline in their purchasing power and a lack of opportunities to raise their standard of living.
A study conducted in June of last year, before the floods, by the polling company Gallup Pakistan and its nonprofit affiliate the Gilani Foundation revealed that nearly one in three Pakistanis under 30 would prefer to work overseas.
According to Bilal Gilani, executive director of Gallup Pakistan, that number increased to more than 50% among young people with college degrees.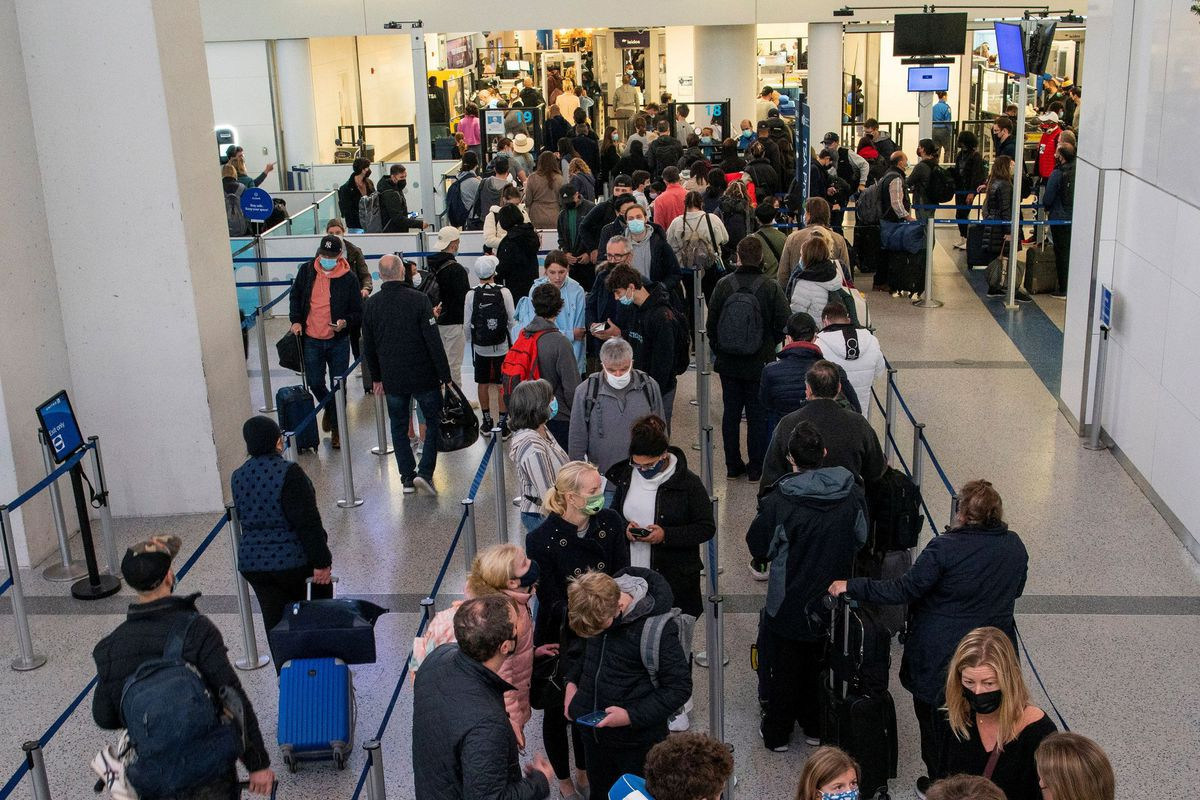 More than 800,000 left Pakistan in 2022 for better Job Opportunities:
Are you also thinking to flee off Pakistan but don't know from where to start? Contact Edify Group of Companies to avail the best option for yourself and for your future.
Sign up for our news alerts!
Did you enjoy this article? Then Don't miss the next one!
Recent Posts