Education
Sydney International Student Guide: Top Places, Jobs and Universities
Sydney, Australia, is more than just a city; it's a transformative journey for international students.
As you step into this vibrant metropolis, you're not just pursuing higher education but embarking on an adventure of a lifetime.
In this comprehensive guide, we will read about the life of international students in Sydney, explore the places they should visit, and provide a detailed glimpse of the locations that make this city so exceptional.
We'll also touch on job opportunities and minimum wage details and introduce you to some of the top universities in Australia.
Life in Sydney: An International Student's Oasis
The life of an international student in Sydney is a tapestry woven with diverse experiences. The city's multicultural fabric, breathtaking landscapes, and myriad activities create a canvas of memories.
Here's an immersive look at the places that define Sydney's appeal:
Circular Quay:
Nestled at the heart of Sydney, Circular Quay is where the city's iconic landmarks come to life.
Here, the world-renowned Sydney Opera House stands majestically by the Sydney Harbour, while the Harbour Bridge stretches across, connecting the city.
International students find this spot an emblem of Sydney's cultural and architectural magnificence.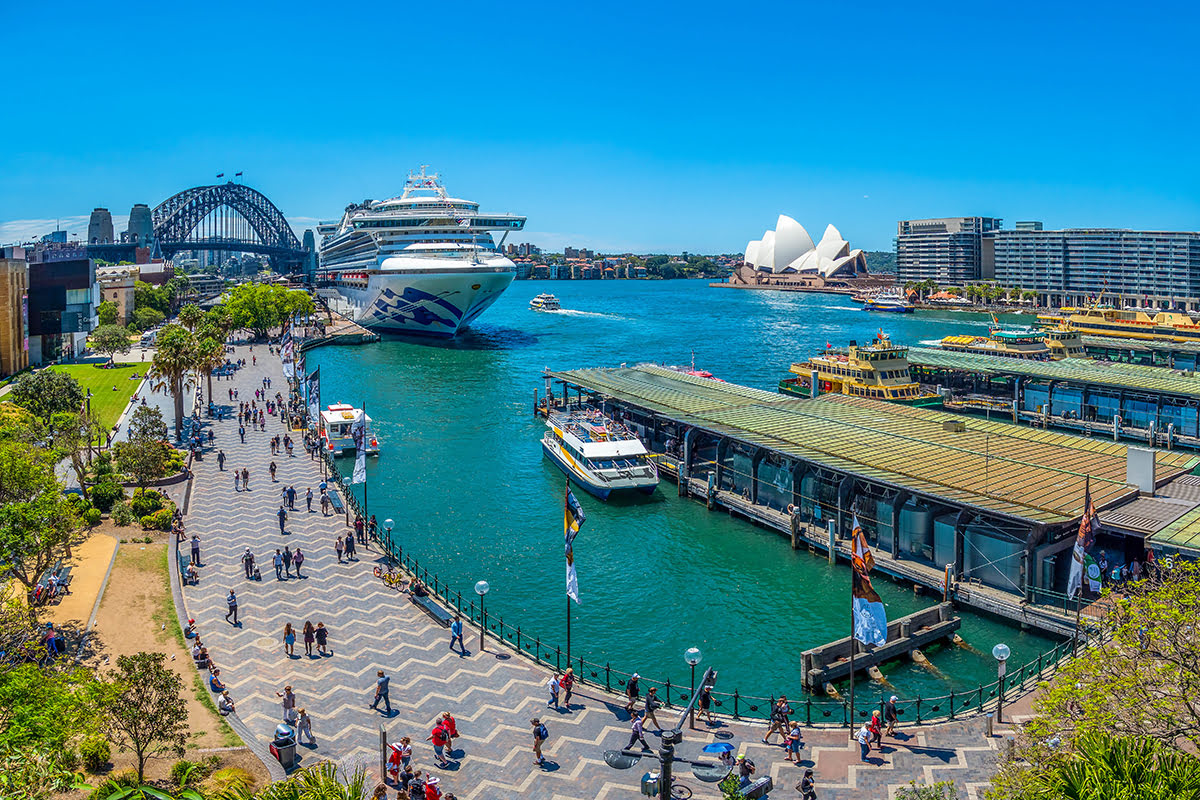 Bondi Beach:
A short bus ride from the city center, Bondi Beach is an international symbol of Australia's coastal allure.
Its golden sands and glistening waters draw students looking for sun, surf, and a vibrant beach culture. The Bondi to Coogee Coastal Walk is a must, offering mesmerizing coastline views.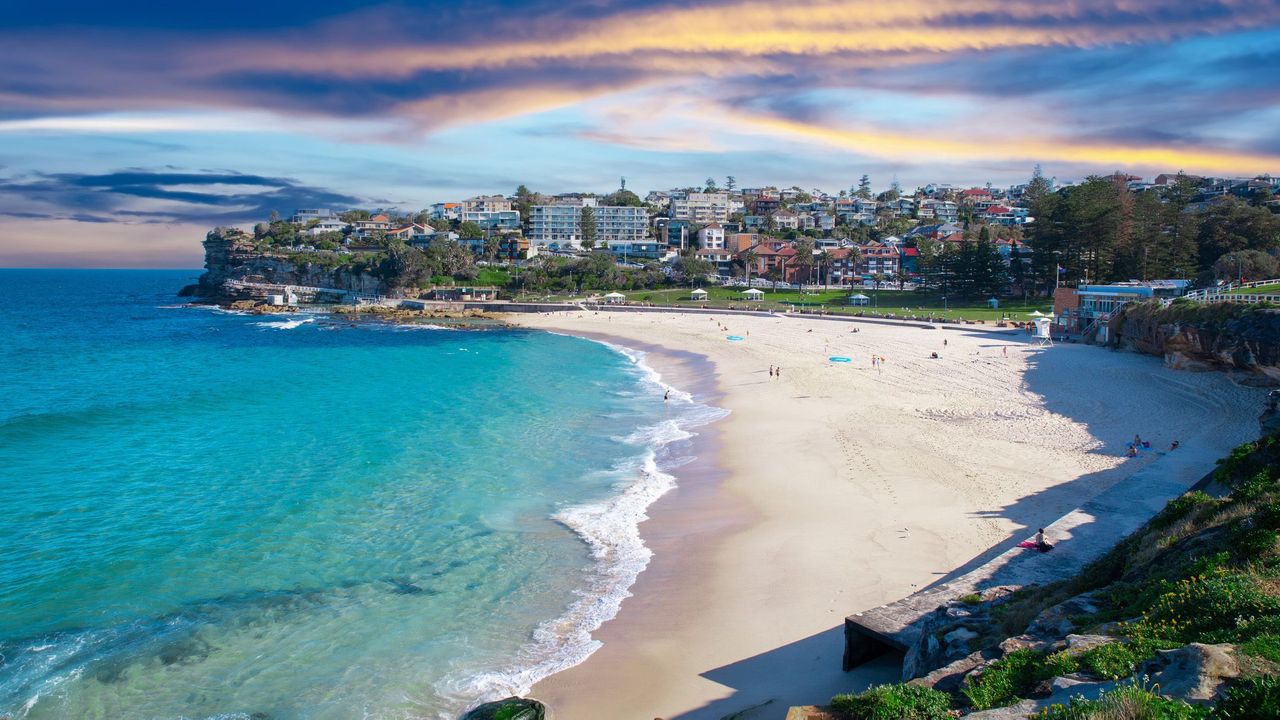 The Royal Botanic Garden:
Located adjacent to the Opera House, the Royal Botanic Garden is a serene escape from the city's hustle and bustle.
International students can explore the lush gardens, witness native flora, and enjoy a perfect picnic spot with a view of the Sydney Harbour.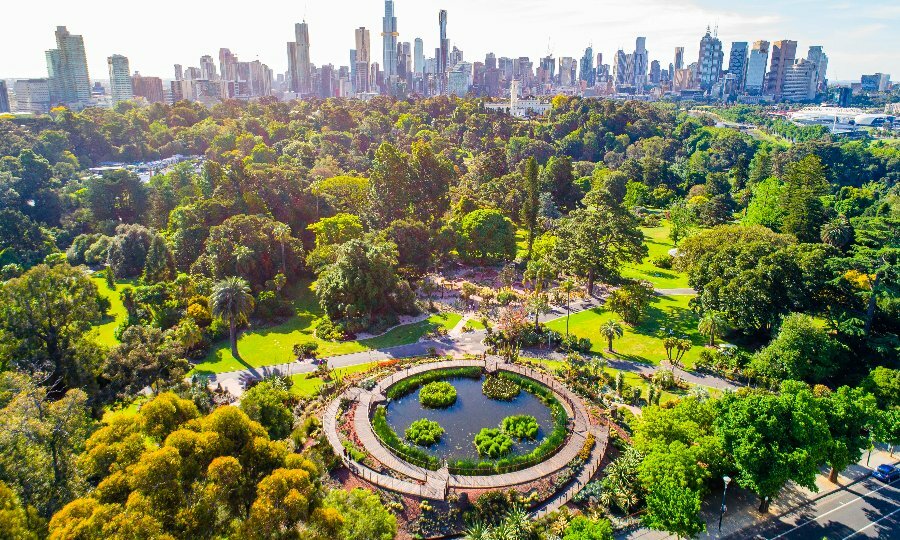 Darling Harbour:
Situated in the city's heart, Darling Harbour is a hub of entertainment, dining, and attractions.
Students can visit the SEA LIFE Sydney Aquarium and WILD LIFE Sydney Zoo or enjoy fireworks displays that light up the night sky on weekends.

The Rocks:
This historic precinct is where Sydney's colonial history comes to life. International students can explore cobbled streets, visit historic pubs, and shop for unique Australian souvenirs.
The Rocks Market, held every weekend, is a treasure trove of art, crafts, and food.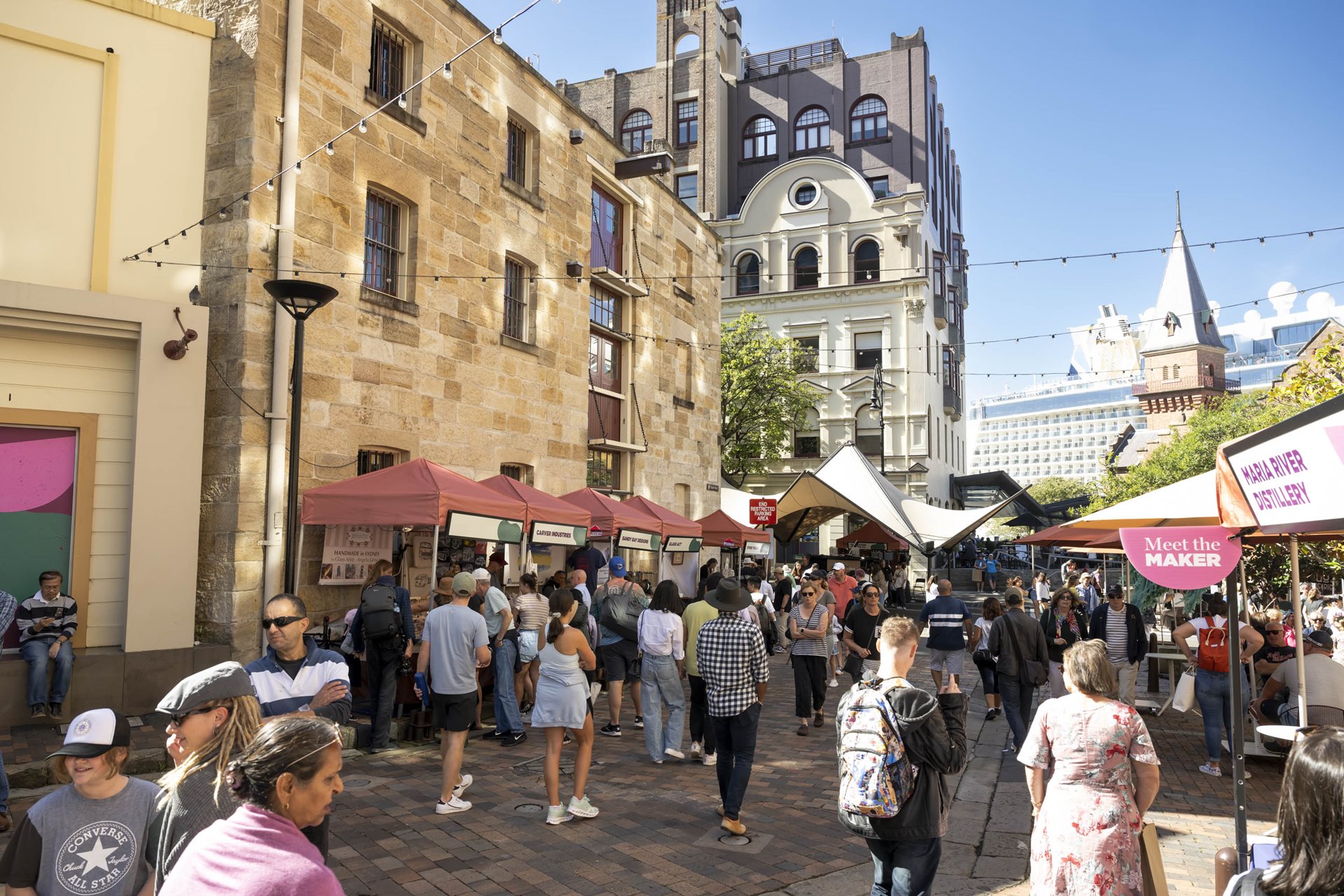 More to Read:
The University Of New South Wales Australia Ranking And Scholarship
UK Universities Offering Top-Up Year
Job Opportunities and Minimum Wage
International students often seek part-time jobs to support their studies and gain work experience.
The Fair Work Commission regulates Australia's minimum wage. The minimum wage in Australia for international students was set at $21.33 per hour.
Hospitality and Tourism:
Sydney's booming tourism industry provides numerous part-time job opportunities in hotels, restaurants, and cafes.
Students can not only earn but also hone their customer service and communication skills.
Retail:
The city's shopping districts, like Pitt Street Mall and Westfield, offer part-time jobs.
These positions help students interact with locals and provide insight into consumer culture.
Internships:
Many Sydney universities have strong industry connections, facilitating internships relevant to students' fields of study.
This practical experience is invaluable for future careers.
On-campus Jobs:
Most universities offer on-campus employment opportunities in various roles. Working on campus is a convenient way to balance academics and work commitments.
Startups and Technology:
Sydney is a thriving hub for technology and startups. Students interested in entrepreneurship and tech can explore part-time opportunities in this innovative ecosystem.
Top Universities in Australia
Australia is renowned for its world-class education, and Sydney is home to several top-notch institutions.
Each university offers unique strengths and experiences for international students.
Here are five prestigious universities in Australia, along with a brief introduction and their approximate global rankings as of 2022:
University of Sydney:
Founded in 1850, the University of Sydney is Australia's oldest university, consistently ranked in the top 50 globally. It offers a diverse range of programs and a strong emphasis on research.
University of New South Wales (UNSW):
UNSW is known for its innovative approach to education and consistently ranks among the world's top 100 universities. It provides a broad spectrum of academic disciplines.
University of Technology Sydney (UTS):
UTS is a dynamic institution focusing on practical, career-oriented education. It is typically ranked among the top 200 universities globally and boasts strong industry connections.
Macquarie University:
Situated in the north-western suburbs of Sydney, Macquarie University is recognized for its research excellence and innovation. It generally ranks in the top 250 globally and offers many programs.
University of Wollongong:
Located just south of Sydney, the University of Wollongong is well-regarded for its research programs. Typically ranked within the top 250 globally, it excels in fields like business and science.
Conclusion
Sydney, Australia, is a treasure trove of experiences for international students. It offers a holistic blend of education, culture, natural beauty, and personal growth opportunities.
The journey of international students in Sydney is a chapter filled with diverse experiences, forming a narrative of transformation and enrichment.
FAQs:
FAQ 1: Can international students work full-time in Sydney, Australia?
No, international students in Australia can generally work up to 20 hours per week during the academic year and full-time during semester breaks.
FAQ 2: What is the cost of living for international students in Sydney?
The cost of living for international students in Sydney can vary but typically includes expenses like accommodation, food, transportation, and entertainment. On average, it can range from $20,000 to AUD 30,000 per year.
FAQ 3: Do international students need health insurance in Australia?
Yes, international students in Australia are required to have Overseas Student Health Cover (OSHC) to cover their medical expenses while studying in the country.
Sign up for our news alerts!
Did you enjoy this article? Then Don't miss the next one!
Recent Posts