Universities
London South Bank University - Study in London
London South Bank University
London South Bank University is a diverse university, mainly known and popular for its links with industries and business, leading its graduates to get the best jobs within a couple of months of graduation.
The cosmopolitan university is home to more than 15,000 students from 130 countries worldwide.
With only one campus in Central London, the London Southbank University comes with a vibrant and elegant charm. Founded in 1892, LBSU gained its official university title in 1992, a century after being established. The campus is ideally located in Southwark, nearby the South Bank of the river Thames.
The university consists of 7 academic schools, each offering different degrees in several subjects. The schools also have excellent ties with different industrial managers and business owners in the UK and students can take advantage of these relationships to get job offers and permanent employment.
LBSU is known commonly as London's university of opportunity. This is because the main aim of the university is to roll out highly skilled students who will later become leaders of the future.
LBSU focuses highly on the development of interpersonal skills of students and motivates them to take part in creative activities that are skill-based. The teaching style at LSBU is also set in line with the modernized industrial trends and the faculty members are highly qualified for their subjects.
The university offers a globally recognized degree and the courses offered are fully accredited professional courses.

Courses offered at London South Bank University:
At LSBU, more than 180 undergraduate courses are offered along with 100+ courses for postgraduate students. The university describes its courses as Accredited, Applied, and Professional.
The teachers at LBSU provide an excellent education since they are professionals in their fields and are acting as consultants for major enterprises around the globe. The university has 7 different schools, each offering the following subjects respectively.
Accounting and Finance
Business Management
Computer Science
Engineering
Health
Law
Tourism and Hospitality management
The schools of London South Bank University have only the best and most highly trained faculty that teaches students different subjects to the highest standards.
The courses taught at LBSU are also accredited by leading professional bodies and developed according to modern standards of education.
Scholarships for international students at London South Bank University:
At London South Bank University, international students are provided with financial support. The scholarships are given to students who fit the eligibility criteria and are deserving of the scholarship.
Many students secure scholarships based on their previous academic records; however, the university also offers financial aid for students who cannot afford the whole expense of their course because of financial restraints.
LSBU has dedicated over £1 million to students who are deserving of financial aid. Along with that, international students can also get an additional 5% early-bird discount if they pay the tuition fee early.
The average fee per annum for international students at London South Bank university varies between £13,000-15,000. Although, the fee may slightly be different for different courses.
To get an exact quote of how much it would cost you to study your desired course at London South Bank University, feel free to contact Edify Group of Companies.
We offer the best education consultant services in Pakistan and will professionally guide you on how to move forward with your application to study abroad.
A Brief Introduction to All Universities in Birmingham
World Rankings of London South Bank University:
QS World university rankings is a global platform that provides information and rankings of universities based on vast criteria that include academic reputation, employer reputation, quality of education, and research network quality among other factors.
According to the criteria of QS world university rankings, the London South Bank university sits between ranks 801-1000.
Furthermore, QS also offers a different service of QS star ratings. The star rankings are based on factors such as overall student life, international recognition of universities, facilities that are provided to faculty and students, teaching, and quality of education among other factors.
LBSU has been given 5 stars, the highest rating that can be achieved, for its education, teaching, employability, international recognition, facilities, and inclusiveness.
The London South Bank University was also awarded a silver award by the Teaching Excellence Framework of the UK government in 2017 for its focus on personalized learning and employability skills.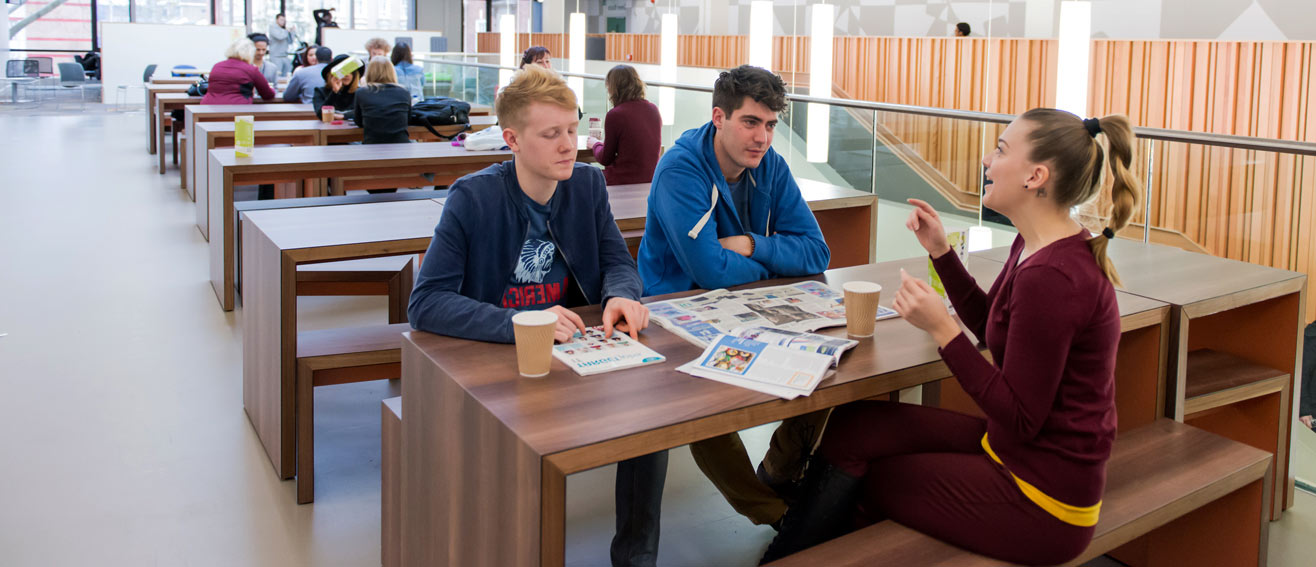 How to apply for London South Bank University as an International student:
The university opens its admissions every year for international students and students can easily apply online. Apply now
For their desired programs at the university. There are certain documents that are required by the university, mostly for visa-granting purposes. These documents include:
· Previous academic documents and transcripts
· IELTS/TOEFL with a minimum of 6 Band/80+ score
· Bank statement
· Statement of purpose
· Previous employment documents
However, there might be some additional documents that are required based on the course you choose.
To get complete detailed information about the process of submitting your application to the London South Bank University, contact Edify Group of Companies. Edify Group of Companies is the best education consultants in Pakistan for students who want to study abroad.
Services For International Students:
At LBSU, international students are provided with exclusive services, such as:
· Free airport collection from Heathrow airport
· An orientation session for international students
· An exclusive health service center
The university also offers accommodation services to students. On campus, accommodation is also available and the university has around 1400 beds in its residency halls.
If a student is not comfortable with the on-campus accommodation, the university's Accommodation service also assists students in finding a suitable and affordable private residence.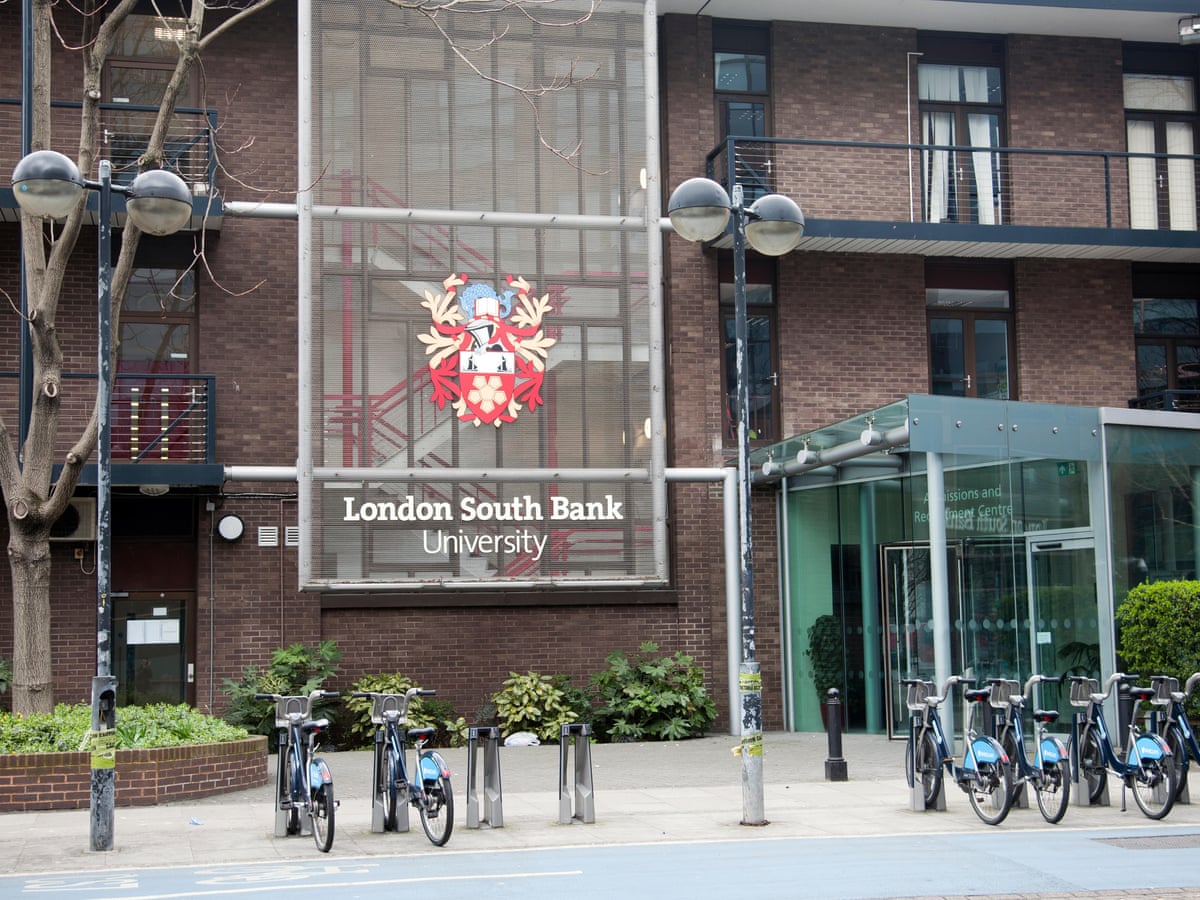 If you are interested in studying in London at the South Bank University you can contact top South Bank University Agents in Pakistan. We at Edify Group of Companies are available at your disposal. With our professional services and the best educational consultancy in Pakistan
We ensure that every student is dealt with, with the utmost importance. Reach out to us through our social media or contact numbers to get started with your application today!
Edify Group is the best visa consultant in Pakistan and we have offices in Lahore, Multan, and Faisalabad**.**
Sign up for our news alerts!
Did you enjoy this article? Then Don't miss the next one!
Recent Posts