Immigration
International Students Can Work Unlimited Hours in Australia - Study in Australia From Pakistan
International Students Can Work Unlimited Hours In Australia
One of the highly sought-after destinations for higher studies by international students is Australia. Several months ago, in the early period of 2022, the Australian government took a step that would benefit international students more than ever before.
The Australian government officially announced that the working hour limits for international students are now not only relaxed but completely abolished. What does this mean? International students can now work for unlimited hours in Australia while studying in the top Australian Universities.
Read More: Australia study visa requirements for Pakistani students 2022.

The restrictions that were previously imposed bound the students to only work 20 hours per week. It is a fact that students usually struggle with the financial aspects and 20 hours per week hardly pays enough to afford food expenses, rent, and travel costs after getting Australia student visa.
Therefore, international students now have the golden chance of increasing their financial freedom all the while managing their studies accordingly.
Read our article on GTE Australia
The main reason for this removal of the work hours limit was to tackle the current shortage of workforce in Australia. The government has decided to let both new and old international students continue or find work where they can choose their hours.
Another added benefit for the new students who have just arrived in Australia is that they can now start working even before their classes have started. This enables students to set foot into professional life and enjoy financial freedom along with their studies.
However, it is extremely important for students to keep a healthy work-study balance. The student visa is what enables them to work for as many hours as they like, and the visa has to stay active to work. Therefore, thriving in the studies is extremely important.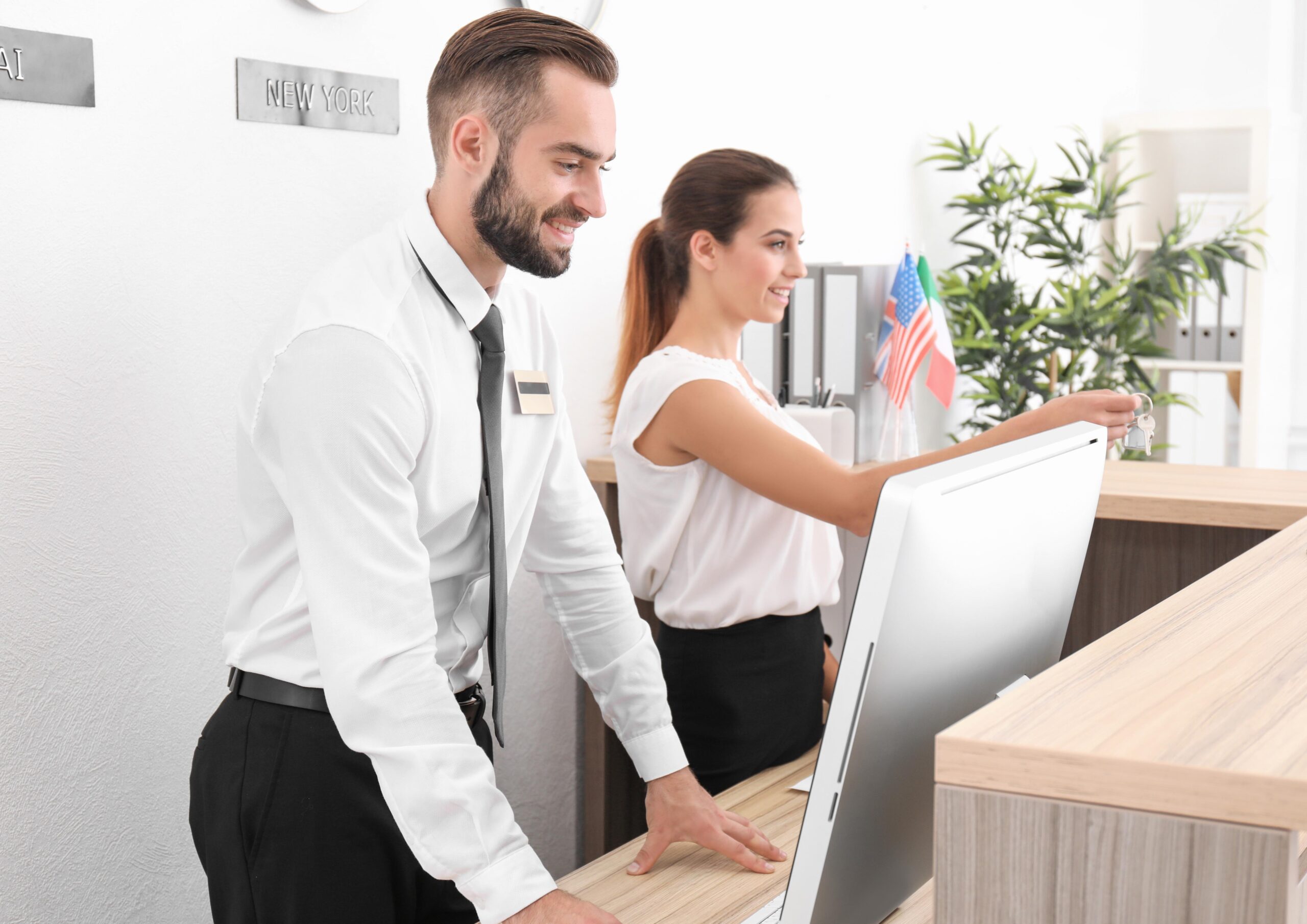 Fact: Do you know that there are many scholarships in Australia for Pakistani students. Apply Now Here
Working hours for Pakistani students in Australia have been removed and now the students are free to work for as long as they like.
However, this is a temporary change in law and the Australian federal government has issued an official statement where it was clarified that this removal of restriction would be reversed after 30thJune 2023. Afterward, the work hours would return to 20 hours/per week. Although it is noteworthy that the government also mentioned that;
"The number of hours will be subject to consultation with a view to striking the right balance between work and study"
This means that it is very likely that the Australian government may either completely remove the time limit for international students or may increase it in the future. We'll have to wait and see what reforms are brought, if any, after June 30th, 2023.
Further, the Australian government has also announced various other benefits for international students;
The graduates from high-demand programs can now work for an extended 2 years in Australia
The migration cap has also been significantly increased and is now set at 195,000 for the current financial year
More job opportunities
The Australian government has also removed any requirements of wearing protective masks on international flights, in light of the successful tackling of Covid-19
Government-provided benefits and incentives

To gain further insight into these benefits, Pakistani students can contact us at Edify Group of Companies. Edify Group is the best educational consultant in Pakistan and provided educational consultancy in all areas of Pakistan.
To apply for an Australian student visa from Pakistan, feel free to contact us at Edify Group of Companies, the best educational consultant in Lahore, Multan, and Faisalabad.
We at Edify Group of Companies provide state-of-the-art educational consultancy, along with immigration and career counseling. Our team consists of highly qualified professionals with a plethora of success cases in our belt.
If you are interested in applying for an Australian student visa, feel free to contact Edify group of companies an education consultant in Lahore, Faisalabad & Multan for a smooth and satisfactory process. Edify Group is one of the leading study abroad consultants.
In case you have any further questions, kindly contact us personally and we assure you that you will be guided most professionally.
If you need an assessment on your profile, you can apply free online here.
Sign up for our news alerts!
Did you enjoy this article? Then Don't miss the next one!
Recent Posts