Education
How to Write a successful SOP for Australia
What is SOP?
An essential component of the admission process for higher education in Australia is a Statement of Purpose (SOP). The admissions committee may learn more about your educational and professional experience, as well as your objectives and aspirations and how your selected course fits into those.
Research the Requirements
Finding out the criteria of the university or organization you are applying to is the first step in crafting a strong SOP. If they have explicit rules on what they anticipate from an SOP, check their website or the application guidelines. Some institutions could set a word limit, while others might give you specific prompts or questions to respond to. In order to prevent fines or having your application rejected, it is essential that you adhere to the supplied instructions.
Understand the purpose of the SOP
In order to provide the admissions committee a better understanding of your personality, academic history, professional aspirations, and how your selected course fits with them, you must submit a SOP. It should highlight the qualities that make you the greatest candidate for the course—your abilities, successes, and life experiences. Therefore, you should use the SOP to emphasise your writing abilities, draw attention to your distinct viewpoint, and prove that you are a good fit for the programme.
Begin with a captivating introduction
The selection committee may not have the time or patience to look through all of the hundreds or thousands of applications that they receive. As a result, you must write an attention-grabbing introduction to catch their interest right away. Use anecdotes, pertinent quotes, or stories from your own life that relate to the course or programme you are applying to. The admissions committee would be interested in reading more if you have a strong introduction.
Read More: How To Write A Statement Of Purpose (SOP) For Canadian Student Visa
Be Concise and Specific
The admissions committee is not interested in reading a lengthy, pointless essay that offers no useful information. As a result, your SOP has to be brief and precise. Stick to the topic, minimise redundancy, and use clear, simple language. Describe your accomplishments, experiences, and professional aspirations in detail. Avoid making generalizations and instead back your ideas with examples. Your SOP will be more powerful if you are more explicit.
Describe your experiences and accomplishments.
Highlighting your accomplishments and experiences is one approach to demonstrate to the admissions committee why you are the ideal applicant for the course. You can include your extracurricular activities, employment history, and any other relevant experiences that highlight your talents and abilities in addition to your academic accomplishments. Be explicit when describing your accomplishments and back them up with instances. Additionally, describe how these experiences helped you prepare for the course.
Display your drive and enthusiasm
Demonstrating your drive and enthusiasm for the course or programme is another technique to win over the admissions committee. Describe your motivations, your reasons for being interested in the course, and how the programme fits with your professional aspirations. If you can, use personal tales to demonstrate your enthusiasm for the topic. Describe how the programme or course fits into your long-term professional aspirations as well.
Edit and Proof Read
It is critical to modify and proofread your SOP after you have finished writing it. Make sure your wording is clear and simple, and proofread it for spelling and grammatical mistakes. Make sure your phrases make sense, and get rid of repetitions. Request comments on your SOP once someone has reviewed it. A second set of eyes can spot errors that you might have overlooked.
Use a professional tone
Keep in mind that you are presenting the SOP as an official document to a university. As a result, you should maintain a formal tone all throughout the text. Don't use colloquialisms, slang, or casual language. Use appropriate sentence structure, punctuation, and grammar. Your SOP should be clear to read and well-written.
Submit on time
Last but not least, be sure to submit your SOP on time. Make a schedule and allot adequate time to draught and revise your SOP. Avoid starting your SOP at the last minute since this might result in hurried and poor writing. Make sure you submit your SOP before the deadline by checking the date on which it must be submitted.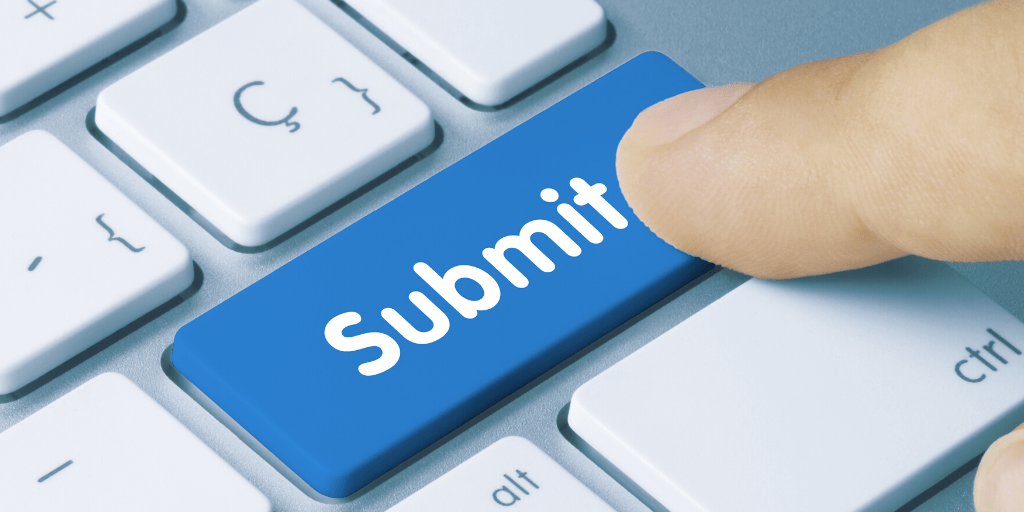 Conclusion
In conclusion, thorough preparation, study, and attention to detail are needed to write a successful SOP for Australia. Use the advice given above to create a strong SOP that highlights your qualifications, successes, and career objectives. Keep in mind to be succinct and detailed while showcasing your familiarity with the subject matter and organisation. Your SOP should be edited and proofread, written in a formal tone, and submitted on time. With the help of these suggestions, you may improve your chances of being accepted into the Australian programme of your choice.
Thanks for reading Edify Group of Companies article on "How to Write a successful SOP for Australia"
If you want to know more about SOP and Studying in Australia, you can contact Edify Group of Companies and get your process done with us.
Sign up for our news alerts!
Did you enjoy this article? Then Don't miss the next one!
Recent Posts