Career Counselling
How to Work in Canada after Graduation: A Guide for International Students
The Post Graduation Work Permit (PGWP) is a fantastic option for international students who want to work in Canada after they graduate. You may advance in your career by using this visa to acquire crucial work experience in Canada.
This article will explain what a Post Graduation Work Permit is, what you must have to qualify for one, how to apply when to apply, and any exclusions you should be aware of.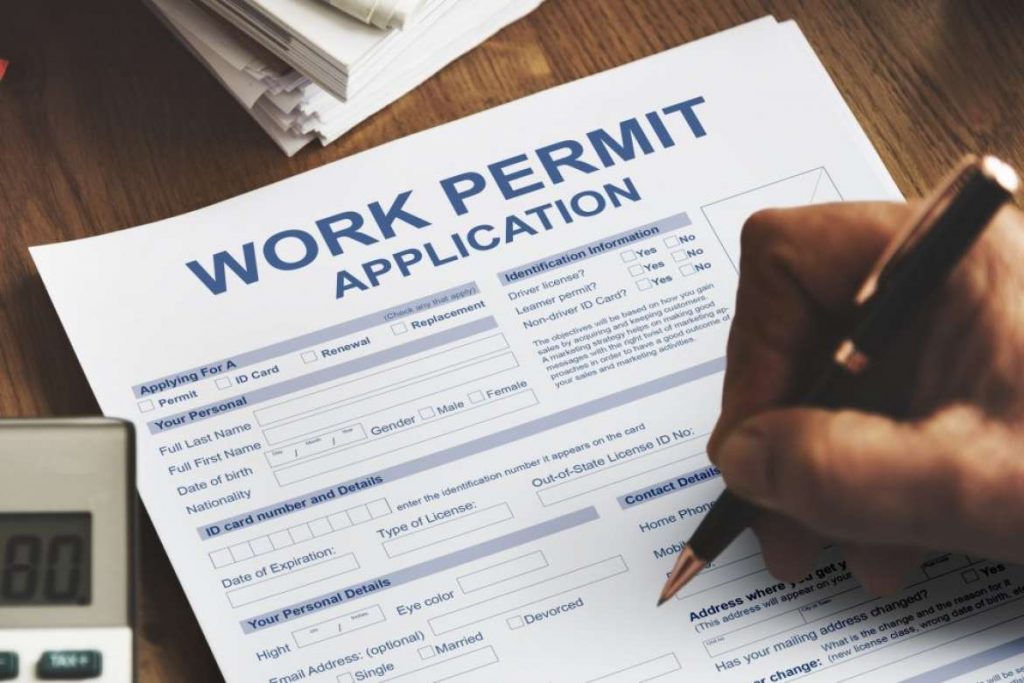 What does a Canadian Post-Graduation Work Permit entail?
International students who have finished their coursework in Canada are eligible for Post-Graduation Work Permits (PGWPs), which are provided by the Canadian government. The length of your study program determines how long the PGWP will last:
The PGWP will be valid for the same amount of time as the course for courses lasting more than eight months but less than two years.
For courses lasting two years or longer, the PGWP will be given for a duration of three years.
PGWP eligibility requirements:
You must fulfill the following conditions in order to be qualified for a Post Graduation Work Permit in Canada:
Possess a current student visa for Canada at the time of PGWP application.
Successfully finished your studies at an accredited Canadian university or college.
You must enroll in a study program that lasts at least eight months.
When to Apply for PGWP?
You have 180 days from the end of your degree to apply for your Post Graduation Work Permit. You must include official records with your application, such as transcripts from your college or institution.
Exemptions from PGWP Application:
In some cases, you are not qualified to submit an application for a PGWP. You are ineligible if
Previously, you were given a post-graduation work permit.
Your study plan was a course in self-improvement.
You have a second language in either French or English.
You took part in certain exchange programs that were supported by the government.
You pursued your education at a non-Canadian institution that is situated in Canada.
Unauthorized absence from class was taken by you.
You received the majority of your education online through distance learning.
How to Make a Canadian PGWP Application:
Follow these procedures to apply for a Post Graduation Work Permit in Canada:
Step 1:
Compile the required paperwork, including an official transcript from your Designated Learning Institute and a confirmation letter from your college or university.
Step 2:
Register for an IRCC account on the website of the Government of Canada.
Step 3:
Complete and validate the application form titled "Application to Change Condition, Extend My Stay, or Remain in Canada as a Worker."
Step 4:
Scan and add all necessary papers.
Step 5:
Finish the application process by paying the PGWP processing fee ($155) online with a credit card.

Recommended Read:
What to Do If Your Study Permit Expires Prior to Getting Final Grades:
Consider the following possibilities if your study permit is due to expire before your university reveals your final grades:
Before your student visa expires, request an extension.
While awaiting your final grades, submit an application for a visitor record to keep your legal status.
Once you have received your final grades, go back to your native country and submit an online application for the Post Graduation Work Permit.
Conclusion
In conclusion, the Post Graduation Work Permit offers international students an excellent chance to work in Canada after graduation. You can take the appropriate actions to achieve your professional objectives in Canada if you comprehend the eligibility conditions and application procedure described in this manual.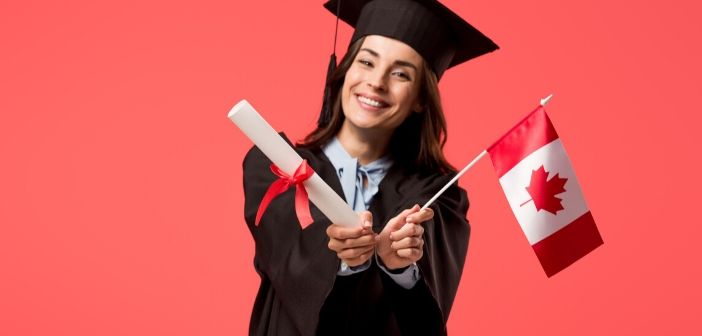 FAQ'S
Q.1) How long does a Canadian post-graduation work permit last?
The PGWP duration might range from the length of a single course to three years, depending on the length of your study program.
Q.2) If I took distance learning courses online, can I still apply for a PGWP?
No, you are not eligible for the PGWP if you receive the majority of your education online through distance learning.
Q.3) When should I submit an application for a postgraduate work permit?
In response, you must submit your application within 180 days of finishing your course together with all necessary paperwork and academic records.
Sign up for our news alerts!
Did you enjoy this article? Then Don't miss the next one!
Recent Posts