News
Embracing Diversity: The Call for a More Inclusive Foreign Student Enrolment in the UK
Short on time? Here are the highlights
The International Higher Education Commission and the Oxford International Education Group issue an interim report titled "International Education Strategy 2.0," asking the UK's 2019 International Education Strategy to be revised.
The research emphasises the need for a more diversified international student population in the UK, shifting away from a narrow concentration on certain nations or areas.
Diversifying international student enrollment would promote cultural interchange, global understanding, and economic growth while also improving the quality of education offered by UK schools.
The News
The International Higher Education Commission, in partnership with the Oxford International Education Group, has released a breakthrough assessment on foreign education provided by UK universities. The interim study, titled "International Education Strategy 2.0," attempts to give useful insights and recommendations for revising the United Kingdom's current International Education Strategy beginning in 2019.
It advocates for a shift away from the conventional "one-off" approach to national plans and emphasizes the critical need for a more varied international student population in the United Kingdom.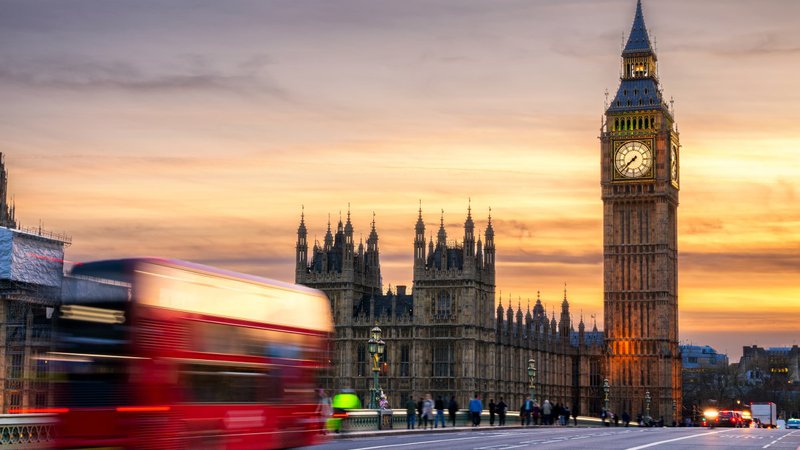 The research examines the present situation of foreign education in the United Kingdom, identifying both its strengths and opportunities for development. It emphasizes the necessity of broadening international student enrollment in the country, going beyond a narrow concentration on a few nations or areas.
According to the findings, diversification will not only improve educational quality but also contribute to cultural interaction, global understanding, and economic prosperity.
Benefits of Diverse Student Bodies in the UK
Adopting a more inclusive strategy to recruit students from a larger range of nations is a key suggestion of the study. By increasing the number of international students enrolled, UK institutions and colleges may develop a lively and culturally rich atmosphere that encourages global viewpoints and cross-cultural cooperation. A varied student body can also improve educational quality by fostering innovation and creativity within academic communities via the interchange of ideas and experiences.
Promoting Economic Growth and Global Engagement
A greater diversity of foreign student enrollment has substantial economic repercussions in addition to educational gains. It would help offset risks linked with geopolitical developments or economic downturns in certain regions by reducing the country's overreliance on a small number of markets. Furthermore, a varied student body builds strong worldwide networks, fostering long-term ties and partnerships with people from all over the world, which can have good diplomatic and economic repercussions.
Recommended Read:
Pakistan Dental Graduates Are Invited To Compete For Upto 100% Fully Funded Scholarships In UK
Calls for Policy Reforms and Strategic Initiatives
The research recommends immediate regulatory changes as well as strategic actions to recruit students from underrepresented nations and areas. This involves expanding marketing efforts in new target countries, improving scholarship programs, streamlining visa processes, and streamlining visa processes. The research also emphasizes the significance of comprehensive support services for foreign students to enable a seamless transition and good experience throughout their academic career in the UK.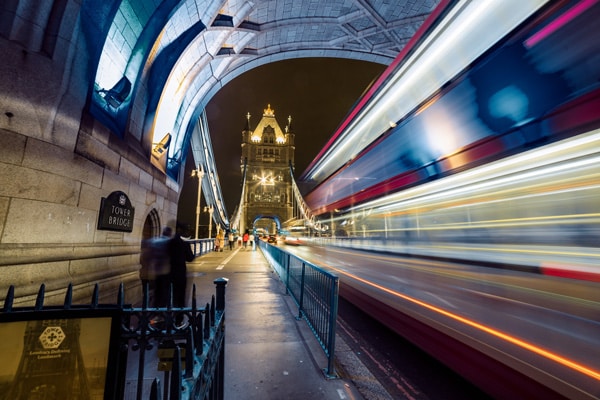 Conclusion
Diversifying foreign student enrollment is critical for the sustained expansion and success of the UK's international education industry, according to the International Education Strategy 2.0 study. The UK can create more cultural interaction, improve educational quality, and boost economic growth by adopting a more inclusive strategy and broadening the number of nations and areas from which students are recruited. The proposals in this report provide the UK with a chance to establish itself as a worldwide leader in international education, recruiting outstanding students from all over the world and reaping the myriad benefits of a varied and vibrant student population.
FAQ'S
Why is it vital to diversify international student enrollment?
Diversification promotes cultural interchange, global viewpoints, and economic progress while also boosting educational quality.
What are the advantages of a varied student body for UK institutions?
A varied student body encourages innovation, creativity, and cross-cultural cooperation, improving the academic environment and expanding worldwide networks.
What efforts may be implemented to increase the number of students from underrepresented countries?
Scholarship programs that are improved, immigration processes that are simplified, and effective marketing activities that target new markets can assist recruit students from underrepresented areas.
Sign up for our news alerts!
Did you enjoy this article? Then Don't miss the next one!
Recent Posts