News
Australia Implements Measures to Address Fraudulent Activities in Student Visa System
Short on time? Here are the highlights
Australian Government Takes Action Against Visa System Fraud
To bolster the integrity of its international education sector, the Australian government has taken significant steps to address fraudulent activities within the student visa system.
The focus of this action centers around a policy that has permitted some international students to transition from legitimate study programs to arrangements aimed at facilitating work access in Australia.
Key highlights of this initiative include:
Closing the Gap:
Loophole Eliminated to Prevent Misuse A crucial move involves the closure of a loophole within the immigration policy that previously allowed educational institutions to transition international students who had spent less than six months in Australia from legitimate study to arrangements designed to provide work access.
This loophole was connected to the issuance of "concurrent COEs" (Confirmations of Enrollments), which allowed students to enroll in programs from two sectors simultaneously – higher education and vocational training (VET).
With immediate effect, educational institutions can no longer issue concurrent COEs. Minister for Home Affairs Clare O'Neil emphasized that these actions aimed to eradicate fraudulent practices and eliminate exploitative opportunities that had undermined the system.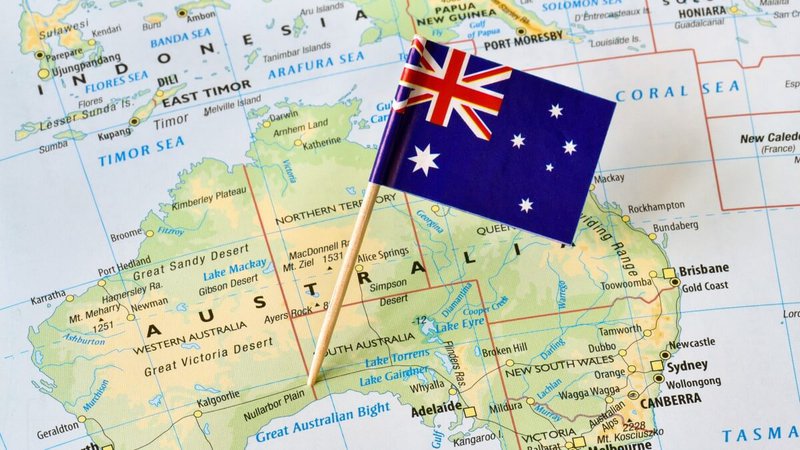 Elevated Financial Requirements:
Ensuring Student Well-being To mitigate financial pressures on international students that may lead to exploitative work situations, the government has increased the savings threshold required to obtain an Australian study visa by 17%.
Recognizing Australia's higher cost of living, the new savings requirement of $24,505 aims to ensure that students are not compelled to engage in exploitative work due to financial desperation.
Stricter Scrutiny for High-Risk Cohorts To curb the influx of fraudulent applications, the government has introduced heightened scrutiny for high-risk cohorts of prospective students who tend to submit a disproportionate number of fraudulent applications.
This step is designed to deter unethical operators and safeguard the reputation of Australia's education sector.
Unprecedented Measures:
Suspension Powers under Consideration The government is considering exercising its powers under Section 97 of the Education Services for Overseas Students Act (ESOS Act) to issue suspension certificates to high-risk education providers.
Such certificates would prohibit these providers from recruiting international students. This potential action signifies the government's commitment to address institutions with visa refusal rates exceeding 50%, reflecting their determination to maintain the system's credibility.
Enhanced Oversight of VET Sector The Australian Skills Quality Authority (ASQA) will be granted expanded authority to regulate Registered Training Organizations (RTOs).
RTO owners must meet "Fit and Proper Person" requirements to register and operate their businesses. This move aims to eliminate non-genuine operators who fail to deliver students' expected education and training standards.
Positive Response from Stakeholders and Quality Providers The backdrop to this governmental initiative is concerns within the Australian international education sector about the prevalence of immigration loopholes that have enabled non-genuine students to exploit the system.
Minister for Education Jason Clare highlighted the balance between supporting international education and addressing the challenges of unscrupulous players.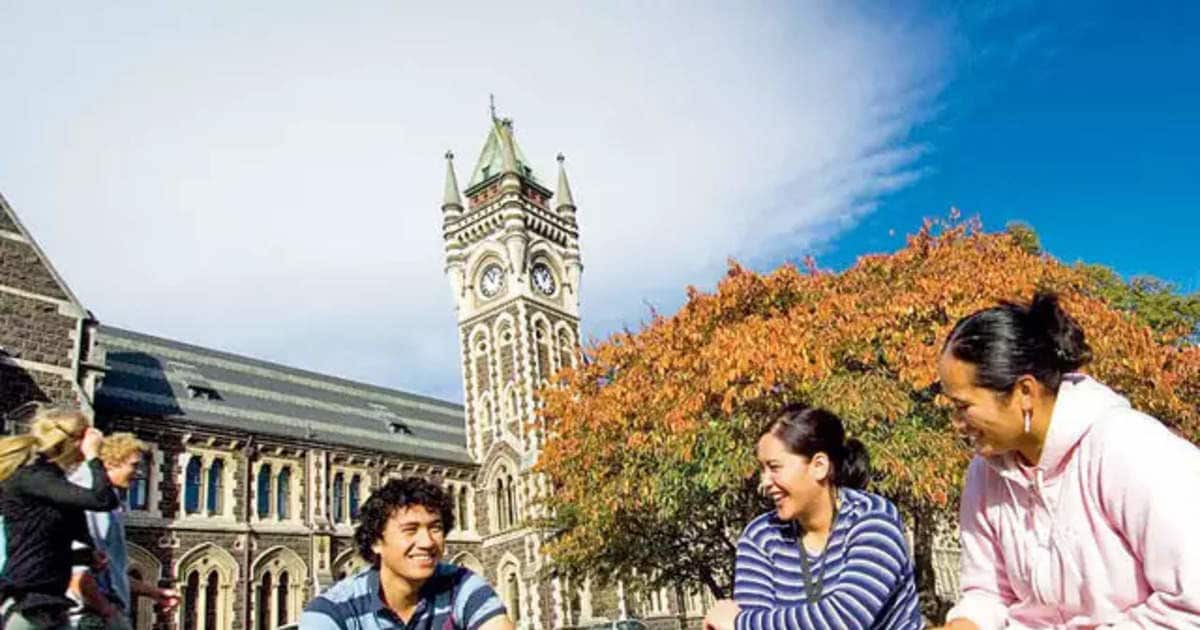 Read More:
Addressing Deceptive Practices:
A Push to End Course Hopping The government's effort also aims to tackle the issue of "course hopping," where students gain entry into reputable education programs but transition easily to lower-quality institutions, often dubbed "ghost colleges.
"To address this, the government has revoked the provision for students to obtain concurrent COEs, a practice that has seen significant abuse and undermined the genuine pursuit of education.
Pending Reforms:
A Glimpse into the Future In addition to the changes already introduced, the government is poised to eliminate the subclass 408 visa, introduced during the pandemic, which allowed students to work across various sectors for extended periods with minimal oversight.
This anticipated reform further solidifies the government's commitment to maintaining the authenticity of its international education sector.
Global Trends in Regulatory Measures Australia's response to combatting fraudulent activities within its student visa system mirrors efforts in other countries, such as Canada, which also assesses the adequacy of its regulatory framework.
With a surge in international student enrollment, Canada is exploring a Trusted Institution framework to enhance accountability and ensure a secure and enriching experience for international students.
Conclusion
Australia's comprehensive measures underscore its determination to fortify the integrity of its international education sector, safeguarding the sector's reputation and the well-being of international students.
FAQS
Why has Australia taken action on its student visa system?
Australia aims to close loopholes that allow misuse, ensuring international students pursue genuine education and preventing fraudulent work access arrangements.
How will financial requirements change for international students?
Financial requirements for study visas will increase by 17%, aiming to prevent students from resorting to exploitative work due to financial pressure.
What steps are being taken to address unethical education providers?
Australia plans to tighten oversight, considering suspension powers to deter high-risk education providers with alarming visa refusal rates.
Sign up for our news alerts!
Did you enjoy this article? Then Don't miss the next one!
Recent Posts