Education
Top 6 countries for Pakistani students to study abroad
The desire for a worldwide education piqued Pakistani student's curiosity, leading them toward international academic possibilities.
This venture offers excellent educational experience, exposure to different cultures, and increased career opportunities. Nonetheless, with the numerous options accessible, deciding on the best place to study abroad remains difficult.
This article gets right to the point, examining the finest nations that entice Pakistani students to pursue their studies on foreign soil.
Critical Factors Influencing the Decision
Beginning an international academic journey necessitates carefully considering several factors, including pricing, educational quality, scholarship availability, and visa acquisition simplicity.
In our pursuit of perfection, we investigate the most critical factors determining the best nation for Pakistani students to study abroad.
Top countries for Pakistani students to study abroad
1) United Kingdom
The United Kingdom maintains its centuries-old reputation for intellectual excellence with historic universities such as Oxford and Cambridge.
Its intellectual diversity and breadth of course offerings draw international researchers. However, it is essential to know that living in the UK can be expensive, and the visa application procedure might be complicated.
2) United States
The United States is emerging as a beacon for international students, including Pakistani intellectuals.
The United States is a treasure trove for people seeking brilliance in sectors such as STEM, thanks to its world-class colleges and cultural melting pot.
Tuition prices, on the other hand, can be relatively high, and competition for scholarships and financial help is tough.
3) Canada
Canadian universities consistently sustain their reputation for strong academic standards, research possibilities, and an inclusive atmosphere.
Canada, a safe and secure country, provides an excellent standard of living. Significantly, education costs less in Pakistan than in its southern neighbor, and several scholarship options entice Pakistani students.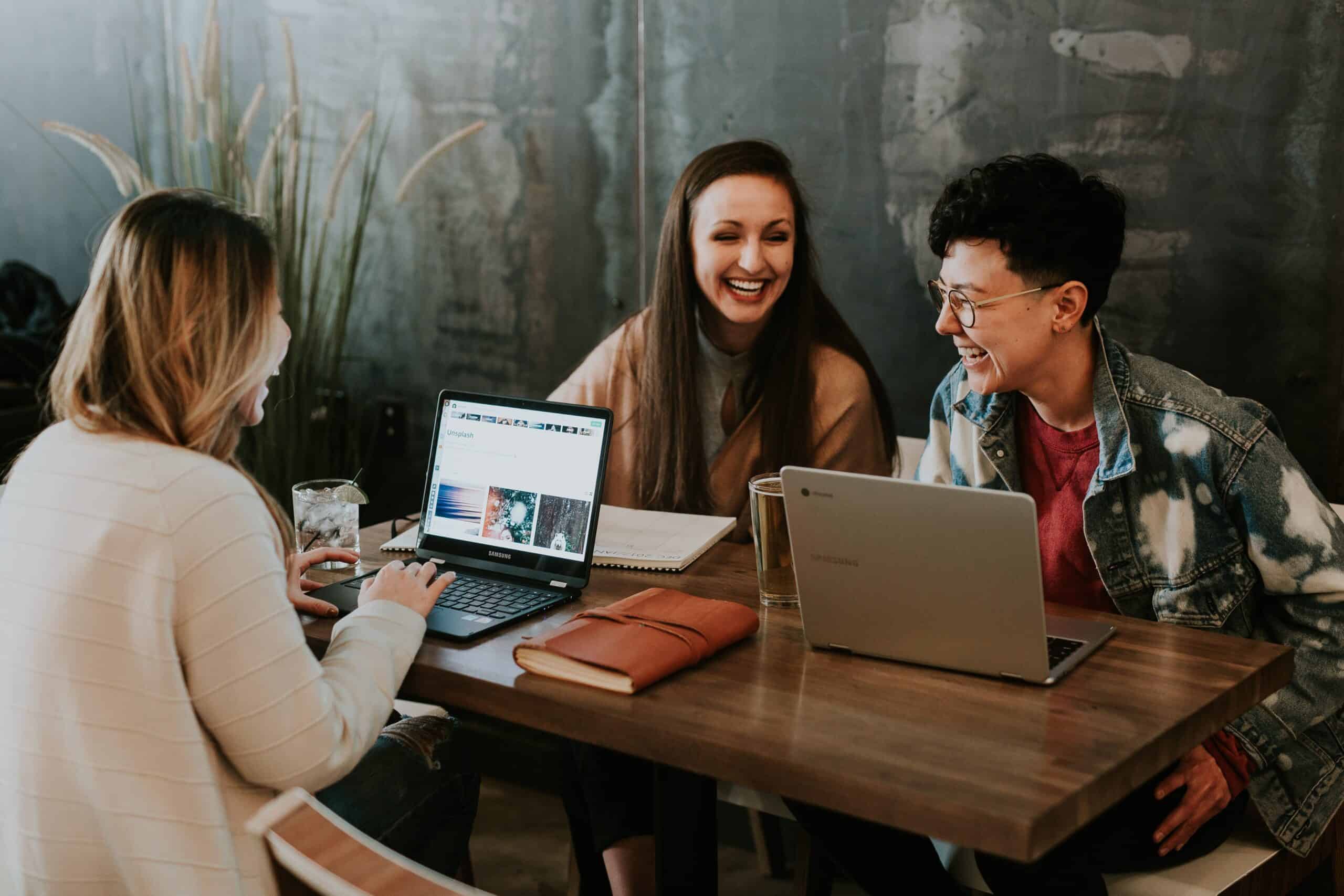 4) Australia
With its gorgeous scenery and robust educational system, Australia attracts Pakistani students looking to extend their views.
The country's universities provide diverse programs, making it a viable option across various fields.
While the cost of living in Australia might be more significant, the availability of scholarships and financial aid alleviates financial problems.
5) Malaysia
Malaysia is a different alternative, renowned for its economical yet high-quality education.
Malaysian universities provide a diverse range of programs, drawing on a diverse range of cultures and industrial solid contacts.
However, the environment may provide difficulties, and employment options may need careful study.
6) Dubai
With its strategic position and world-class universities, Dubai has quickly emerged as a worldwide education powerhouse.
Dubai caters to a wide range of academic interests by offering a unique combination of modernism and heritage. The city's dynamic nightlife and thriving employment market contribute to its allure.
However, living and studying in Dubai may be prohibitively expensive, needing careful budgeting.
Conclusion
The draw of international education is apparent for Pakistani students. The United States, the United Kingdom, Canada, Australia, Germany, New Zealand, Malaysia, France, Singapore, Sweden, and Dubai are among the top nations enticing them.
Each place has its own set of perks and disadvantages. Individual academic aims and personal goals should be considered during the decision-making process.
The world is a school; picking the proper piece to expand one's education is a chance to build a better future.
FAQS
What aspects should Pakistani students consider while deciding where to study abroad?
When selecting, consider affordability, educational quality, available scholarships, and visa requirements.
Do Pakistani students have access to cheap study-abroad opportunities?
Yes, nations such as Malaysia and Canada provide high-quality education at a low cost, making them attractive options.
Which nation is best for Pakistani students looking for various academic opportunities?
The United States caters to various academic interests because of its top universities and comprehensive program offerings.
Sign up for our news alerts!
Did you enjoy this article? Then Don't miss the next one!
Recent Posts