Education
Advantages of choosing November intake in Australia
International students looking for a top-notch education and a wide range of chances frequently choose Australia as their destination. The several intakes that Australia provides throughout the year are one of its key attractions.
While February and July are the most popular intake months, some students prefer the November intake since it offers its own set of advantages. The benefits of Australia's November intake for overseas students will be discussed in this article.
Prior to discussing the advantages, let's quickly examine the entry seasons Australia offers to international students: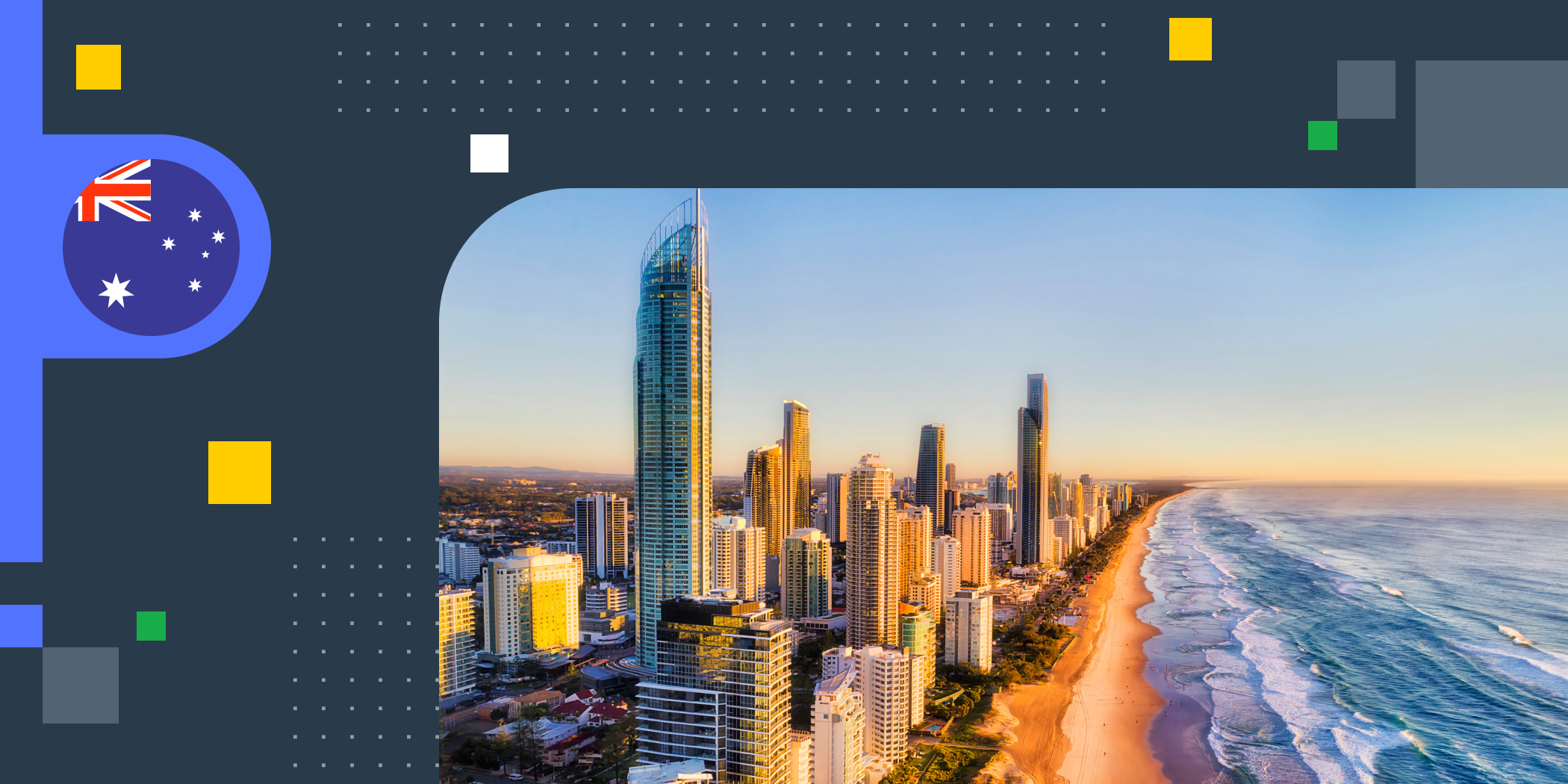 Intake in February:
This is the main intake period, during which a lot of applications are received. It lasts from late May or early June until early February or early March. During this intake, a variety of scholarships and financial assistance alternatives are available.
Intake in July:
The second main intake, with fewer applications than in February. From late July or early August through November, it lasts. Financial help and scholarships can be scarce at this time.
Intake in November
The November intake is the least well-known and has the fewest applications. It is regarded as a modest intake. Typically, this intake lasts from late November through early January.
Australia's November Intake Has These Benefits:
The November intake, despite being the least preferred, benefits international students in the following ways:
Less competitiveness:
Due to the small number of applications received, the competitiveness for the November intake is much diminished. Students now have a higher chance of being admitted to their top courses.
Programme Availability:
While certain programmes might not be offered during the November intake, several universities do offer particular courses during this time. The November intake may be appropriate for students looking for admission to these specific programmes.
Visa processing is made simple for students beginning with the November intake, who can apply without having to wait for the outcome of their application. This clause may be helpful for visa applications as Indian school and college results are often released in May or June.
Personalised Attention:
Because fewer students join in November, there are often fewer students per faculty member. This enables academics to provide more individualized care and greater academic progress assistance.
Recommended Read:
How To Work In Australia After Graduation: A Guide For International Students
Strategic Timing for Some Fields:
Students who enrol in programmes in November may be at a competitive advantage in fields that have recruiting peaks in the first half of the year. Graduating during the busiest hiring period may improve career prospects.
The best intake choice is primarily influenced by the circumstances and preferences of the individual. When selecting an intake, keep the following things in mind:
Confirm that the November intake of your desired programme is open. There may be admissions for some courses in February and July but not in November.
Assess your preparation for the course and your academic readiness. Students who need more time may choose the July or November intake, whilst those who wish to start their studies right away may pick the February intake.
Consider your professional ambitions and whether your field of choice coincides with periods of high hiring. This can have an impact on your choice to participate in an intake closer to hiring season.
When choosing the intake, take into account variables like your finances, your family obligations, and other personal issues.
To make an educated choice based on your particular requirements and circumstances, consult with education counselors or the institution of interest.
Misconceptions concerning Australian Intakes:
In order to avoid making judgements without sufficient information, it is essential to address and clarify certain common misconceptions concerning Australian intakes.
One Intake Per Year:
Semester 1 (February) and Semester 2 (July) are Australia's two annual admissions.
Limited Flexibility:
Despite the fact that certain courses may have set beginning dates, many schools provide variable start dates based on demand and availability.
Simpler Admission in July:
For both intakes, the admissions criteria and process remain the same. The start time of the race is where the primary distinction resides.
February Intake and Job Opportunities:
Starting in February doesn't necessarily mean missing out on job opportunities, as Australia has job openings throughout the year.
Every course is offered in both intakes:
Not all courses have enrollments in February and July; some could only have enrollments once a year or every other year.
International students may only enrol in the July intake. Both local and foreign students may begin their studies at any intake.
Conclusion
In conclusion, the November intake in Australia provides special benefits for overseas students, such as lower competition, individualized attention, and tactical timing for certain career areas.
The choice of intake, however, ultimately relies on personal preferences, program availability, and circumstances. To make an educated choice, prospective students should carefully examine their academic preparedness, professional objectives, and contact with education counselors.
Students may begin a meaningful educational journey in Australia with the correct input and preparation, earning important skills and experiences that will positively affect their future.
FAQ'S
When is the November intake for Australia?
Ans: For a few programs with a small number of applicants, Australia's November intake normally lasts till September.
What advantages does the November intake provide students?
Ans: The November admission provides foreign students with less competition, individualized attention, and more time to acclimatize.
When the November intake begins, are all courses offered?
A course's availability may vary based on the institution and programme; not all courses begin in November.
Sign up for our news alerts!
Did you enjoy this article? Then Don't miss the next one!
Recent Posts