Universities
Why having a tutor is better than self-study for IELTS?
Regardless of your destination, there is a requirement for the International English Language Test System (IELTS) that you cannot circumvent. There must be a particular target that is giving you anxiety, and to get over it, you are considering coming up with a real strategy for being ready. But you're still perplexed, and this blog will provide you with some pointers from the standpoint of a teacher to help you with that uncertainty.
Let's first establish that different people approach IELTS preparation in different ways. While some opt to enroll in an academy or work with an instructor to complete their band requirement, others prefer to study independently. Any of these strategies are acceptable as long as it works for you and ensures your success.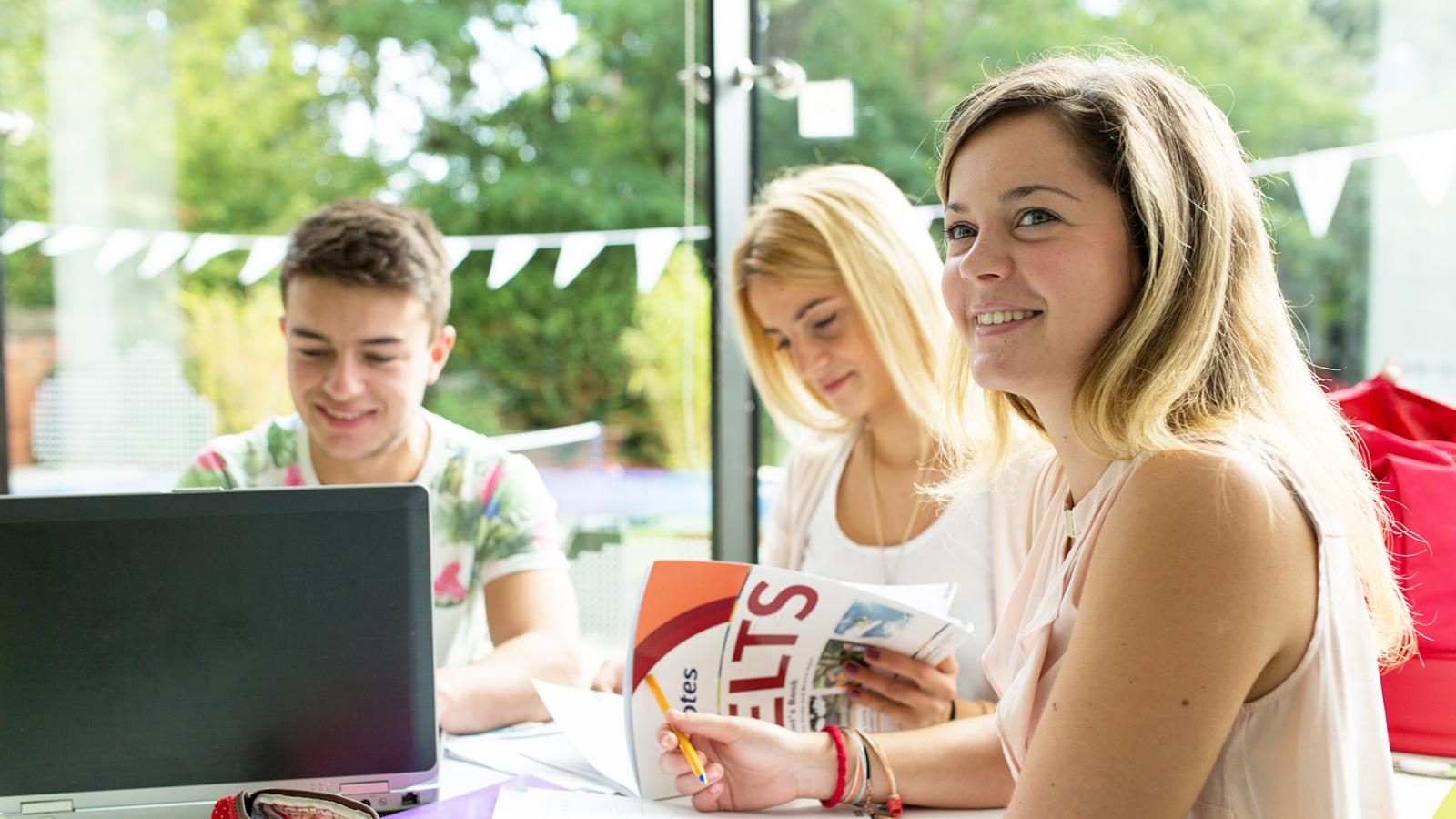 However, I'd like to explain a few facts that why studying with a tutor is helpful.
Accountability Partner:
Let's face it, not everyone is good at managing their time and has the discipline to continue studying for months, especially if they have other obligations like 9-to-5 employment, freelance work, or a business. A tutor can therefore serve as your accountability partner and ensure that you stick to the program. You won't procrastinate if you are aware that you have someone to report to.
It's not for free:
Our brain naturally classifies an activity as being less significant when it doesn't cost anything and the stakes are extremely low. Having spent money on the preparation, though, will keep you alert. You will ask for more input from your teacher, which will increase your potential for achievement.
No research required:
You will have a single source of information and all of the study material will be at your expense. So, you won't have to google every time you need something. You are just one text away (Hoping that your tutor is responsive!) from clarifying your confusion or getting your hands on the valuable content.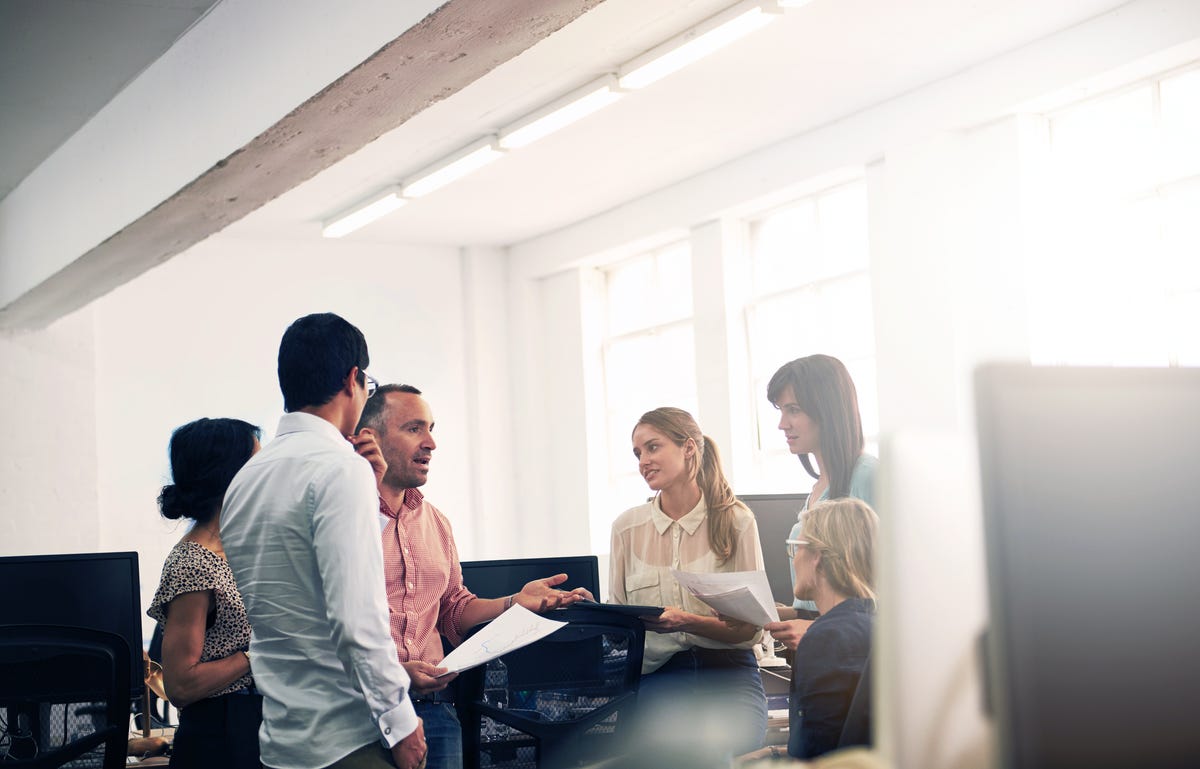 Feedback:
I recently came across a student who needed my advice. He had been studying independently for the past two months in order to prepare for the IELTS, but he was unsure of his progress. While it's simple to monitor your progress in reading and listening, you need reliable feedback when it comes to writing and speaking. You cannot independently improve these two modules.
Narrow down the focus:
The benefit of having a tutor at your side is that they must be aware of the key question types and study techniques. Although it might be your first time preparing for the IELTS, a tutor is familiar with the process. Using the knowledge of your tutor can significantly increase your chances of success with relatively little effort.
IELTS with Edify Group of Companies:
Contact us immediately if you need to meet deadlines but are unsure of how to study for the IELTS. We provide a preparation course with top-notch coaching. Thanks to an excellent teaching staff, the Edify Group of Companies ensures that all of its students succeed in achieving the required band score.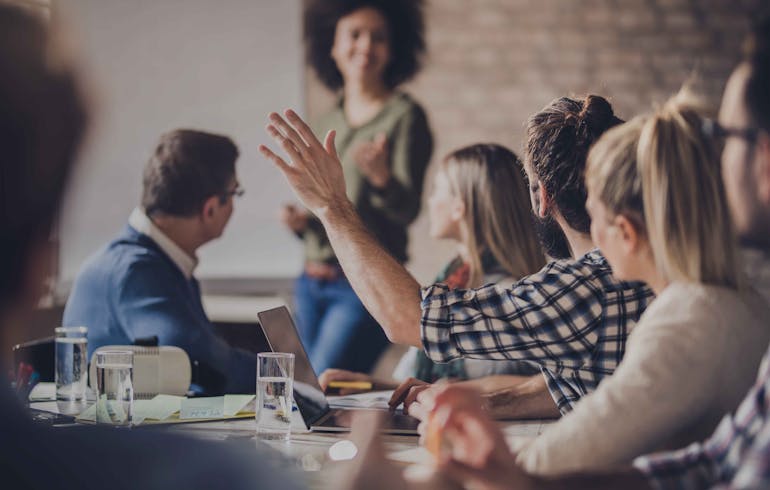 Written By: Ahmed Raza
Ahmed Raza is a contributing writer at Edify Group of Companies. He is also an experienced IELTS and PTE instructor. He has passion for teaching, writing and instructional design. He graduated from UET and embarked on the journey of teaching English Language tests afterwards.
Sign up for our news alerts!
Did you enjoy this article? Then Don't miss the next one!
Recent Posts