Education
Upcoming Intakes in Canadian Universities 2023-2024: Application Process, Scholarships, and Academic Experience
Introduction
Canada has become a popular choice for foreign students looking for a top-notch education and a chance to see a variety of cultures. Canada draws students from all over the world because of its top-notch educational institutions, friendly atmosphere, and exciting way of life. It's essential to be aware of the advantages offered by the various entry periods if you're thinking of studying in Canada. The popular intakes in Canada for the academic year 2023–2024, the major institutions that open applications during these intakes, and the application process are all covered in this article.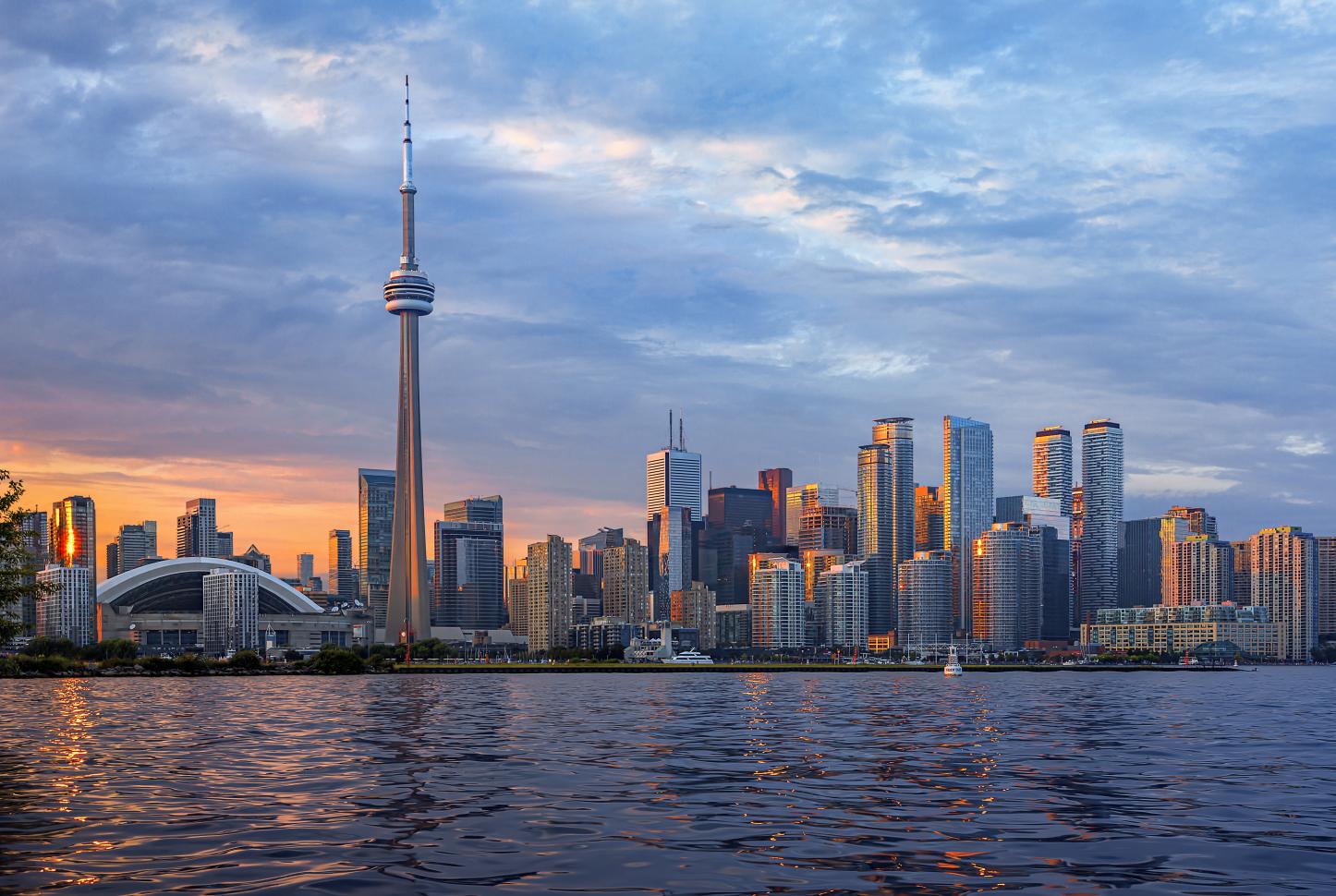 Intakes in Canada
Three primary intakes are available to international students in Canada: September, January, and May. Each intake has its own benefits, so it's important to take your tastes and academic objectives into account while selecting the one that would work best for you.
Canadian Intake in September 2023:
Among international students, the September intake is the most well-liked. Due to its conformity to the standard academic year, it enables students to begin their studies in the autumn. For the September intake, several Canadian universities and colleges are already accepting applications. These institutions offer a broad variety of courses and programmes. You have more financial options and access to a wider pool of scholarships if you apply for the September intake. It also enables you to take part in orientation and acclimatise to Canadian living throughout the summer.
Advantages of Fall Admission in Canada:
The autumn intake has a number of benefits. Before the academic year begins, it gives you a chance to get used to the Canadian atmosphere and get to know the school. You have a greater chance of obtaining internships and employment opportunities in Canada since many businesses have recruiting cycles that correspond with the autumn intake. Additionally, the September intake provides for a longer period of study, providing you more time to finish your degree and consider your employment options.
Top institutions that Open Applications for the September 2023 Intake:
Several famous Canadian institutions, like the University of Toronto, McGill University, University of British Columbia, and University of Waterloo, open their applications for the September intake. These institutions provide a broad variety of programmes in several academic fields, guaranteeing that students may find an appropriate course to further their academic interests.
How to Apply to Canadian Universities for Fall Admission:
You must do your homework on the colleges and programmes of your choosing, complete the admission standards, and submit your application by the deadline if you want to be considered for the September intake. Academic transcripts, results from standardised exams (like the SAT or ACT), letters of reference, a statement of purpose, and documentation of English language ability (often obtained through tests like the IELTS or TOEFL) are typically required to be submitted as part of the application process.
January Intake in Canada 2023
The January intake, commonly referred to as the Winter intake, is an alternative for students who missed the September deadline or would rather begin their studies in the winter in Canada in 2023. There are still a variety of courses and programmes available, even if fewer universities open applications for the January intake than for the September intake. While some institutions provide a small variety of courses and programmes, others only give direct entrance into the second semester of a programme.
Advantages of winter intake in Canada in 2023:
You can take a holiday or participate in other activities before starting your studies, which is one benefit of the Winter intake. If you want smaller class sizes and a more individualised learning environment, it might also be a great choice. Additionally, the January intake offers the chance to explore Canada in the winter and take part in winter sports like skiing and snowboarding as well as winter festivals.
Top Universities Accepting Applications for January 2023 Admission:
Despite the small number of universities accepting students in January, certain illustrious colleges still accept applications during this time. These include York University, the University of Ottawa, Simon Fraser University, and the University of Calgary. Students can enrol in a variety of undergraduate and graduate programmes at these universities beginning in the winter.
How to Apply for Canadian Universities Winter Intake:
Similar to the September intake, the Winter intake also has an application process. You must perform your study on the colleges and programmes, satisfy the admission standards, and submit your application and all required paperwork prior to the deadline. To find up the precise requirements and dates for the Winter intake, be sure to contact the institutions immediately.
The May intake, commonly referred to as the summer or spring intake, is less frequent than the intakes in September and January in Canada in 2023. However, it is becoming more well-liked among students from other countries. Especially at the undergraduate level, the May intake often has a smaller range of programmes. Students moving from other universities or looking for specialised programmes offered during this intake are better suited for it.
Recommended Read:
No GMAT? No Problem: Navigating The Path To An MBA In The UK Without The GMAT
Benefits of Spring/Summer Admission in Canada 2023:
Due to the fact that you don't have to wait until the next academic year, the Summer admission offers for a speedier transition to studying in Canada. Due to smaller class sizes, it could offer a more laid-back and concentrated learning atmosphere. The summer months also bring excellent weather and chances for outdoor recreation, which will improve your entire experience in Canada.
Top Canadian Universities Accepting Applications for the May Intake 2023:
Even though fewer universities offer the May intake, several still offer programmes and courses beginning at this time. There may not be many alternatives available for the May intake at universities like the University of Alberta, University of Manitoba, and University of Guelph.
Pros and Cons of Different intake in Canada
Each intake phase offers advantages and things to keep in mind. Access to a wide selection of programmes, scholarships, and internships is available during the September intake. With the January intake, you may choose your own schedule and study path. The May intake enables a more rapid transfer and the chance to investigate certain programmes. When selecting the appropriate intake for you, take into account elements including programme availability, academic timetable, finance opportunities, and personal preferences.
FAQS
Can I take multiple intakes in Canada Universities
Yes, it depends on the policies of the university. While some colleges may have limits, others could let students apply to several intakes.
Are scholarship available for all intake periods?
The availability of scholarships varies. While some scholarships may be accessible for all intakes, some could only be offered during certain intake times.
What are the English language requirements for Universities in Canada
Each university and programme has different criteria for English language competency. IELTS or TOEFL results are typically recognised.
Sign up for our news alerts!
Did you enjoy this article? Then Don't miss the next one!
Recent Posts