Universities
Types of Universities in the UK
The higher education system of the United Kingdom is a beacon of academic brilliance and tradition, spanning centuries of intellectual study and innovation.
The terminology used to classify these organizations may appear complex, but it represents a rich tapestry of history and change.
In this investigation, we'll look at the numerous sorts of universities in the United Kingdom, each of which contributes something distinct to the country's educational scene.

Ancient Universities: Forerunners of Education
Ancient universities are a prestigious group of institutions that precede the nineteenth century and maintain a special place in the academic world.
These institutions began as language and song training centers and became forerunners of contemporary education. They sowed the seeds of today's research-driven literary culture by establishing liberal education.
Six revered ancient universities in the UK include:
University of Oxford
University of Cambridge
University of St Andrews
University of Glasgow
University of Aberdeen
University of Edinburgh
Red Brick Universities: Creating Change
The red brick universities emerged throughout the Industrial Revolution to emphasize scientific and engineering education.
Their contribution to development, sometimes known as civic universities, is outstanding. Their name comes from the architecture of their structures and the cities they live in, representing expansion and progress.
List of Red Brick University
University of Birmingham
University of Liverpool
University of Leeds
University of Sheffield
University of Bristol
University of Manchester
Newcastle University
University of Reading
University of Nottingham
Plate Glass Universities: Modern Icons
In response to the Robbins report, which recognized a need for new colleges, the 1960s saw a surge of expansion.
Plate glass universities are distinguished by contemporary architecture and glass buildings. These universities evolved into hubs of creative learning, welcoming change and advancement.
Among the most prestigious plate glass universities are:
Aston University
University of East Anglia
University of Essex
University of Kent
Lancaster University
University of Sussex
University of Warwick
University of York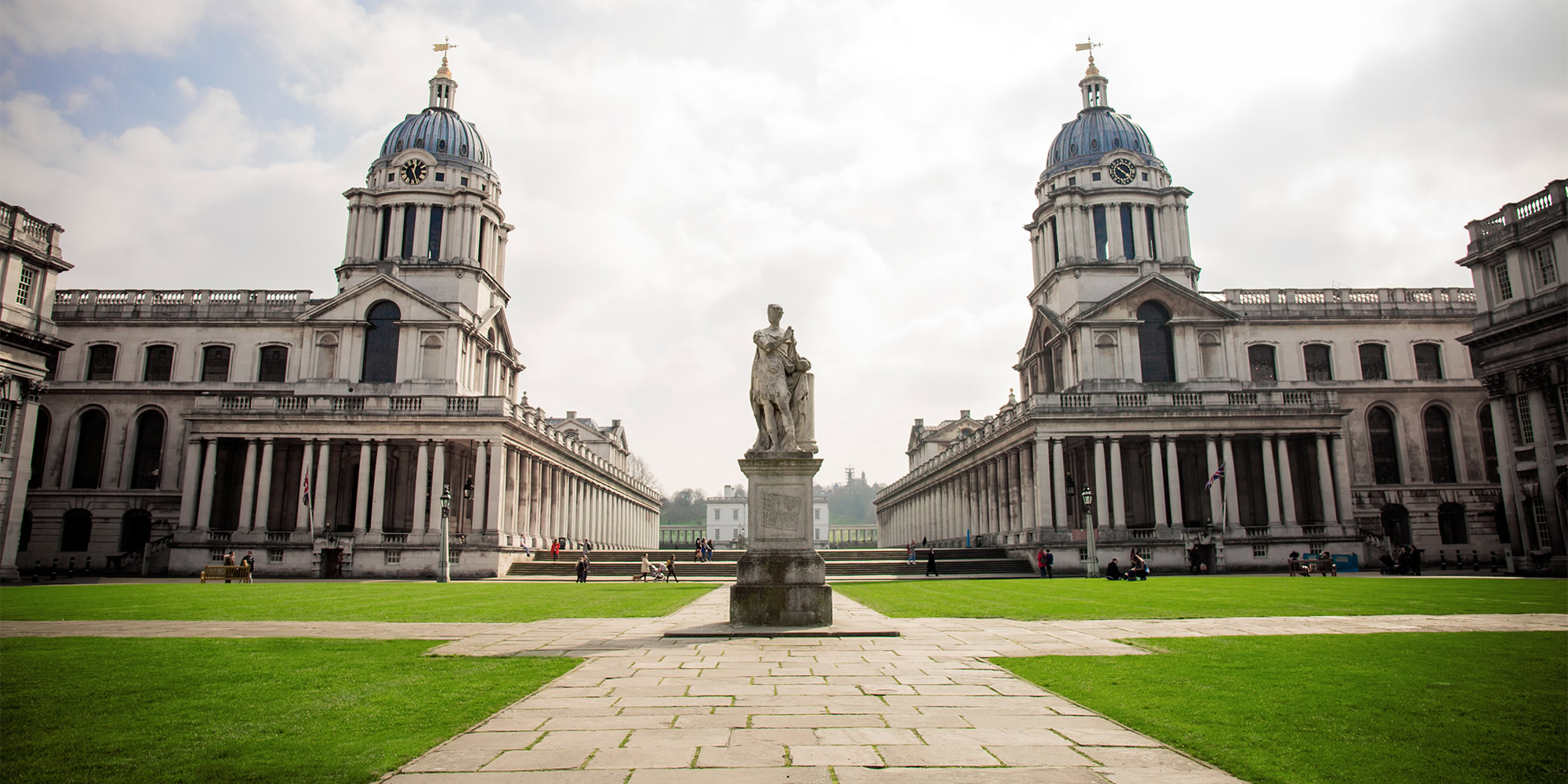 New Universities: An Evolutionary Force
Polytechnic institutions were established in the 1970s and 1980s to train skilled labor in engineering, science, and technology.
They were later awarded full university status and continue to provide students with essential skills for the ever-changing work environment.
Notable new universities include:
Manchester Metropolitan University
Middlesex University
University of Northumbria
Nottingham Trent University
Oxford Brookes University
University of Plymouth
University of Portsmouth
Sheffield Hallam University
University of Sunderland
University of the West of England Bristol
Read More:
ACCA-Certified Universities In The UK: Top Institutions For Finance Students
Modern Universities: Pushing the Boundaries of Innovation
Post-1992 institutions or universities awarded university status are classified as modern universities after that date.
Despite their youth, they are leaders in providing quality education through innovative teaching approaches.
Few of the modern Universities are
Anglia Ruskin University
Birmingham City University
University of Brighton
Coventry University
De Montfort University
University of Greenwich
University of Huddersfield
Leeds Beckett University
Continued Diversity
Other classifications, such as colleges of higher education, university colleges, and distinguished groups such as the Russell Group - a consortium of 20 research-intensive universities striving for academic excellence and cutting-edge research - supplement the UK's educational landscape.
Universities in the United Kingdom exhibit a great range of history, purpose, and creativity. While diverse, each kind adds to the nation's tradition of exceptional education and long-lasting intellectual study.
As you begin your academic journey, remember that the variety of possibilities represents the abundance of chances available to you at the United Kingdom's prestigious educational institutions.
Colleges of Higher Education
Colleges of higher education play an essential role in providing education without the ability to grant degrees themselves by cooperating with partner universities.
These institutions serve as gateways for degrees conferred by their connections. Furthermore, they have the potential to grow into full-fledged universities.
Notable examples of colleges of higher education across the UK include:
Bell College, Hamilton & Dumfries
Burton College, Staffordshire
City College, Birmingham
Edinburgh College of Art, Edinburgh
Glasgow College of Nautical Studies, Glasgow
Glasgow School of Art, Glasgow
Hull York Medical School
Ravensbourne College of Design and Communication, London
Rose Bruford College, Sidcup
College of St. Mark & St. John, Plymouth
Scottish Agricultural College, Edinburgh
Wirral Metropolitan College
Writtle College, Chelmsford
University College
University colleges can issue taught degrees under their names but not research degrees. Many of these schools work with existing universities to provide research opportunities.
These institutions can aspire to full university status by contributing to higher education.
Eminent examples of university colleges within the UK include:
AECC University College, Bournemouth
University College Birmingham
Bishop Grosseteste University College, Lincoln
The Arts University College at Bournemouth
Buckinghamshire Chilterns University College, High Wycombe & Chalfont St Peter
University College for the Creative Arts at Canterbury, Epsom, Farnham, Maidstone & Rochester
Norwich University College of the Arts
St Mary's University College, Twickenham, London
Russell Group Universities
The Russell Group is a cooperation of 20 prestigious research-intensive institutions in the United Kingdom.
These universities are dedicated to maintaining high educational standards, pioneering teaching methods, excellent student experiences, and world-class research outputs.
Beyond its distinct personalities, the Russell Group works together to provide students with an outstanding education.
Examples of Russel Group of Universities
University of Birmingham
University of Bristol
University of Cambridge
Cardiff University
University of Edinburgh
University of Glasgow
Imperial College London
King's College London (University of London)
University College London (University of London)
University of Leeds
University of Liverpool
London School of Economics and Political Science (University of London)
University of Manchester
Newcastle University
University of Nottingham
University of Oxford
Queen's University Belfast
University of Sheffield
University of Southampton
University of Warwick
Diverse Educational Pathways for Evolving Excellence
While the Russell Group represents quality, other organizations such as the Million+ group, GuildHE, and University Alliance also provide high-quality education throughout the UK.
Each institution and organization contributes to the colorful academic mosaic, ensuring students are exposed to diverse educational experiences and possibilities.
Conclusion
The United Kingdom's educational environment stretches beyond traditional university kinds.
Exploring these several areas allows one to understand better the country's dedication to education, research, and the pursuit of knowledge.
From historic universities to active modern institutions, each category represents a different chapter in the narrative of higher education in the United Kingdom.
FAQS
What are ancient universities in the United Kingdom?
Oxford, Cambridge, St Andrews, Glasgow, Aberdeen, and Edinburgh are among the pre-19th century universities. They established the groundwork for current academic research.
What distinguishes red-brick universities?
Red brick institutions focused on scientific and engineering education during the Industrial Revolution. Their names are derived from their contemporary look and cities.
What exactly is the Russell Group?
The Russell Group comprises 20 premier research institutions in the United Kingdom committed to providing high-quality education, innovative teaching, and excellent research output. It serves as an unofficial regulating body.
Sign up for our news alerts!
Did you enjoy this article? Then Don't miss the next one!
Recent Posts