Education
The UK Government Joins Hands for a £20 Million Partnership to Educate Girls in Developing Countries
The UK government has launched a ground-breaking cooperation worth £20 million focused on teaching girls in poor nations as part of a remarkable commitment to gender equality and education. This campaign aims to empower females and provide them with the resources they need to create their destinies.
Short on time? Here are the highlights
The UK government pledges £20 million for the education of girls in underdeveloped nations.
Taking a comprehensive approach to education, addressing issues beyond impediments to enrollment.
Putting a focus on cooperation and international alliances to hasten the advancement of gender equality in education.
Introduction
The United Kingdom government has made a historic announcement about a ground-breaking alliance intended to alleviate the worldwide education issue girls in poor nations face. The UK government has pledged a sizeable sum of £20 million to assist programs that would empower girls through education and pave the path for a better future, realizing the transforming potential of education.
Support for Education and Gender Equality:
The UK government has traditionally prioritized support for education and gender equality. The nation's commitment to making sure every girl has access to a top-notch education, regardless of her circumstances, is reinforced by this most recent agreement. The program acknowledges that education is a basic human right as well as a driver of social, economic, and sustainable development.
Empowering girls through Education
Through education, the collaboration seeks to remove the myriad obstacles that keep females in underdeveloped nations from obtaining an education. These challenges include a lack of resources, cultural norms, child marriage, and poverty. The UK government aims to remove these obstacles by supporting girls' education so they may overcome obstacles, realize their potential, and make valuable contributions to their communities and society.
Holistic Approach to Education:
The £20 million collaboration takes a holistic approach to education, acknowledging that girls encounter a variety of difficulties that extend beyond only being able to attend school. By tackling issues including gender-based violence, menstrual health, teacher preparation, and curriculum creation, it seeks to provide an atmosphere that assures girls receive a high-quality education. The alliance aims to foster girls' intellectual, social, and emotional growth by offering all-encompassing assistance, helping them to succeed in their educational endeavors.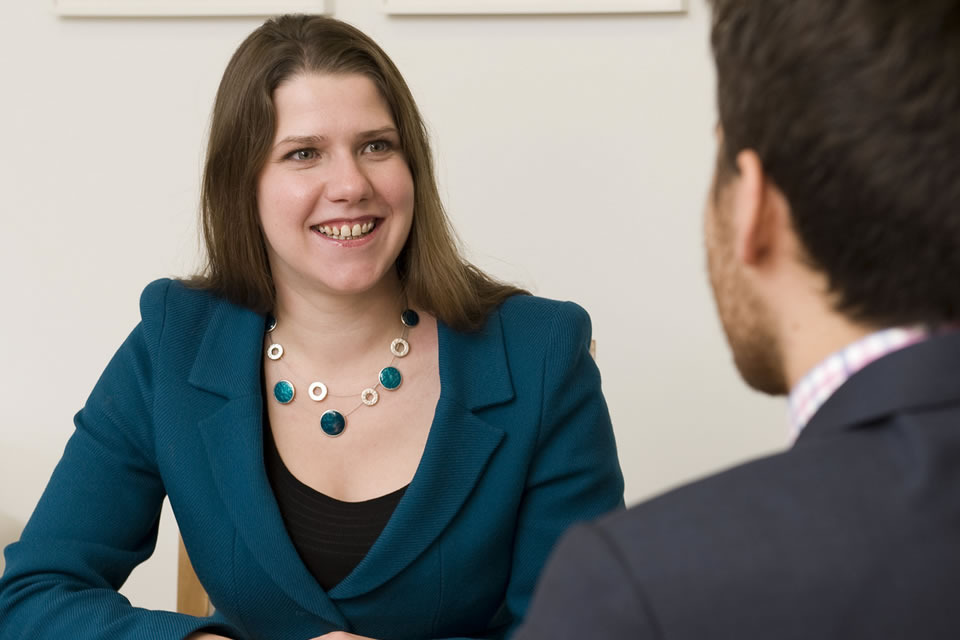 Collaboration with Local partner
The UK government will work closely with regional organizations, governments, and community leaders in the chosen nations to maximize the effect of the relationship. This strategy guarantees that treatments are long-lasting, contextually appropriate, and sensitive to cultural differences. The program seeks to inspire ownership, develop capacity, and bring about long-lasting change in the areas it serves through collaborating with local partners.
Promoting Global Partnerships for Study in UK
The UK government will aggressively urge other countries, companies, and nonprofit organizations to join the movement and donate to this admirable cause because it recognizes that education is a worldwide duty. The effort wants to speed the process of attaining gender equality in education by fostering international collaborations in order to take advantage of the resources, knowledge, and skills that can be pooled together.
Long-term effects and future prospects
It is anticipated that the £20 million cooperation will significantly influence the lives of several girls in underdeveloped nations. The effort will open doors to better futures and assist in ending the cycle of poverty by providing them with education, skills, and confidence. Additionally, females who receive an education are more likely to be change agents in their communities, setting an example for younger people and promoting sustainable development on a broader scale.
Conclusion
The £20 million cooperation between the UK government and developing nations to educate girls is a key step in advancing gender equality and tackling the global education problem. This effort has the ability to change lives, boost communities, and build a more inclusive and affluent world by investing in girls' education and giving them the tools they need to overcome challenges. We can create a better future where every girl has the chance to succeed and realize her potential by working together, being devoted, and sharing a common commitment to education.
FAQ'S
Why is it crucial to educate females in impoverished nations?
Since it advances gender equality, gives people more agency, and supports both sustainable development and economic progress, educating girls in poor nations is essential.
What obstacles to females' education would the £20 million collaboration attempt to remove?
The alliance employs a comprehensive strategy to overcome obstacles like poverty, child marriage, and a lack of resources. Through curriculum creation, teacher training, and addressing problems like gender-based violence and menstruation health, it seeks to foster a supportive atmosphere.
How can the cooperation guarantee sustainability and long-term impact?
In order to make sure that solutions are culturally appropriate and long-lasting, the partnership places a strong emphasis on working in conjunction with neighborhood groups, governments, and community leaders. The effort seeks to bring about long-lasting change in the community by encouraging ownership and increasing capacity.
Sign up for our news alerts!
Did you enjoy this article? Then Don't miss the next one!
Recent Posts