Universities
Tackling the Cue Card in IELTS Speaking
IELTS Speaking Cue Card - Sample Response and Tips
The cue card is the second of three components in the IELTS Speaking section. In cue cards, the candidate has one minute to ponder about a topic that has been assigned by the examiner before speaking for at least two minutes nonstop on that subject. The capacity of applicants to express concepts clearly and in a well-organized manner is tested by this exercise. Also, it evaluates a speaker's proficiency in grammar and vocabulary in spoken English.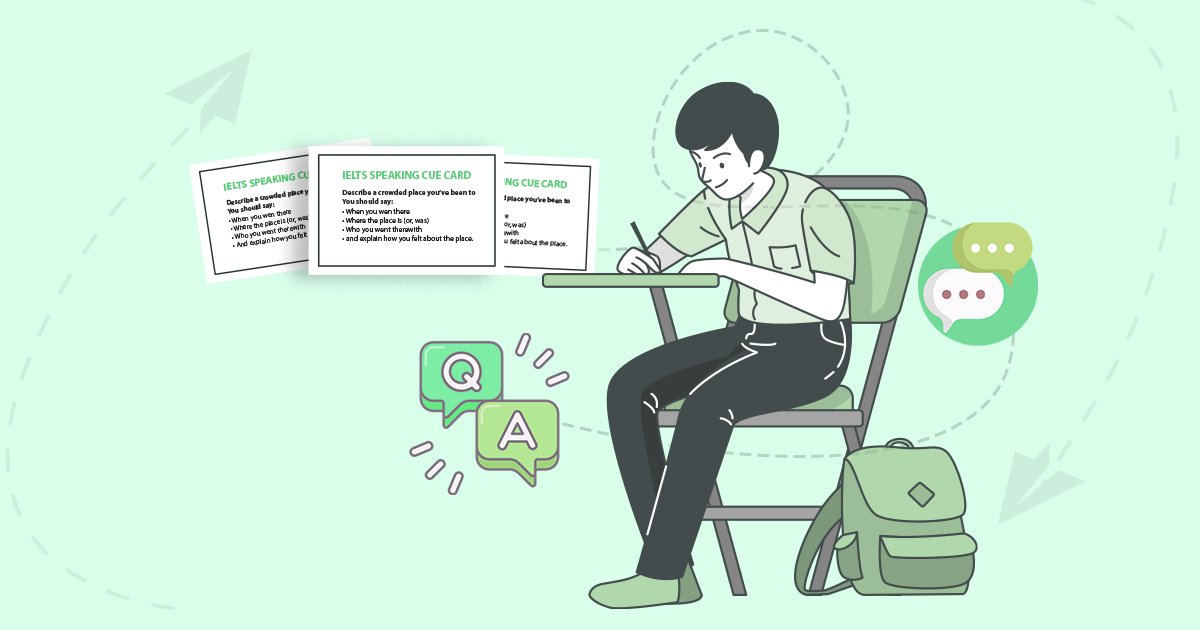 What are the Marking Criteria in Cue Card?
The examiner marks during the speaking test on following criteria:
Fluency and Coherence: It examines candidates' ability to speak fluently without any interruption or repetition.
Lexical Resources: This criterion assess the level of vocabulary (using better words enhance chances of higher band)
Grammar: Of course, Grammar has to be the criteria as it greatly reflects the candidate's command of the English language.
Pronunciation: The candidate must pronounce the words correctly in order to score a good band.
For each of these factors, the examiner provides a band between 0 and 9, and the average of these points determines the speaker's overall band score. The possible band score runs from 0 to 9, with 9 being the highest.
Tips to Improve IELTS Speaking:
There are some simple habits you can develop to improve your speaking:
Use flashcards: Learn new vocabulary words on a daily basis by using flashcards. This will help you in writing and speaking both.
Speak Regularly: Try to speak on a daily basis in English language with your friends, family members and teachers. This practice is essential for improving your fluency
Use a wide range of grammar: To improve your command on grammar, practice utilizing complex and compound sentences.
Feedback: Get feedback from a tutor on a regular basis to notice your areas of improvement. This can help you improve drastically.


Cue Card Sample Response:
Topic: Describe a memorable holiday you have had.
Possible response:
I want to talk about a recent holiday that I had with my family. We made the decision to travel to Bali, an Indonesian island renowned for its stunning beaches and diverse culture. For me, the vacation stands out for a number of reasons.
We first stayed in a hotel that was directly on the beach. The sound of the waves and the aroma of the sea breeze would awaken me every morning. We spent a lot of time at the beach swimming, playing beach volleyball, and sunbathing. I recall feeling so calm and content in the warm, clear water.
Second, we also went to a number of the island's historical and cultural landmarks. A temple called Tanah Lot that is perched on a rock formation in the middle of the sea was one of my favorites. To reach the temple, we had to cross a precarious bridge, and the scenery was spectacular. In addition, we sampled some delectable Indonesian cuisine while learning a great deal about regional customs and traditions.
And finally, I treasured the time I got to spend with my family. We don't get to travel together very frequently, so it was a terrific chance for us to connect and make some wonderful memories. We had a lot of fun together, played games, and laughed a lot.
Overall, my holiday in Bali was a wonderful experience that I will always cherish. It was a perfect combination of relaxation, adventure, and quality time with loved ones.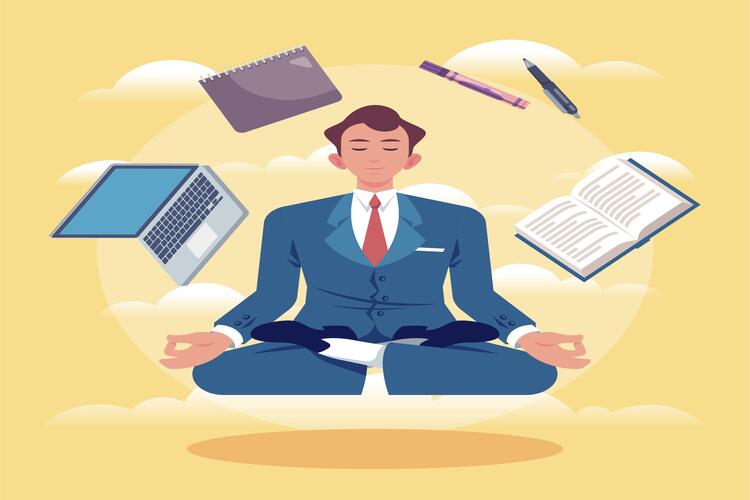 Thanks for reading our article on Tackling the Cue Card in IELTS speaking, If you want to know more about IELTS training in Pakistan and want to know IELTS tips from Experts, You can contact Edify Group of Companies, Edify is the best IELTS trainers in Pakistan and we are official partner of British Council.
Written By: Ahmed Raza
Ahmed Raza is a contributing writer at Edify Group of Companies. He is also an experienced IELTS and PTE instructor. He has passion for teaching, writing and instructional design. He graduated from UET and embarked on the journey of teaching English Language tests afterwards.
Sign up for our news alerts!
Did you enjoy this article? Then Don't miss the next one!
Recent Posts