Education
Sweden Embassy closed in Pakistan for 2023? The future of Pakistani students is at threat by this
The News
The Swedish government recently confirmed the closing of its embassy in Pakistan for the year 2023. The decision has elicited diverse reactions from the public, with certain expressing sadness and others citing security problems as justifications.
History
Since 1951, Sweden has maintained a diplomatic representation in Pakistan and has actively promoted the relationship between the two nations. The embassy has been offering consular services to Swedish people in Pakistan, as well as participating in numerous development initiatives in the country.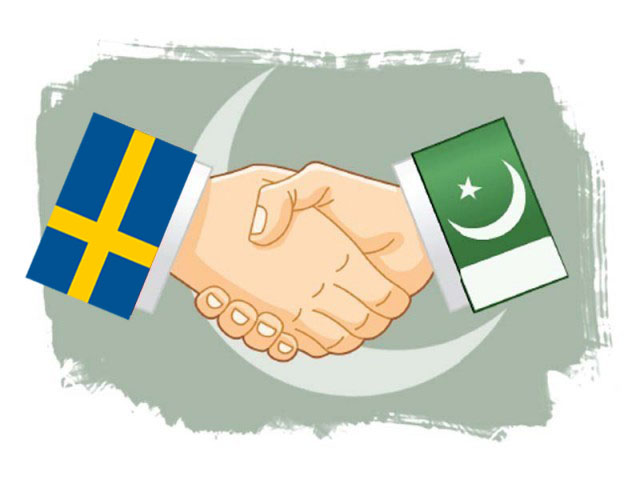 Reasons for the closure of the Sweden Embassy
The Swedish government officially declared that its embassy in Pakistan will close in 2023. The decision prompted a range of emotions from the general population, with some expressing regret and others claiming security concerns as grounds.
Sweden has maintained diplomatic representations in Pakistan since 1951 and has aggressively pushed the two countries' ties. The embassy has provided consular assistance to Swedish citizens in Pakistan as well as participated in a variety of development efforts in the nation.
Many Pakistanis are disappointed by the decision, which they regard as a setback to the state's image and relations with Sweden. Others have even challenged the decision's timing, as it occurs at a period when Pakistan is attempting to enhance its image on the world scene.
Recommended Read:
Top Recommendations For International Students For Studying Abroad
The choice for Pakistani students after the closure of the Sweden Embassy
Firstly, There are still various choices open to Pakistani students who applied to Sweden's embassy and are now facing challenges owing to its closure in 2023.
They can contact the Swedish embassy in New Delhi, India, Dubai, or Saudi Arabia which will from now handle consular services for Swedish residents living in Pakistan. This involves processing visa applications and assisting Swedish people in times of emergency. But note that, this process will be very tiring, expensive, and equally difficult.
Secondly, they might request guidance from a Swedish government-approved visa application facility in Pakistan. These facilities can assist with visa applications and disclose advice on visa requirements and processes.
Furthermore, Pakistani students might look at online possibilities for filing visa applications, since the Swedish authorities have set up a digital visa application system. This is accessible to anyone around the world and allows for a speedier and more comfortable visa application process.
Students who already filed student visas to the Swedish Embassy in Pakistan
Students who have already filed student visas to the Swedish embassy in Pakistan should wait for additional information first from the embassy regarding the status of their applications. The embassy has stated that it will continue to process previously filed visa applications.
Students who have already applied for student visas at the Swedish embassy in Pakistan may wait for more information on the status of their applications from the embassy. According to the embassy, it will continue to process recently filed visa applications.
Conclusion
Therefore, while the closing of the Swedish embassy in Pakistan may be inconvenient for Pakistani students, they still have various choices. The Swedish government has stated that it is still dedicated to preserving relations with Pakistan and is seeking to reduce the impact of the embassy closure on its nationals.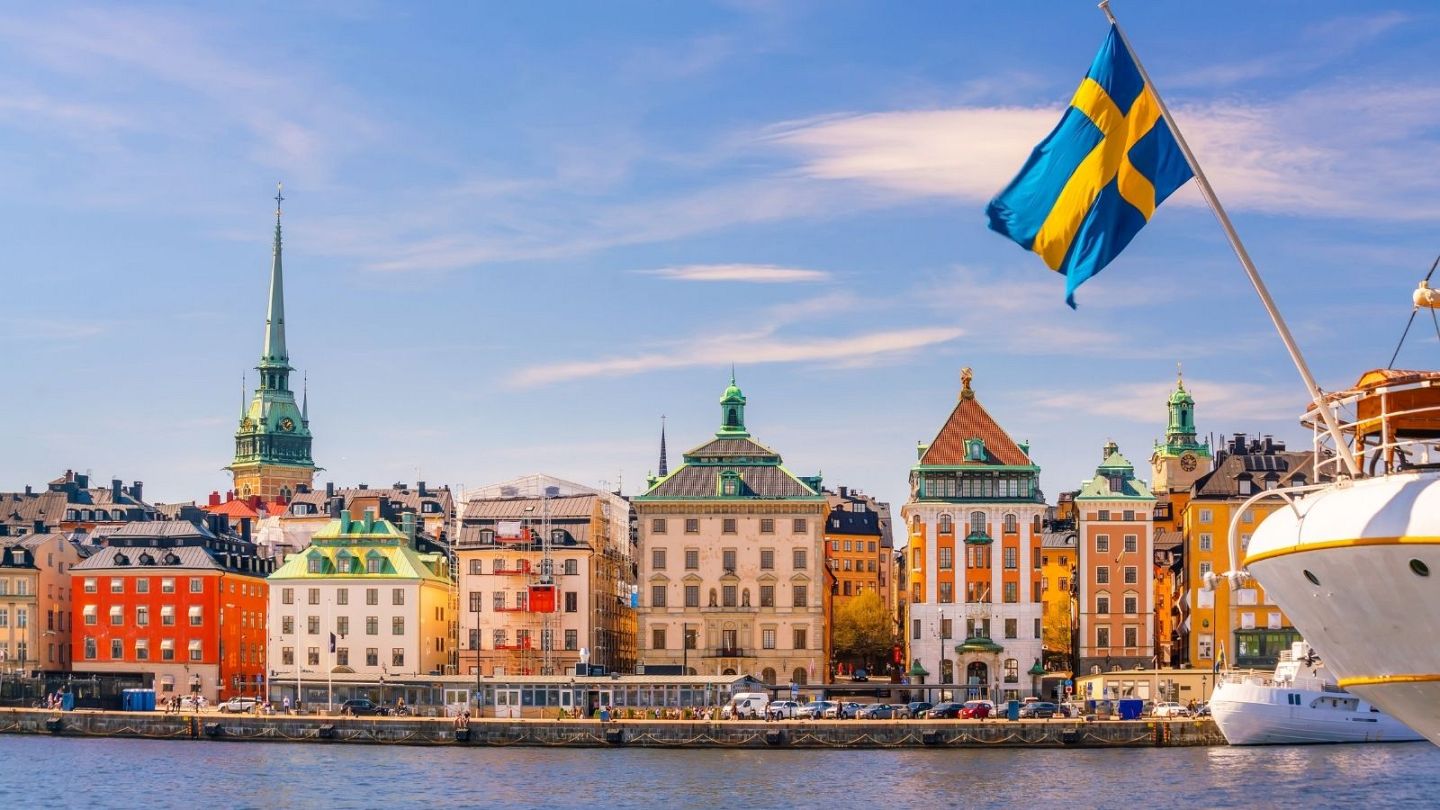 Recommendation
While Pakistani students can still apply to Swedish universities, it is crucial to remember that the closing of the Swedish consulate in Pakistan in 2023 may make the application process more difficult. Given the uncertainty and probable delays created by the shutdown, students may desire to examine alternate countries and colleges.
Some other nations provide good grades and have universities considered among the finest in the world. Among these countries are the United States, Canada, the United Kingdom, Australia, etc. Students could also examine colleges in adjacent countries, including Dubai or Malaysia, which might also offer identical degrees at a lower cost. Finally, students should carefully consider their alternatives and select the university and nation that best meet their requirements and ambitions.
If you want to explore more information on International students, Universities and Countries, get in touch with Edify Group of Companies
Sign up for our news alerts!
Did you enjoy this article? Then Don't miss the next one!
Recent Posts