Universities
Study in University of Stirling: Apply forJanuary 2024 intake
The University of Stirling is a famous institution that personifies academic achievement and creativity. It is located in the lovely Scottish countryside. Since its founding in 1967, it has developed into a renowned institution with a focus on interdisciplinary research.
The institution excels in areas including business, management, social sciences, health sciences, and the natural sciences and offers a wide range of undergraduate and graduate programs.
The University of Stirling has a well-deserved reputation as a beacon of intellectual progress, cultural interaction, and transformational education because of its dedication to scholarship, worldwide engagement, and diverse student body.
History
The University of Stirling has a brief but significant history it was founded in 1967. It was Scotland's first brand-new university in more than 400 years. It was founded with the goal of making higher education more accessible and encouraging creativity in both teaching and research.
The institution has expanded in both size and prestige throughout the years, becoming as a major force in the UK's academic scene. Stirling's success may be attributed to its dedication to multidisciplinary education, cutting-edge research, and cultivating a lively student environment.
Today, it serves as a symbol of the strength of knowledge, innovation, and the quest for perfection.

Top Courses at the University of Stirling
The University of Stirling provides a wide selection of excellent courses and academic programs in a number of subject areas. The following are some of Stirling's outstanding programs:
Business and Management:
Stirling University's School of Management provides prestigious undergraduate and graduate programs in subjects including Business Administration, Accounting and Finance, Marketing, and International Business.
Psychology:
Stirling University's Department of Psychology is renowned for its commitment to cutting-edge research and provides courses in a range of topics, including clinical psychology, forensic psychology, cognitive psychology, and health psychology.
Sports Science and Sports Management:
Sports Studies, Sports Management, and Sports Science are all offered at Stirling University's Faculty of Health Sciences and Sport. These programs educate students for professions in the sports sector by fusing theoretical knowledge with real-world experiences.
Environmental science
Courses including Environmental Science, Conservation Biology, and Environmental Geography showcase Stirling's environmental scientific prowess. Climate change, environmental sustainability, and conservation are all topics covered in these programs.
Media and Communication
The Division of Communications, Media, and Culture at Stirling University provides courses that explore the changing field of media and communication. Degree programs in media studies, journalism, film and media, and public relations are available to students.
Criminology and Criminal Justice
Programs in criminology, criminal justice, and policing studies are offered at Stirling University's Division of Sociology, Social Policy, and Criminology. These shows look at crime, the legal system, and how society reacts to crime.
Health Science
Nursing, Public Health, Sports Coaching, and Health and Exercise Science are just a few of the health-related courses offered at Stirling's Faculty of Health Sciences and Sport.
Recommended Read:
Study In BPP: Apply For September 2023 Intake
How To Cut Cost While Studying In UK?
Ranking and Reputation
The University of Stirling frequently receives top rankings both domestically and abroad. It has won multiple awards for its dedication to research productivity, academic achievement, and student happiness. It routinely ranks among the top 50 universities in the UK, and it is counted among the top 500 universities worldwide.
Membership in major worldwide research networks and collaborations is a reflection of Stirling's reputation for research and innovation. The university's active research community makes advances in a variety of subjects, including public health, psychology, economics, and environmental science.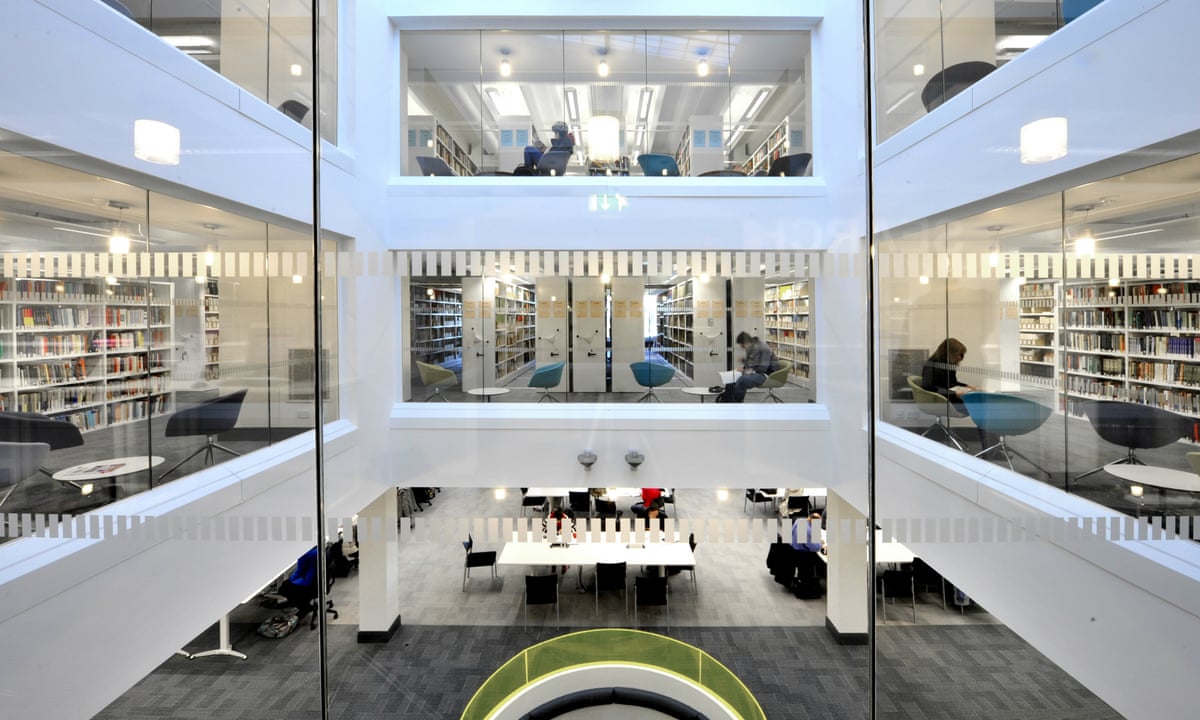 International students and Global Reputation
The University of Stirling is proud of its multicultural and open community, which accepts students from more than 120 different nations. Its dedication to internationalization and provision of a supportive atmosphere for students from all over the world are reflections of its global mindset.
Stirling University offers a variety of services to assist international students in settling in and adjusting to university life. These services are provided to them throughout their academic experience.
The campus offers a dynamic multicultural environment where students may interact with people from other cultures, make friends for life, and develop a genuinely global viewpoint.
The institution also actively encourages students to take advantage of study abroad options, which helps them to expand their horizons and gain direct exposure to various cultures.
Collaborations with international organizations strengthen the university's dedication to promoting cross-cultural understanding and information sharing.
Conclusion
The University of Stirling has made a name for itself as an esteemed organization that blends academic achievement, cutting-edge research, and a genuinely global community.
Stirling University provides a transformational educational experience with a wide variety of premier programs, a dedication to research, and a friendly atmosphere for foreign students.
The University of Stirling is committed to forming the brains of tomorrow's leaders, promoting ground-breaking research, and advancing the welfare of the global community even as it develops and adjusts to the shifting requirements of society.
The University of Stirling is a shining example of the impact that education, diversity, and intellectual curiosity can have on students looking for a top-notch education in a beautiful environment.
FAQ'S
How does the University of Stirling assist students from other countries?
The University of Stirling offers a range of assistance to overseas students, including orientation programmes, visa help, language aid, and specialized advisers for international students.
What position does the University of Stirling hold?
As a result of its academic brilliance and research output, the University of Stirling routinely ranks among the top 50 universities in the UK and among the top 500 institutions worldwide.
Does the University of Stirling provide possibilities for study abroad?
Yes, the University of Stirling actively encourages opportunities for students to study abroad, giving them the chance to widen their horizons and get a taste of other cultures through relationships with educational institutions throughout the world.
Sign up for our news alerts!
Did you enjoy this article? Then Don't miss the next one!
Recent Posts