Career Counselling
Step-to-Step Guide to Study Abroad with Edify Group of Companies
Introduction
Studying abroad may be a life-changing experience that allows students to widen their minds, learn about different cultures, and get significant professional experience. Nevertheless, handling the study abroad process may be intimidating and complicated. The Edify Group of Companies is a study abroad advisory organization that provides individuals with a step-by-step approach to assist them to accomplish their academic and career goals.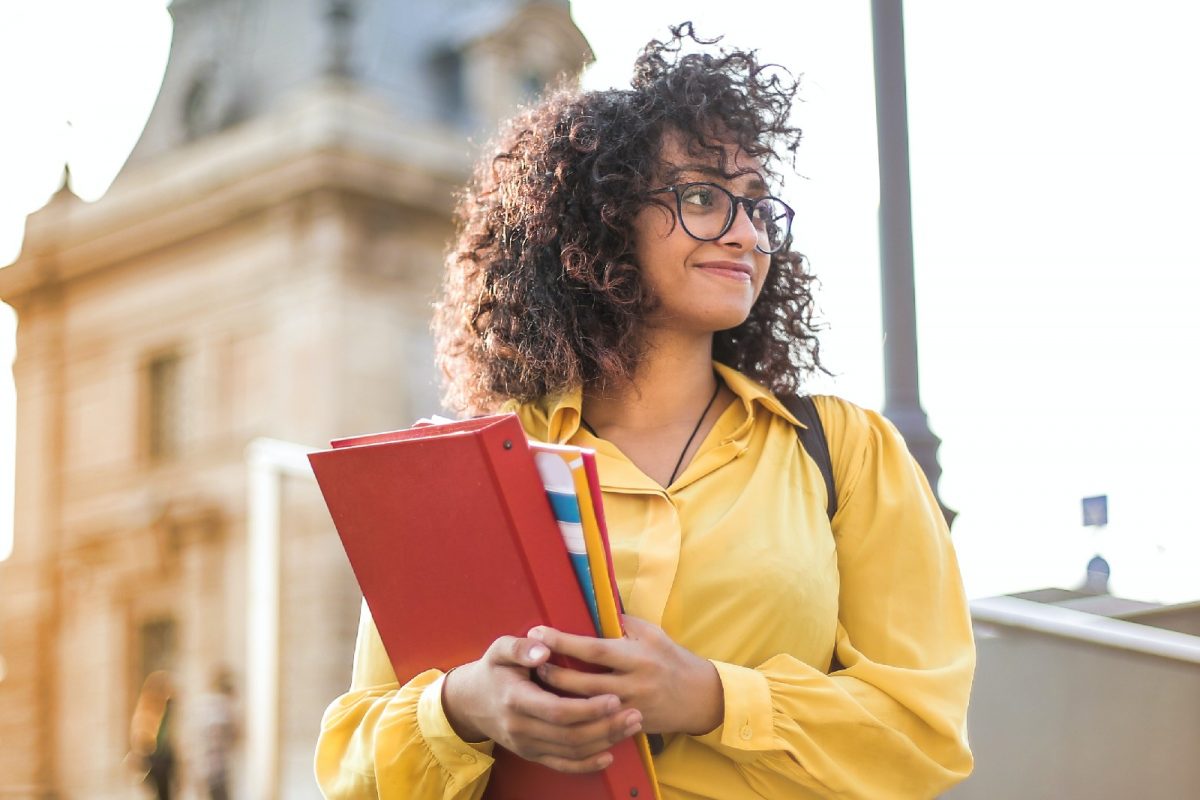 Step 1: Determine your Goals
The first step in studying abroad is determining your goals. It entails determining the place or countries in which you want to study, the academic programs you want to pursue, and your professional goals.
The Edify Group can aid you in this process by assisting you in developing a strategy to attain your academic and career objectives. This phase is critical since it lays the groundwork for the remainder of the study abroad experience.
Step 2: Research desired programs and universities
When you've determined your objectives, the next phase involves looking into programs and colleges. The Edify Group has a large database of institutions and academic programs from all around the world that they may utilize to help you pin down your choices depending on your aims and interests.
They can advise you on the application process, acceptance rates, or other critical variables to consider while selecting a program or university. This phase is critical in insuring that you select a program or university that matches your objectives and interests.
Step 3: Apply to universities and programs
The next step is to apply to the programmes and colleges in which you are interested. The Edify Group can help you fill out your forms, ensuring that you give all of the required information and satisfy all of the standards. They can also advise you on how to write an effective personal statement or essay. This stage is critical for making your application stand out and increasing your chances of approval. The Edify Group can guide you through this procedure with ease.
Step 4: Offer Acceptance
After you've filed your applications, you'll have to wait for an acceptance letter from the colleges to which you've applied. The Edify Group can assist you in understanding the acceptance process and advising you on what to do after you have received an offer.
They may also guide you through the process of accepting an offer, including any deposits or fees that must be paid. This step is critical in ensuring that you have all of the relevant papers and have secured your spot in the program before traveling.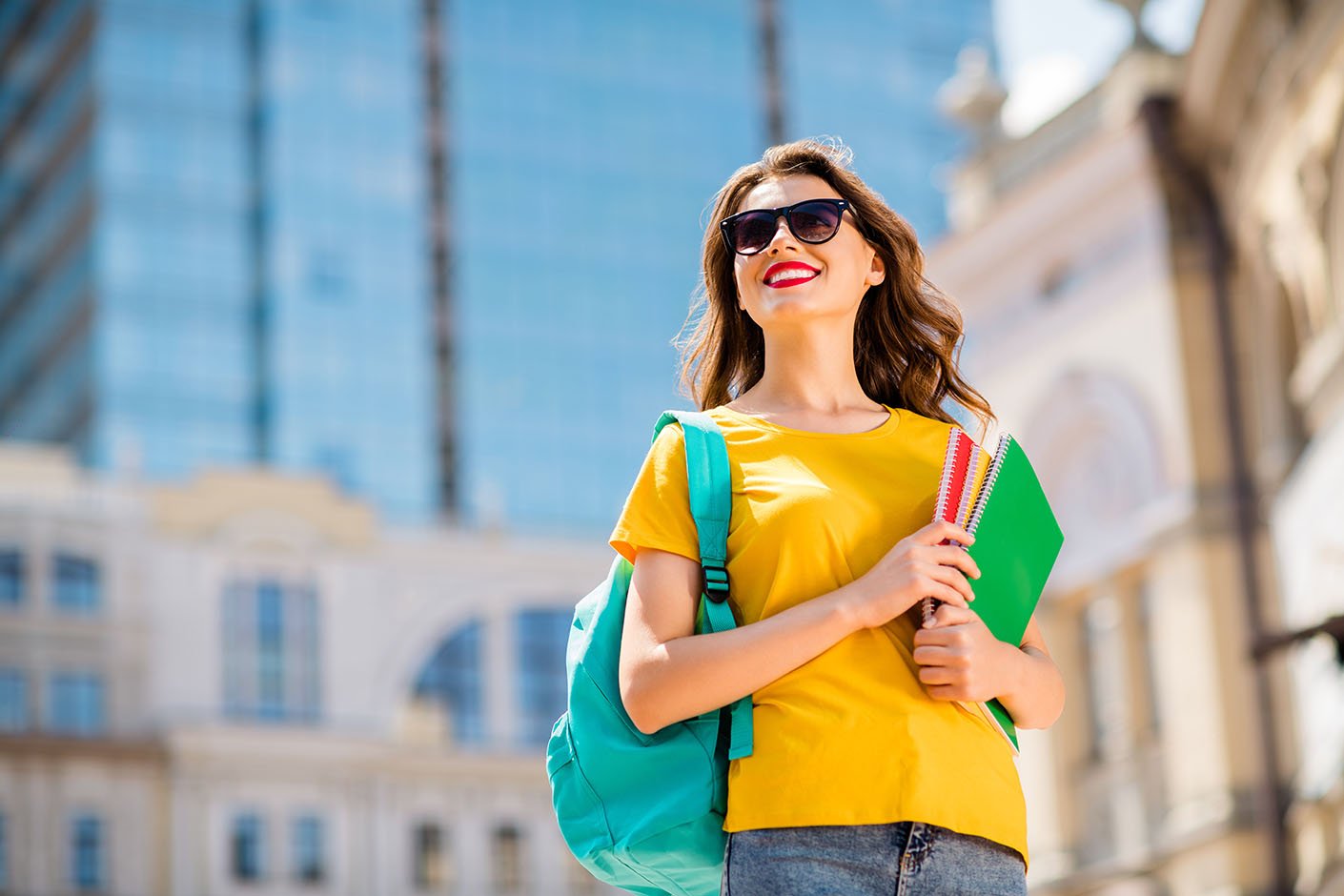 Step 5: Student Visa
To study abroad, you must first secure a student visa. The Edify Group can assist you with the visa application process, including advice on required paperwork, regulations, and deadlines. This step is critical in verifying that you're legally permitted to study in your selected nation and have all relevant papers before traveling.
Step 6: Estimate cost of housing and budget abroad
Choosing a place to live while studying abroad is a crucial stage in the process. The Edify Group can advise you on the different accommodation alternatives available, including on-campus dorms, off-campus flats, and homestays. They may also assist you in understanding the expense of housing and advising you on how to arrange for it. This is a critical step in ensuring that you've got a secure and pleasant location to reside while studying abroad.
Step 7: Book your flight
Booking your travel on schedule is an essential part of planning for your study abroad experience. The Edify Group can advise you on the best time to book your flight and assist you in locating the most economical choices.
They can also advise on travel documents and needs, such as passport and visa requirements. This step is critical to ensure that you arrive on time and have all of the essential papers to enter the country. The Edify Group can guide you through this procedure with ease.
Recommended Read:
What Is A GTE Interview And How To Prepare For It?
What Is GTE And How Do Write It For an Australian Student Visa?
Conclusion
Studying abroad may be a fantastic experience, but it takes careful planning and preparation. The Edify Group of Companies can assist you in every stage of the process, from identifying your objectives to booking your travel. Their skilled advisers can help you explore programs and colleges, apply, secure money, obtain a student visa, arrange to lodge, and book your travel.
With their help, you may feel secure and equipped as you begin your study abroad adventure. Don't allow the complexities of studying abroad to deter you; call the Edify Group now to begin your path to international education.
Sign up for our news alerts!
Did you enjoy this article? Then Don't miss the next one!
Recent Posts