Education
Post-Study Work Rights Extended in Australia from 1st July, 2023
Short on time? Read the context
The works rights are extended for international students in Australia.
The work time is increased from 40 hours to 48 hours per fortnight.
These changes will commence on July 1, 2023.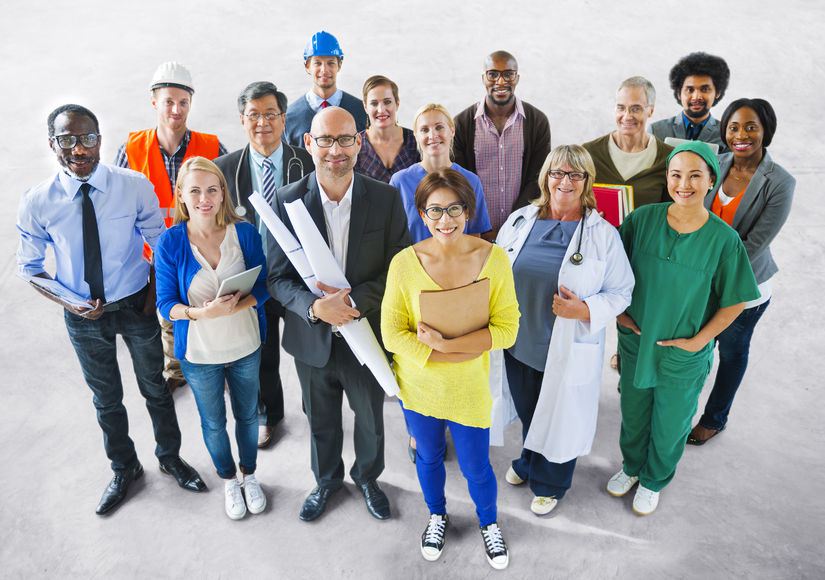 Post Study Work Rights in Australia Increased
From 1 July 2023, Australia will increase the work rights for international students who are well-qualified and eligible for Jobs. International students in Australia will be granted extra hours. The work time will be increased from 40 hours to 48 hours per fortnight.
The Extension will Be on the Previous Visa
It is important to know that the extension will be on the previous visa, basically it will extend the Temporary Graduate Visa (Subclass 485) for qualifying overseas higher education graduates by an extra two years.
Post Study Work Rights for International students will be increased from
Two years to four years for some bachelor's degree
Three to five years for some Masters' Degree
Four years to Six years for all doctoral Degrees
Eligible Qualification
The list of acceptable credentials was created by matching up desirable jobs on the Skills Priorities List with pertinent credentials.
In order to adapt to any participation in the labor market and mitigate any risks, the lists of professions and credentials will be checked and evaluated on a yearly basis.
It is envisaged that future updates to the requirements list won't have a negative effect on students who have already begun a qualifying course of study that has since been taken off this list.
Students would be entitled to an extension if they graduate with a credential that was acceptable either when they began their studies when they concluded them, or both.
How to apply for an extension
International students and graduates should check their eligibility on the Home Affairs website.
Lodgment for visa applications will commence on 1 July 2023, subject to appropriate regulations being put in place.
Which skills will be entertained?
Credentials that have a clear connection to in-demand professions and high or moderate future demand projections are eligible for the two-year extension. After consideration, the Government will concur and yearly publish the ultimate list.
Annual reviews of the list of qualifying credentials will determine whether any credentials should be added or withdrawn. It is important to note that, you will be qualified for the extension if you get a degree with a credential that was acceptable either when you began your studies when you ended them, or both.
For more information, you can contact Edify Group of Companies. Edify Group of Companies is the best study Abroad consultant in Pakistan and deals with study visa professionally.
We have a vast experience of more than seven years with a success rate of 95%, do you want to apply to Australia? Apply Now!
Sign up for our news alerts!
Did you enjoy this article? Then Don't miss the next one!
Recent Posts