Education
International Students Can Apply For US Visa One Year in Advance
Short on Time? Here are the highlights
The US department that deals with visa processing has announced that they extended the opportunity for applying for F and M visas to as many as 365 days before the student's anticipated start date for their program.
This action is taken so that the visa processing times will be shorter with fewer delays.
This action will give better outcomes to universities and international students for planning better facilities.
The News
The US state department announced on February 21, 2023, an extension of the window for overseas students to apply for a F or M class visa to study in the US, before that moment, Students may only apply 120 days prior to the commencement of their intended program, The United States will now accept applications for student visas up to 365 days in advance.
Why did this happen?
This action is intended to be more effective and useful when it comes to cutting time management issues and delays in visa processing and freeing up planning time for American schools and students.
US immigration Lawyer Mandy Feuerbacher wrote on LinkedIn
As a former Consular Officer, I still remember all the times I had to turn students away for applying 'too early' or give them an administrative processing slip for them to return within the 120-day window - which was so frustrating for international students. With the numerous student visa backlogs that still exist, this will be a big aid for overseas students seeking the F-1 or M-1 student visa this year.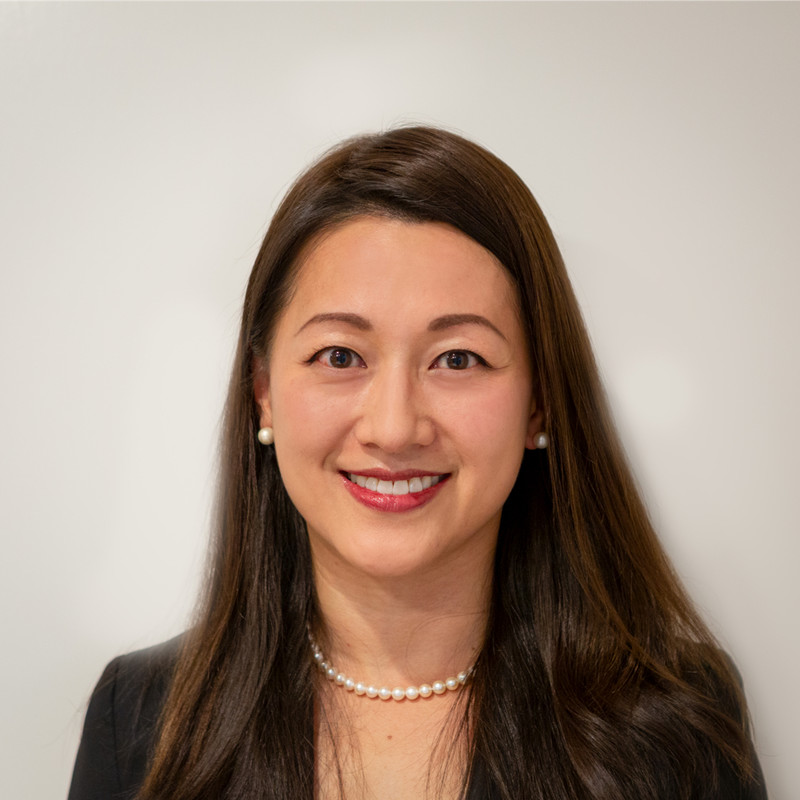 Commencement of recent update
When the new application window was announced on February 2021, it become operational right away. Nevertheless, applicants are advised that a related long-standing limitation is still in effect and also the students with accepted visas may reach the US only within 30 days of the start day of their program.
Thanks for reading our news article on USA student visas, if you want to know more about students visa, immigration news, etc, you can contact Edify Group of Companies.
Sign up for our news alerts!
Did you enjoy this article? Then Don't miss the next one!
Recent Posts