Universities
How to convert CGPA to Percentage – A guide for Pakistani students
Introduction CGPA to Percentage
Academic achievement is vital to assessing an individual's success in today's competitive environment. The CGPA is one type of grading system used to measure a student's academic achievement (Cumulative Grade Point Average). Several educational institutions across the world utilize the CGPA system. On the other hand, employers and institutions may need an academic performance in % format. In this article, we will go over the methods needed to convert CGPA to percentage, emphasizing the Pakistani grading system.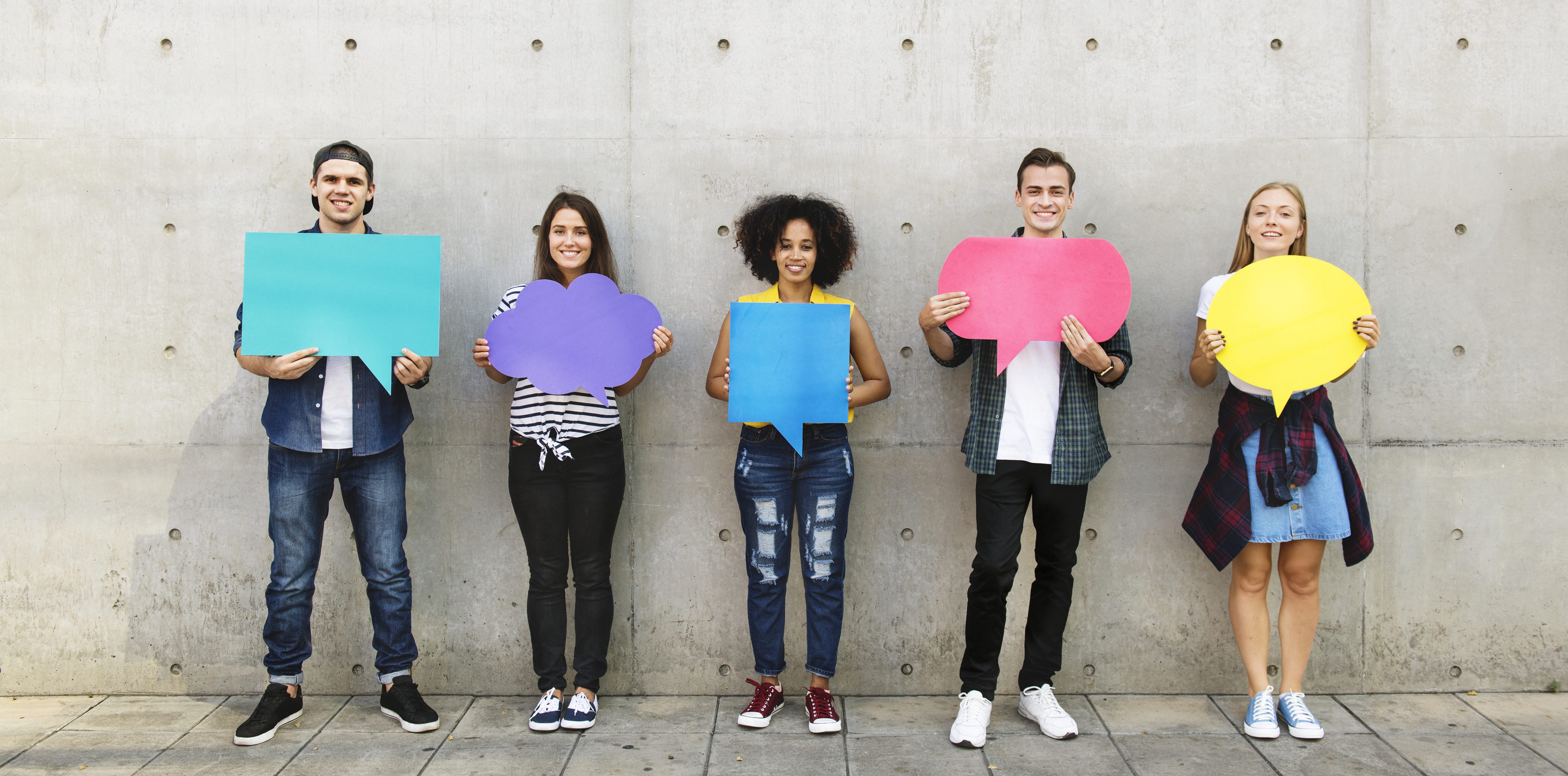 What is CGPA
Academic accomplishment is critical in determining a person's worth in today's competitive economy. One form of the grading system used to assess a student's academic success is the CGPA (Cumulative Grade Point Average). The CGPA system is used by a number of educational organizations worldwide. Employers and establishments, on the other side, could need academic performance in a percentage format. In this essay, we will go over the techniques for converting CGPA to %, with a focus on the Pakistani grading system.
Suggested read: IELTS Study Material – 5 Best Preparation Books For Beginners
What is the difference between CGPA and Percentage?
The CGPA and % are two distinct ways to assess a student's academic achievement. The term CGPA translates to Cumulative Grade Point Average, computed by averaging the grade points earned in all courses over a given period. The percentage system, on the other hand, computes the performance of the student as a percentage of the total marks achieved in an exam or course.
The fundamental distinction between the CGPA and percentage systems is that the CGPA gives a more comprehensive and all-encompassing perspective of a student's academic success. It considers the student's success in all courses completed during a specified period, while the percentage system simply examines the marks received in a specific test or course.
Why University choose CGPA as a Grading system instead of a Percentage?
The CGPA is frequently used in university grading systems because it gives a more comprehensive and detailed picture of a student's academic achievement. CGPA enables for course selection freedom and motivates learners to zero in on learning rather than merely test grades. Furthermore, CGPA can aid colleges and companies in comparing the performance of individuals from various backgrounds, topics, and institutions.
What are the benefits of the CGPA grading system?
The CGPA grading method, as opposed to the standard percentage-based system, is an adaptable and thorough approach of evaluate a student's academic achievement. The following are some of the advantages of the CGPA grading system:
Accurate depiction of academic achievement: Because it considers all courses and tests completed during a specified time period, the CGPA method gives a more accurate reflection of a child's academic success. This method guarantees that a student's achievements are assessed holistically rather than merely on the basis of one exam or course.
Course selection flexibility: The CGPA method allows students to pick a combination of classes depending on their skills and interests. This flexibility allows students to follow their interests while still improving their overall classroom achievements.
Encourages a focus on learning: The CGPA system encourages a dedication to education rather than merely getting good test marks. The approach encourages students to have a better comprehension of the particular subject and to seek information beyond the syllabus's standards.
Performance comparison: The CGPA method provides for a valid comparison of student achievement across disciplines, institutions, and backgrounds. This method guarantees that learners are assessed on their academic performance rather than actual exam-taking abilities.
The CGPA grading system is a thorough and versatile method of assessing a student's academic achievement. Its advantages include an accurate portrayal of academic achievement, course selection freedom, an emphasis on learning, and a good comparison of students' performance. These advantages make the CGPA system appealing to educational institutions worldwide.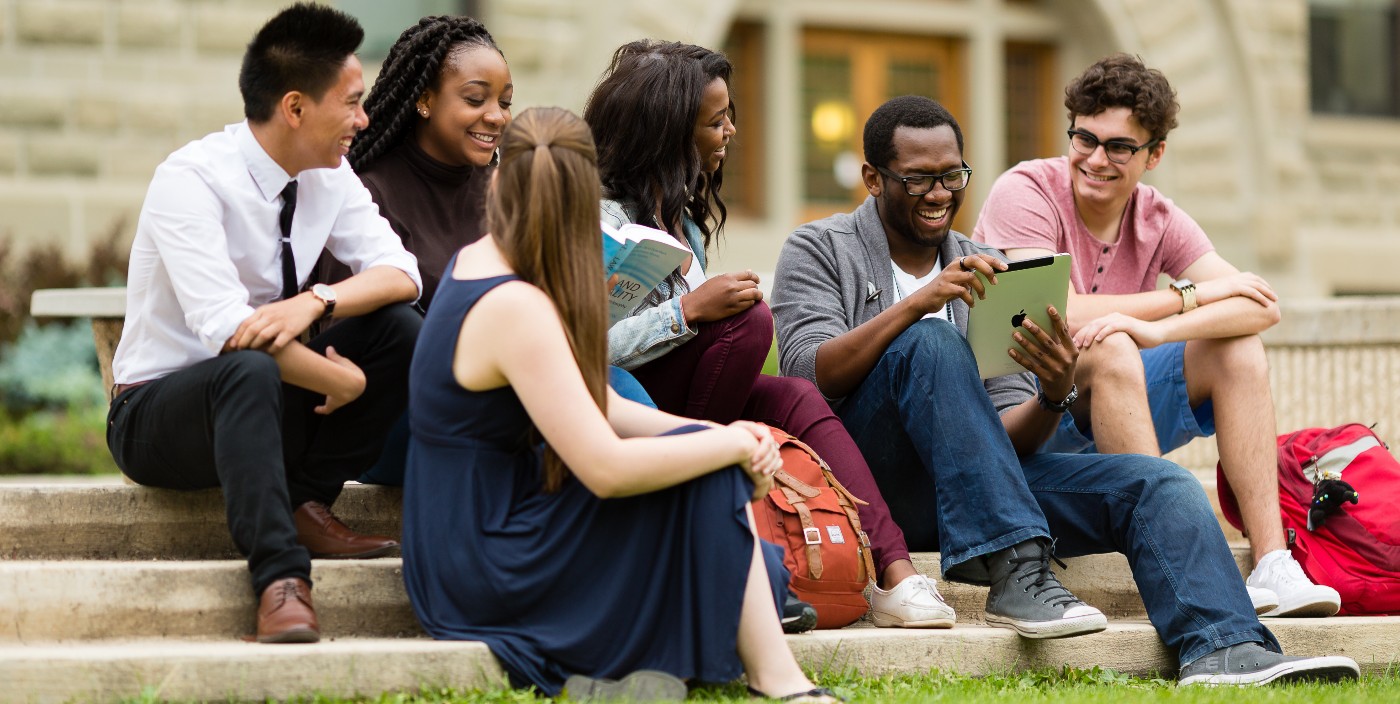 How to Convert CGPA into Percentage?
The grading system in Pakistan is based on a CGPA scale of 4.0, with 4.0 being the highest CGPA a student may obtain. Pakistan's grading system likewise employs letter grades such as A, B, C, D, and F to signify a student's performance. Following that, the letter grades are transformed into numerical numbers based on the CGPA scale.
Pakistani Grading system example:
Consider the Pakistani grading scale, which is predicated on a CGPA scale of 4. The methods for converting a CGPA to a percentage are the same as those described previously.
Step 1: Compute the highest possible CGPA.
The greatest CGPA under the Pakistani grading scale is 4.0.
Step 2: Divide the CGPA by 25.
Multiply the CGPA by 25 to get the percentage. This step is required since percentage system uses a scale of 100, but the Pakistani CGPA system uses a scale of 4.
For instance, if a child has a CGPA of 3.5, the percentages equivalent is as follows:
3.5 x 25 = 87.5%
As a result, the percent equivalent of a 3.5 CGPA is 87.5%.
Step 3: Complete the final result.
Finally, the value is rounded to two decimal points.
For insance, if the percentage equal is 87.5%, therefore the final outcome will be reduced off to 87.50%.
To summarise, translating a Pakistani CGPA into a percentage is an easy process. To calculate the % equivalent, increase the CGPA by 25 then round off the answer to 2 decimal points.
Conclusion
Thanks for reading Edify Group of Companies article on "How to convert CGPA into Percentage – A guide for Pakistani students"
If you are a student who wants to seek career counseling regarding your course and desired university, then you can contact Edify Group of Companies. It consists of a team of trained visa counselors and is well known for its smooth visa processing, Edify Group of Companies also has a success ratio of 98% so what are you waiting for?
Get in touch with your future counselor
Sign up for our news alerts!
Did you enjoy this article? Then Don't miss the next one!
Recent Posts