Universities
How to Choose a Study Course for Studying Abroad
It may be a thrilling and gratifying experience to study abroad. You may widen your horizons, increase your understanding and ability set, and gain useful life skills with its aid. There is one crucial choice you must make, though, before you can pack up your bags and move to a new country: which degree to enroll in.
It may be difficult to make a decision with so many possibilities accessible. In this blog article, we'll talk about how to choose the ideal course for studying abroad, how to build a pro-and-con list to guide your decision-making, and how to narrow down your course possibilities.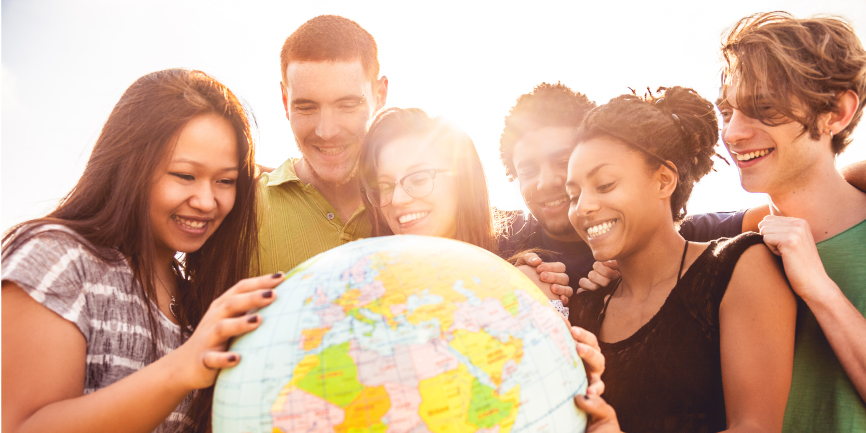 Importance of Choosing the Right Course:
Your study abroad experience will be successful if you pick the proper course. You may attain your job objectives and improve your academic performance by choosing the appropriate course, which will also provide you the skills and information you need. Also, it will guarantee that you take full use of your possibilities and enjoy your stay abroad.
On the other side, if you take the incorrect path, you can discover that you struggle academically, lack motivation and engagement, or fail to fully utilize your time abroad. Thus it's critical to take the time to properly weigh your alternatives and pick a course that complements your hobbies, professional aspirations, and academic strengths.
How to Narrow down your course option?
Consider your interest and passion
Consider the topics you are most passionate about and interested in first. Do you adore technological advances and science, or are the classics and the arts more appealing to you? Consider the subjects that interest you and those you would like to learn more about.
Research about the Job Market
Discover the talents and credentials that companies are seeking by conducting market research. This will assist you in selecting a course that is in demand while giving you the abilities and information necessary to be successful in your chosen career.
Look for a university with a strong reputation
Another important consideration when selecting a subject to take when studying abroad is location. Your overall experience, prospects, and exposure to various cultures might be influenced by the site of your university.
Take into account the local climate, social climate, and accessibility to cultural activities in the city or city where your university is situated. A school in a hilly area may be a wonderful alternative if you want to hike or ski. If you want to learn more about art and culture, you might want to think about attending a university in a large city with theatres, galleries, and museums.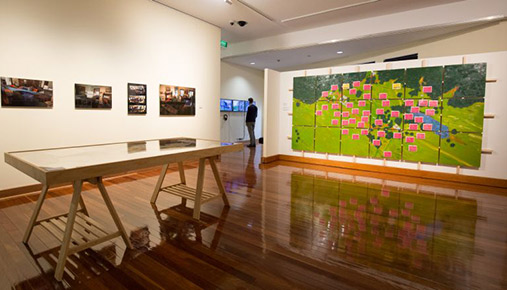 Make a Pro and Con List
Making a pro-and-con list might be useful once you have whittled down your alternatives to help you decide. Consider aspects like the caliber of instruction, the institution's reputation, the geography, the cost, and the possibilities available as you list the benefits and drawbacks of each course and university. You may more objectively weigh your alternatives and select a path that suits your requirements and objectives by creating a pro and con list.
Talk to Edify Counselor
Last but not the least, Talking to a well-experienced trainer and getting service from trained professionals is very important when choosing your university, Edify Group of Companies has a success ratio of 98%.
Conclusion
To sum up, choosing the appropriate course is crucial to the success of your study abroad program. You may reduce your options and select the ideal course for you by taking into account your interests, investigating the job market, looking for colleges with a good reputation, evaluating the location, speaking to other students, compiling a pro and con list, and seeing the university.
Wishing you luck as you make your selection and have fun as an International student.
Did you find the article helpful? If so, you can read more articles related to international students here.
Sign up for our news alerts!
Did you enjoy this article? Then Don't miss the next one!
Recent Posts