News
Change to evidence of financial capacity for Student visas Application
The Australian Government has recently adjusted the financial prerequisites for international student visa applications.
These requirements have remained unchanged since 2019 and are being updated due to the rising cost of living.
Starting from October 1, 2023, prospective student visa applicants must demonstrate a minimum of AU$24,505 in savings to cover their annual living expenses.
What is the Financial Capacity Requirement?
Obtaining an Australian student visa entails fulfilling a set of conditions, such as, proving that you have sufficient funds to cover your travel, tuition, and living expenses throughout your stay.
This is designed to mitigate the risk of financial hardships while pursuing your studies.
Update on the Financial Capacity Requirement
No revisions have been made to the financial capacity requirement since 2019, primarily due to the impact of COVID-19.
Before 2019, this requirement underwent annual updates. The revised condition will become effective on October 1, 2023.
There are also updated financial criteria if you intend to bring along a spouse or family.
If you submit a new application on or after October 1, 2023, you must provide evidence of meeting these new financial thresholds.
If you apply before this date, the new financial capacity requirements will not apply to your application.
Recommended Read
Australia Bans Commission For Onshore Switching And Cross-Ownership
Living cost in Australia
Please note that the amounts required to meet the financial capacity requirement represent the minimum needed for the visa.
Actual living costs vary significantly across Australia and may exceed the visa requirements.
Estimating Your Living Costs Understanding the average living expenses in Australia is crucial to preparing for your educational journey.
To understand day-to-day living costs in Australia, you can utilize the Study Australia Cost of Living Calculator.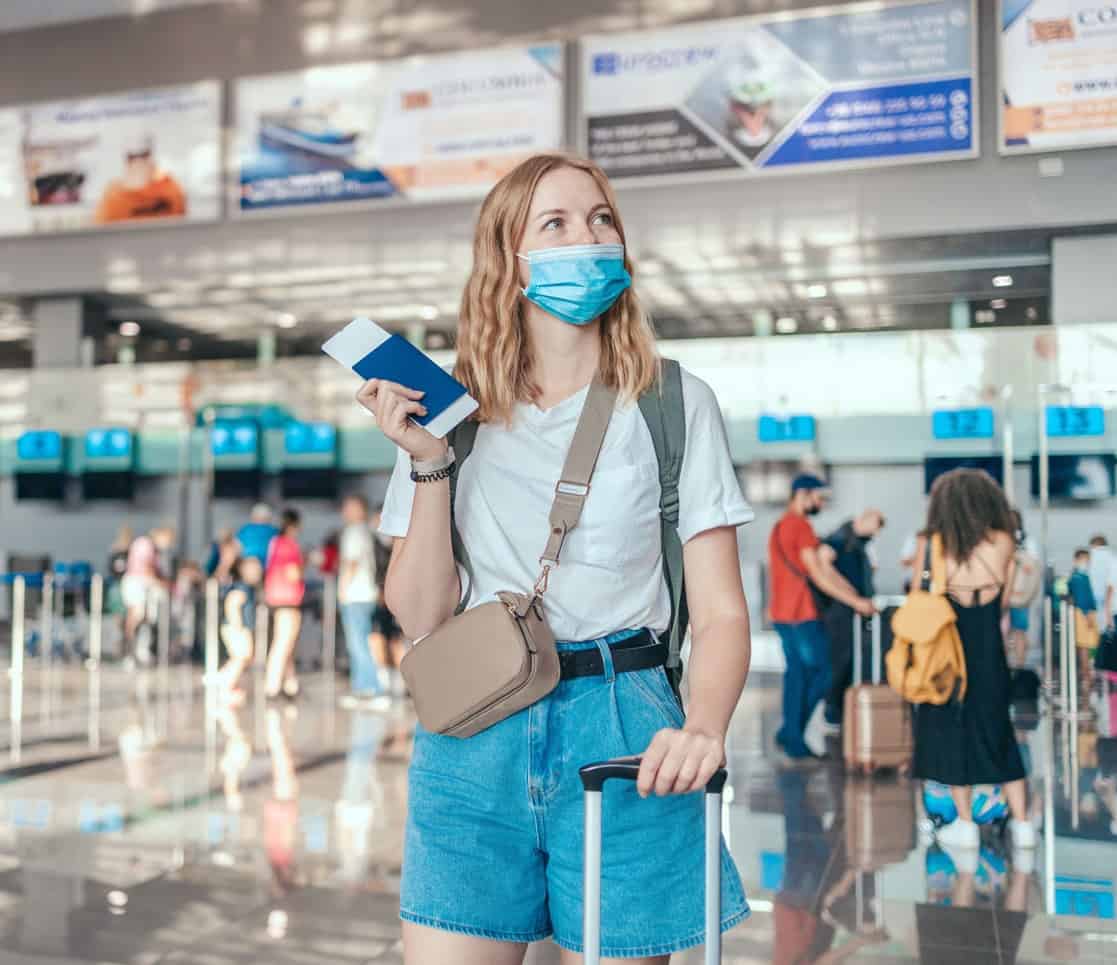 For More Information
For Further Information For additional details and guidance, we recommend visiting the Department of Home Affairs website, where you can find comprehensive information regarding the prerequisites for your visa application.
Edify Group of Companies is a study abroad education consultants and they are well-equipped for Australia study visa, so if you are looking for trusted study abroad consultants in Pakistan, you can contact Edify Group of Companies.
FAQS
What documents can I use to prove I have enough money for an Australian student visa?
You can show your financial capacity through:
Money in a bank account.
Loans from the government or a bank.
Scholarships or other financial support.
Your parent's or partner's yearly income.
Do I need funds that are 3 months or 6 months old for an Australian student visa?
To determine the total funds required for your student visa, you can calculate it based on the cost breakdown.
Whether pursuing a 1-year or 3-year course, your proof of funds for an Australian student visa should cover the first 12 months of your studies.
How long does it typically take to obtain an Australian student visa from Pakistan?
The processing time for an Australian student visa in Pakistan usually ranges from 1 to 3 months.
Sign up for our news alerts!
Did you enjoy this article? Then Don't miss the next one!
Recent Posts