News
ACAP Launches New Project-Based MIT Program to Empower Next Generation of Tech Leaders
Short on time? Here are the highlights
The Master of Information Technology (MIT) program is being introduced by the Australian College of Applied Professions (ACAP), which is also expanding its list of study subjects to include technology.
Beginning in February 2024, the MIT program uses a project-based learning methodology to build practical skills that are in line with technological and business issues encountered in the real world.\
One of Australia's major universities, ACAP offers thorough programs in business, IT, law, human services, and psychology. The MIT program is a component of ACAP's efforts to mold the workforce of the future by giving graduates the required tools and competencies as well as the newest technology capabilities.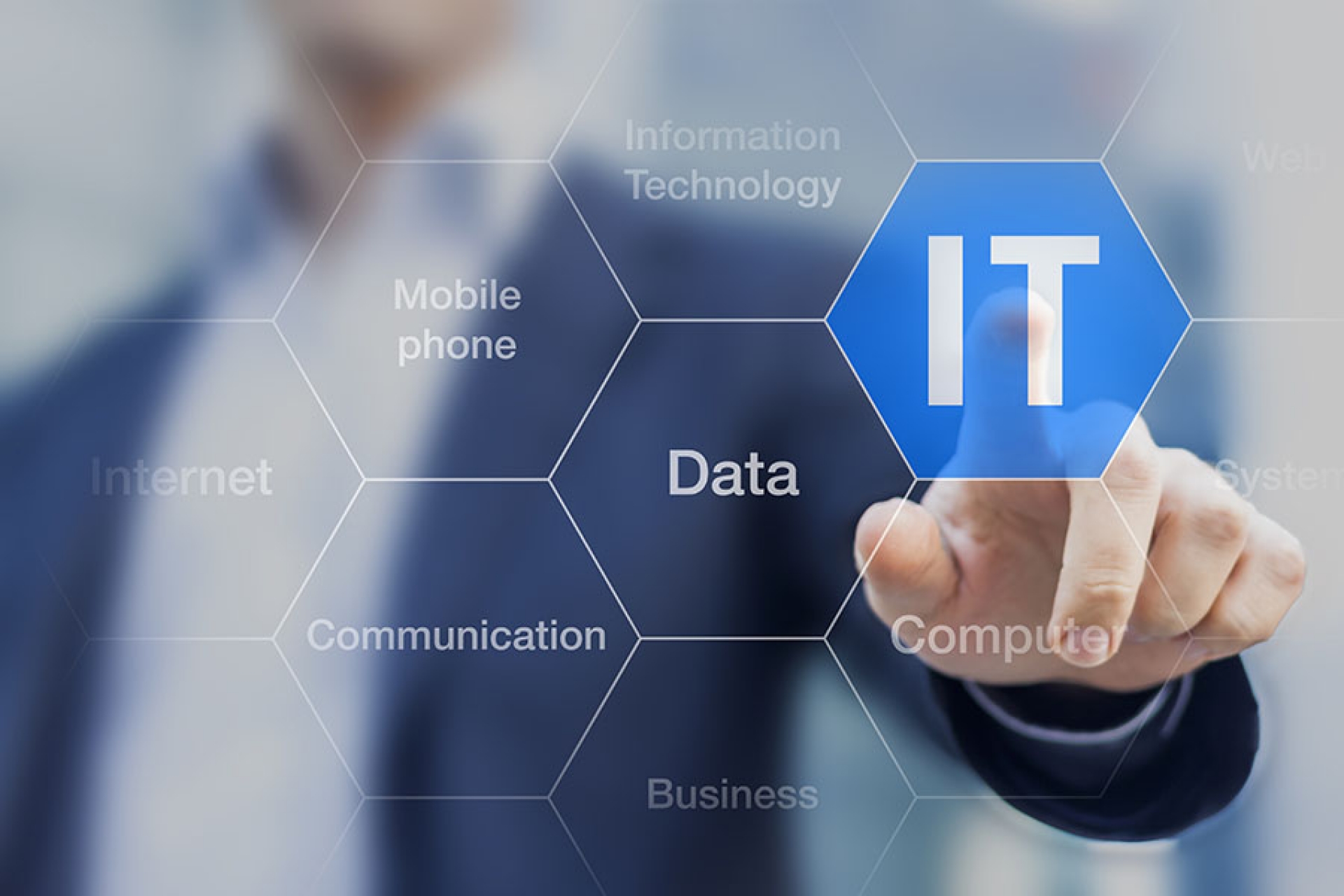 The News
Master of Information Technology Programme Launched by ACAP
The Australian College of Applied Professions (ACAP) has increased the number of study areas it offers to include technology in response to the growing need for graduates with advanced degrees who are prepared to thrive in new positions. The college is pleased to announce the opening of its new Master of Information Technology (MIT) program, which gives students access to cutting-edge equipment, immersive learning opportunities, and the most recent developments influencing the Information Technology (IT) industry, such as artificial intelligence (AI), blockchain technology, and cybersecurity.
The ACAP Melbourne CBD site will host the MIT program when it first begins in February 2024, with three intakes annually to meet the requirements of prospective students. The extensive MIT is specially made to help IT professionals who want to improve their knowledge of growing and emerging technologies while also gaining essential leadership, performance, and collaboration skills.
The MIT program offered by ACAP places a strong emphasis on immersive and experiential learning and uses a project-based learning methodology to cultivate practical skills that are relevant to current business and technological concerns. The course has a strong emphasis on application and involves real-world projects to let students interact with actual business situations.
George Garrop, CEO of ACAP remarks on this
"In our 40th year of providing top-notch higher education, we are pleased to introduce this innovative course that furthers our long history and reputation as a place that helps students get ahead outside the classroom. ACAP continues to support graduates by providing them with the required resources, competencies, and growing technological capabilities" George Garrop, CEO of ACAP, remarked.
Dr. Luke Bozzetto, who oversees the MIT programme and is a renowned IT academic with ten years of expertise, is the ideal mentor for aspirant IT professionals due to his achievements, which include Senior Fellow of the Higher Education Academic (SFHEA).
About ACAP
ACAP is one of Australia's major schools, offering comprehensive programs in psychology and human services, business, IT, and law. It is a member of the internationally recognized education provider Navitas.
ACAP, which is marking its 40th year this year, has been serving over 5,000 students by offering both higher education and vocational training. It has a significant presence in Sydney, Melbourne, Brisbane, Adelaide, Perth, and Byron Bay, as well as a strong online presence.
Now is the time to apply to the MIT programme.
Students are urged to apply to the MIT program now that it is accepting applications in order to take part in the program's delivery of an education intended to mould the future workforce.
Visit the ACAP website for further details on the MIT course and instructions on how to apply.
Recommended Read
ACCA-Certified Universities In The UK: Top Institutions For Finance Students
FAQ'S
Q.1) What distinguishes the MIT programme from other Information Technology (IT) programmes provided by ACAP or other colleges?
The MIT programme offered by ACAP has an emphasis on immersive and experiential learning, uses a project-based learning methodology, and involves real-world projects that provide students the opportunity to interact with actual business situations.
Q.2) Which companies are hiring these highly qualified graduates from the MIT programme, and what are their career prospects?
Graduates of the MIT program might anticipate career prospects in sectors including big data, cybersecurity, network and systems administration, and software development.
Q.3) What financial aid or scholarships are available to help students pay for their tuition and other costs associated with the MIT programme? How much does the MIT programme cost?
The ACAP website has information about the cost of the MIT programme. ACAP also provides qualifying students with financial aid and scholarships to help with the cost of tuition and other costs.
Sign up for our news alerts!
Did you enjoy this article? Then Don't miss the next one!
Recent Posts