Career Counselling
9 Steps to choosing the right university to study abroad
Studying abroad is a transformative decision you'll cherish, and you won't regret it. Before diving into the admission process for universities worldwide, we recommend conducting some research.
When considering your career, it's crucial to evaluate all options objectively.
Start by creating a list of your preferences. Narrow down your choices by determining what you want and wish to avoid.
For instance, maybe you're looking to study at a university where English is the primary language of instruction. Perhaps you have specific budget constraints or prefer to be within a few hours' flight from home.
Once you've outlined your preferences, the following tips will assist you in making an informed decision when selecting a university.
Let's delve into it!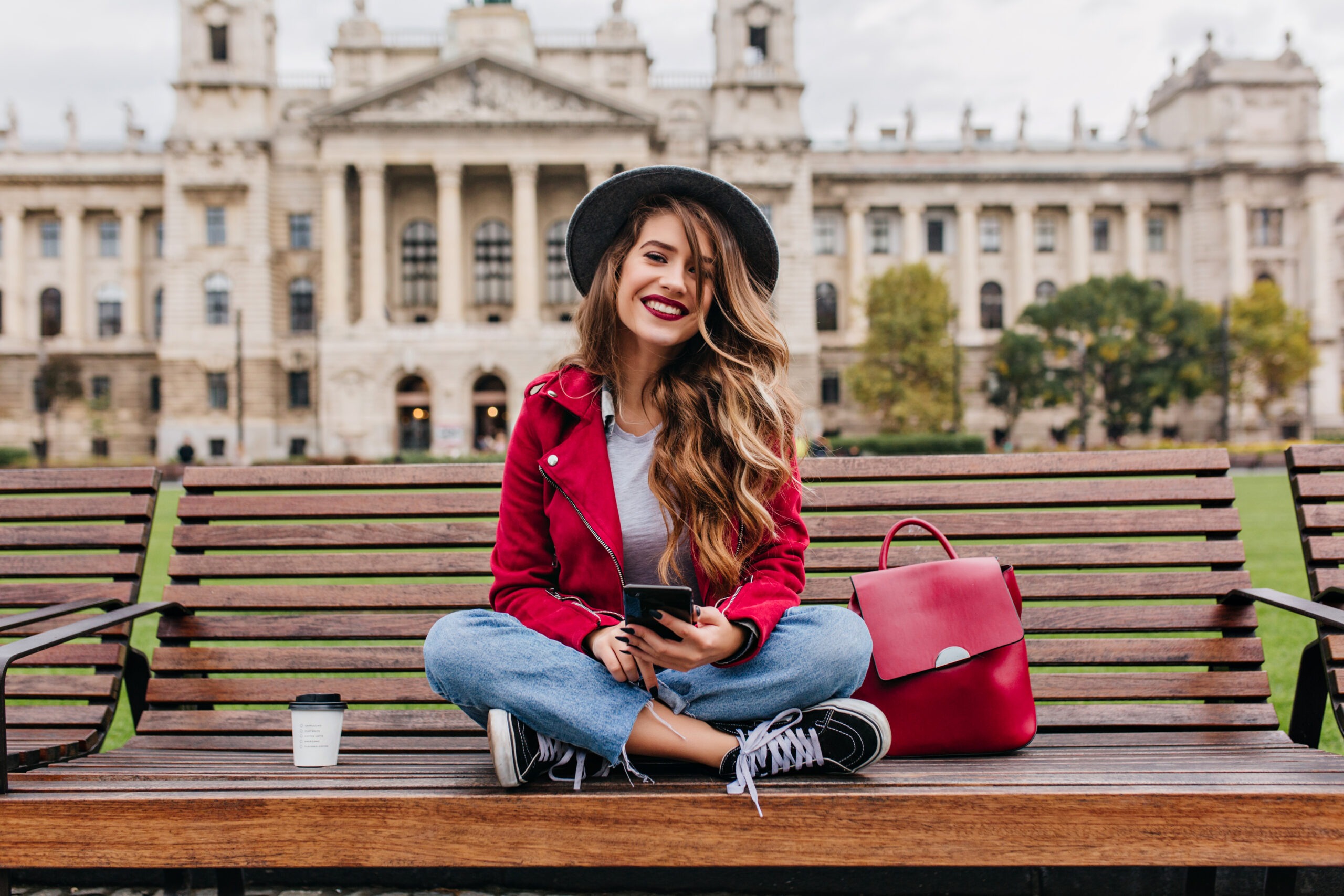 1) Recognition of the University officially
Every university holds accreditations. Look for certifications and ensure that the course of your choice is accredited. It's also crucial that the University is renowned for the degrees it offers in your area of interest.
Confused about universities? Explore, filter, and shortlist universities effortlessly, and receive counselling. Talk to an Edify counsellor.
2) University Ranking:
Examine the University's ranking. Applying to a university that ranks in the top 50 for your subject is advisable. Utilize resources such as QS World University Rankings and the World Reputation Ranking for guidance.
Ensure the course details are appealing. Review the course content on the university's website. If a specific area within the subject interests you, confirm whether the University offers it.
3) Estimate your Budget
Evaluate the overall expenses associated with studying in a particular destination—including ancillary charges such as accommodation, utilities, transportation, etc.
Additionally, consider the duration of your course, as this significantly impacts your overall cost.
4) Explore Job prospects
Another critical aspect is the university's reputation in the job market.
Many universities globally have partnerships with leading industry players, providing opportunities for internships and jobs.
5) Look into the infrastructure and local transport.
Evaluate local transport. Whether centrally located or in the outskirts, assess the connectivity of the university with train and bus facilities.
6) Consider the climate
Choose a university in a region with a climate that suits you. Be mindful of weather conditions, especially in places like Canada, where it can get frigid.
7) Assess safety
Always prioritize safety. Understand the safety measures for international students within the university and its surroundings.
Recommended Read:
Top 11 Courses You Can Study Abroad After Doing FSc Pre-Medical
8) Understand the visa application process.
Each country has different visa rules, and processing times may vary. Connect with our advisors for assistance in understanding the visa processes.
9) Explore extracurricular activities
While studies are essential, so are extracurricular activities. Before finalizing your choice, find out about societies and clubs you can join to enrich your university experience.
When it comes to studying abroad, it's more than just the campus; it's an opportunity to explore new places. Enjoy the journey, and if you ever need assistance, Edify is here for you.
FAQS
FAQ: How important is a university's ranking in the decision-making process?
Answer: A higher-ranked university enhances your academic experience and increases the likelihood of better job prospects upon graduation.
FAQ: Why is considering the local climate crucial in selecting a university?
Answer: Adapting to the climate ensures a comfortable living environment, positively impacting your overall well-being and academic performance.
FAQ: What role do extracurricular activities play in studying abroad?
Answer: Extracurricular activities enrich your university life, offering opportunities to explore interests, make new friends, and develop valuable skills outside the academic realm.
Sign up for our news alerts!
Did you enjoy this article? Then Don't miss the next one!
Recent Posts