English Test
10 Essential Tips for PTE Success
The Pearson Test of English (PTE) is a well-known computer-based language proficiency test designed to assess a candidate's English proficiency level in an academic or professional setting. If you are an aspirant seeking admission to international universities or employment in English-speaking countries, PTE can facilitate you with your English Proficiency proof.
Each segment of the PTE test evaluates a different set of language abilities. A candidate's hearing skills, particularly their capacity to comprehend English accents, tones, and intonations, are evaluated in the listening segment. The speaking test evaluates a candidate's capacity to speak English effectively and accurately.
The PTE test is considered as fair and unbiased since it makes use of cutting-edge technologies, including AI, to evaluate a candidate's performance in real-time. It is widely accepted by universities and organizations around the world, making it a crucial prerequisite for overseas students applying to universities in English-speaking countries. PTE Academic is well-liked by international students because it is recognised by more than 90% of universities in Australia, New Zealand, and the UK. In addition to academic institutions, organizations for immigration and employment purposes also need the PTE test. For immigration purposes, a few countries, including Australia, Canada, and New Zealand, recognise PTE scores as evidence of English competence.
Considering that you are interested in appearing for the PTE exam, I have compiled a list of tips that can help you in scoring your desired band.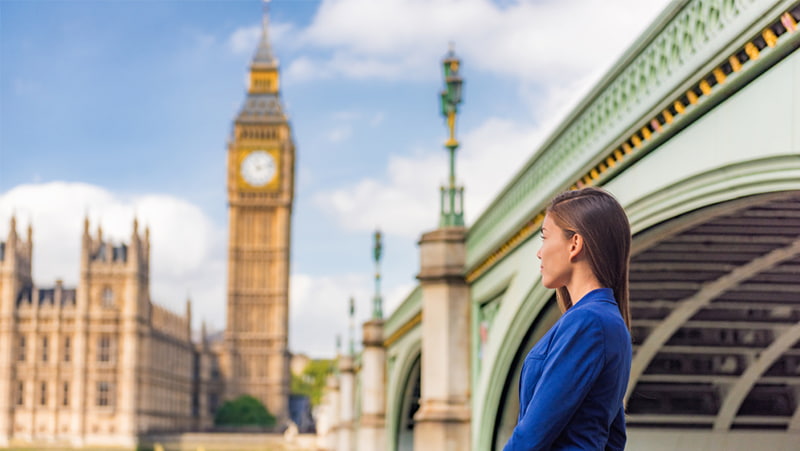 10 essential tips that can help you succeed in the PTE:
Understand the Test Format
Understanding the test format is imperative before you start studying for the PTE. Learn about the various test portions, the number of questions in each segment, and the allotted time for each section. You can use this to efficiently manage your time throughout the test and develop your approach for preparing.
Develop Good Time Management Skills
Effective time management is essential for the PTE. You must make sure that you finish all of the questions in each portion of the test within the allotted time because the test is timed. By practicing with timed tests, you can improve your time management abilities and learn how to pace yourself during the test.
Improve Your Reading Speed and Comprehension
You must read and comprehend a variety of texts for the PTE Reading portion, including scholarly publications, news stories, and periodicals. You must increase your reading comprehension and speed if you want to do well in this phase. Improve your reading comprehension and speed by reading a range of materials and learning strategies like skimming and scanning.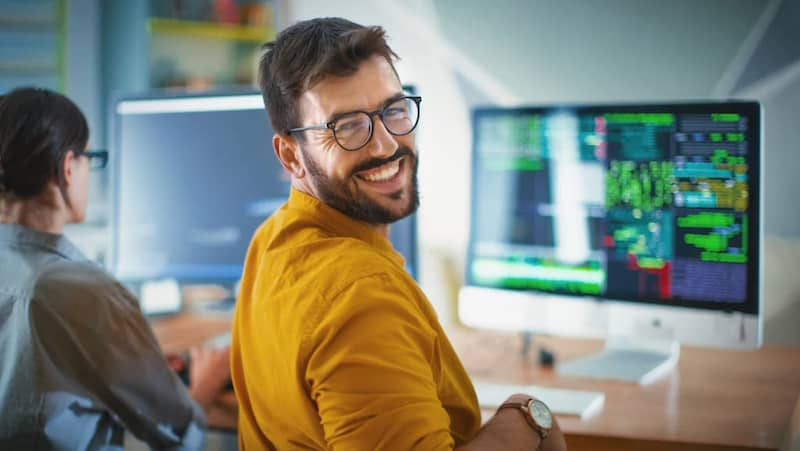 Build Your Vocabulary
For the Reading, Writing, and Speaking components of the PTE, you must have a good vocabulary. By reading widely, picking up new words and phrases, and practicing utilizing them in your writing and speaking, you can increase your vocabulary. You may enhance your vocabulary using a variety of internet tools and apps.
Practice Writing Essays
You must compose essays on a range of topics for the PTE Writing portion. You must practice writing essays and hone your essay-writing abilities if you want to do well in this area. Your essay needs to be well-structured, coherent, and grammatically sound. Practice writing essays on various topics, and ask your teacher or tutor for feedback.
Develop Your Speaking Skills
The Speaking section of the PTE requires you to speak fluently, clearly, and confidently. To succeed in this section, you need to develop your speaking skills by practicing speaking in English regularly. Record yourself speaking and listen to your recordings to identify areas where you need improvement. Seek feedback from your teacher or tutor and work on improving your pronunciation, intonation, and grammar.
Understand the Scoring System
The PTE uses a scoring system to evaluate your language proficiency. Understanding the scoring system can help you plan your preparation strategy and focus on areas where you need improvement. Read the PTE scoring guide and understand the different levels of proficiency required to score well in each section.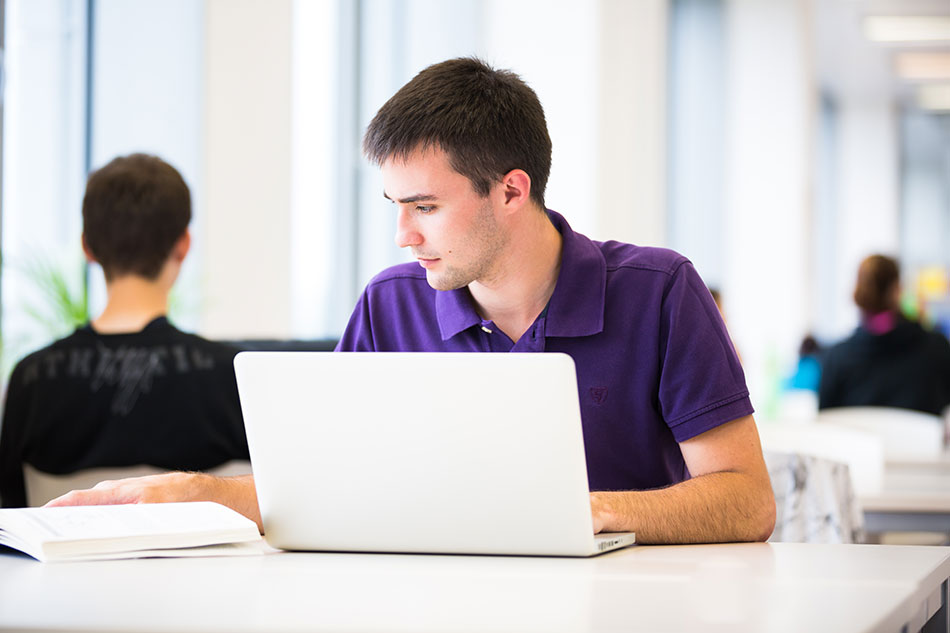 Practice with Authentic Test Materials
To succeed in the PTE, you need to practice with authentic test materials that are similar to the actual test. There are several online resources that offer PTE practice tests, sample questions, and study materials. Practice with these materials to familiarize yourself with the test format, question types, and difficulty level.
Take Mock Tests
Mock tests are an excellent way to evaluate your preparation and identify areas where you need improvement. Take mock tests regularly to assess your progress, identify your strengths and weaknesses, and adjust your preparation strategy accordingly.
Stay Calm and Confident During the Test
Finally, it is essential to stay calm and confident during the test. Remember that the PTE is designed to assess your language proficiency, and it is not a test of your intelligence or personality. Stay focused, manage your time effectively, and believe in yourself.
Written By Ahmed Raza
Ahmed Raza is a contributing writer at Edify Group of Companies. He is also an experienced IELTS and PTE instructor. He has passion for teaching, writing and instructional design. He graduated from UET and embarked on the journey of teaching English Language tests afterwards.
Sign up for our news alerts!
Did you enjoy this article? Then Don't miss the next one!
Recent Posts