Universities
Explore 7 Affordable UK universities with low tuition fees
Higher education is now associated with skyrocketing tuition costs and mounting student loan debt. However, not all colleges charge outrageous prices for high-quality instruction.
The United Kingdom provides a variety of schools that offer top-notch education without emptying your budget for individuals looking for an affordable academic adventure.
We will examine some of the most affordable universities in the UK in this article, paying particular attention to their offers, placement programs, typical tuition costs, scholarships, and the benefits they provide to students.
University of Hertfordshire
The University of Hertfordshire, located just around the north of London, is known for providing top-notch education at a significantly reduced price.
Placement Year in Hertfordshire
The institution is well known for its placement courses, which seamlessly combine academic knowledge with practical experience and place a heavy focus on practical learning. The outstanding engineering, computer science, LLM and business programmes of the University of Hertfordshire are particularly well-known.
Average Tuition Cost:
Depending on the programme, students may anticipate typical yearly tuition costs between "£12,000 to £14,000" per year.
Scholarship Opportunities
Hertfordshire offers a variety of scholarships and bursaries to help students manage their educational costs.
These ensure that financial restraints do not impede academic aspirations and include merit-based scholarships, sports scholarships, and scholarships for disadvantaged groups.
The University of Law
The University of Law (ULaw) provides an economical route to a lucrative legal career for aspirant solicitors. ULaw is renowned for its concentrated concentration on law-related programmes and has a history of turning out qualified lawyers.
The school is notable for its all-encompassing approach to legal education, which includes hands-on instruction via mock trials and real-world case simulations.
Average Tuition Cost:
The cost of education at ULaw, which ranges from about "£13,000 to £14,000" per year makes it possible for anybody to enter the legal profession.
Scholarships Opportunities
ULaw provides a variety of prizes and scholarships, including the Lord Blunkett Widening Access Scholarship and the ULaw Merit Scholarship, to recognise academic distinction and help deserving students financially.
Gloucestershire University
The University of Gloucestershire, located in the gorgeous Cotswold, provides a wide range of programs at a reasonable price. The school prioritizes hands-on learning and has a wide range of ties in the business world. Students may study a variety of topics, om the arts and humanities to science and technology.
Tuition Cost:
Tuition costs typically range between "£12,000 to £14,000" Per year
Scholarship Opportunities
Scholarships are available from the University of Gloucestershire in recognition of academic accomplishment, athletic prowess, and civic engagement. For example, the VC Scholarship lowers tuition costs for deserving students.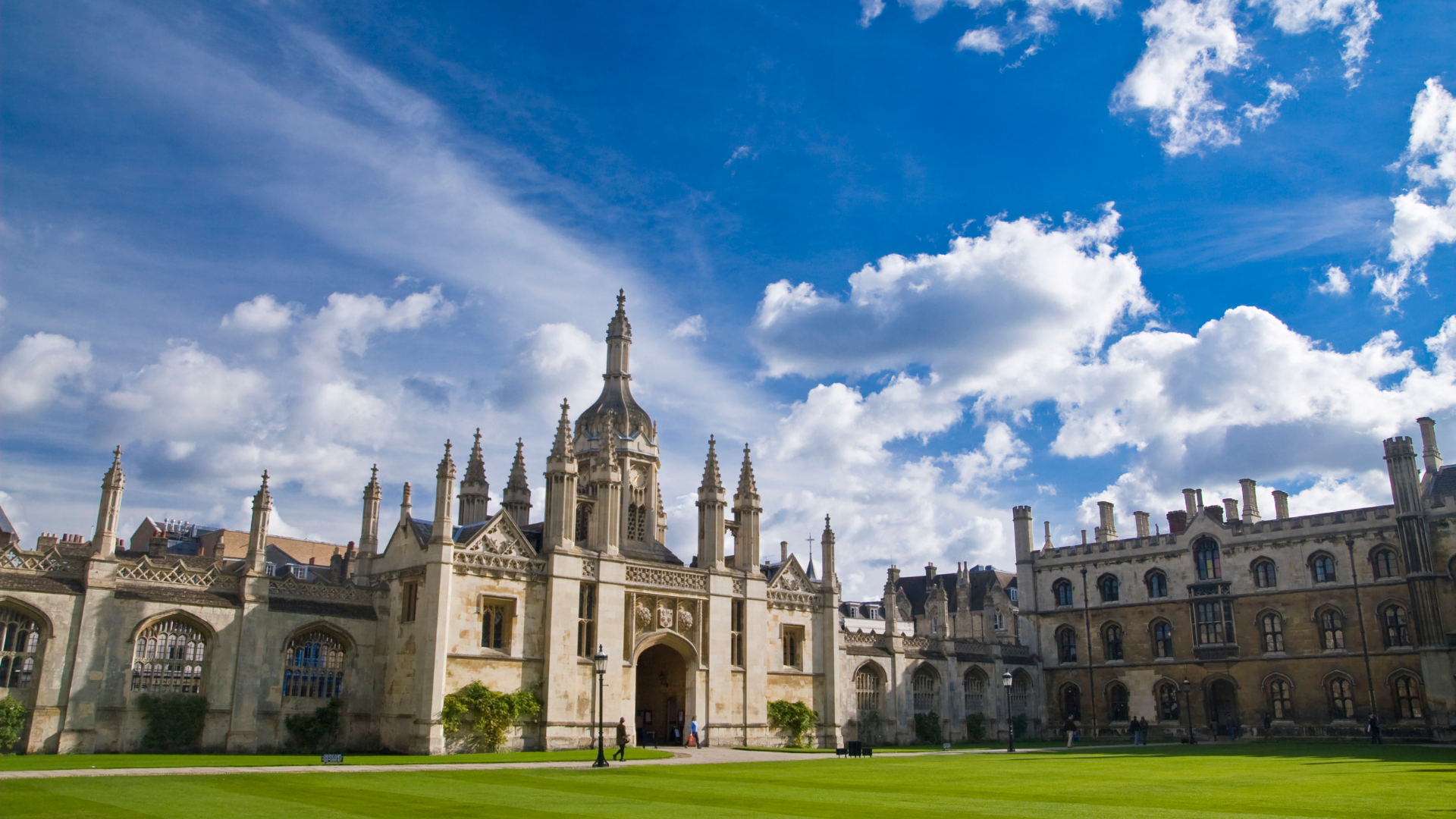 Stirling University
The University of Stirling, located right in the middle of Scotland, is well known for both its gorgeous campus and dedication to making higher education accessible to everyone.
the institution provides a wide selection of programs for an average yearly tuition cost of about £13,000, with a focus on research and academic achievement.
Stirling is a desirable location for people looking for a high-quality education without having to pay a high price because of its stunning surroundings as well as its emphasis on inclusion and student assistance.
Average Tuition Fee:
"£13,000 to £14,000" Per year.**
Scholarship Opportunities:
The institution provides a variety of scholarships for graduate students, overseas students, and those who have excelled in the classroom. The University of Stirling, located in the heart of Scotland, provides a wide range of scholarships to meet the requirements of various students.
These include Sports Scholarships for talented athletes, Postgraduate Merit Scholarships for academic performance, and International Postgraduate Awards for students from countries other than the UK.
Stirling makes sure that financial obstacles to education do not prevent education because of a dedication to nurturing talent and inclusion.
Recommended Read:
Ace Your Study Abroad Interview: Top Common Questions Types For International Students
Ulster University Birmingham Campus
The Ulster University Birmingham Campus offers a variety of programs intended to improve employability, bringing the ethos of cheap education to England. A wide variety of degrees are available on the campus.
This campus guarantees that students are adequately equipped for their chosen career choices by placing a strong emphasis on industry applicability and hands-on learning.
Average tuition fee:
An average yearly tuition fee is "£12,000 and £14,000" per year.
Opportunities for Scholarships:
Ulster University provides grants, bursaries, and scholarships to help students pay for their studies. These include the Undergraduate Merit Scholarship and the Ulster University Postgraduate Scholarship.
University of Northampton
The University of Northampton is dedicated to sustainability and social impact, and it offers programs that promote constructive change.
Students can pursue a range of fields, such as environmental science, nursing, and business, The university's strong industry connections and hands-on learning philosophy add to its allure.
Tuition Fee:
tuition costs typically range between "£13,000 and £15,000" Per Year
Scholarship Opportunities:
International students, academic performance, and extracurricular accomplishments are all recognized by the University of Northampton through scholarships and discounts.
Bangor University
Bangor University, located in Wales beautiful countryside, provides a wide range of academic programs and low tuition rates.
The institution offers an excellent educational experience with an emphasis on research and teaching excellence. The range of topics available to students includes anything from science to engineering.
Tuition fee:
for an average yearly tuition price of between "£12,000 and £14,000" Per year.
Scholarship Opportunities:
Bangor University provides Vice-Chancellor Scholarships and International Scholarships for undergraduate and graduate students.
Conclusion
Students should not let the cost of higher education prevent them from pursuing their aspirations while weighing their alternatives. The University of Hertfordshire, ULaw, University of Gloucestershire, University of Stirling, Ulster University Birmingham Campus, University of Northampton, and Bangor University are some of the most reasonably priced universities in the UK and are examples of how high-quality education can be obtained without sacrificing excellence.
These universities provide a variety of courses, internship opportunities, and scholarships that enable people from all backgrounds to pursue higher education. As you begin your academic journey, keep these institutions in mind as shining examples of value and accessibility in the UK higher education sector.
FAQ'S
Q.1) Despite being reasonably priced, are these colleges known for their high standards of instruction?
Yes, these institutions are renowned for their academic brilliance, linkages to industry, and hands-on teaching methods, providing students with a well-rounded and beneficial educational experience.
Q.2) What kind of scholarships are offered at the University of Stirling?
The University of Stirling provides Postgraduate Merit Scholarships, Sports Scholarships, and International Postgraduate Awards to students of all backgrounds and accomplishments.
Q.3) How can I make sure that these colleges will offer me financial aid in the form of scholarships?
In spite of the fact that eligibility standards might vary, beneficiaries of scholarships are frequently chosen based on their academic ability, extracurricular accomplishments, and compliance with certain program requirements.
Sign up for our news alerts!
Did you enjoy this article? Then Don't miss the next one!
Recent Posts